Guys, it's summer! And at Roots & Wings that means things get even crazier. While there are no school runs or homework to do, we have the fun challenge of keeping all of our kiddos busy in healthy, productive ways for almost 11 hours each day. And we love it. Here is just a peek at our first week of summer: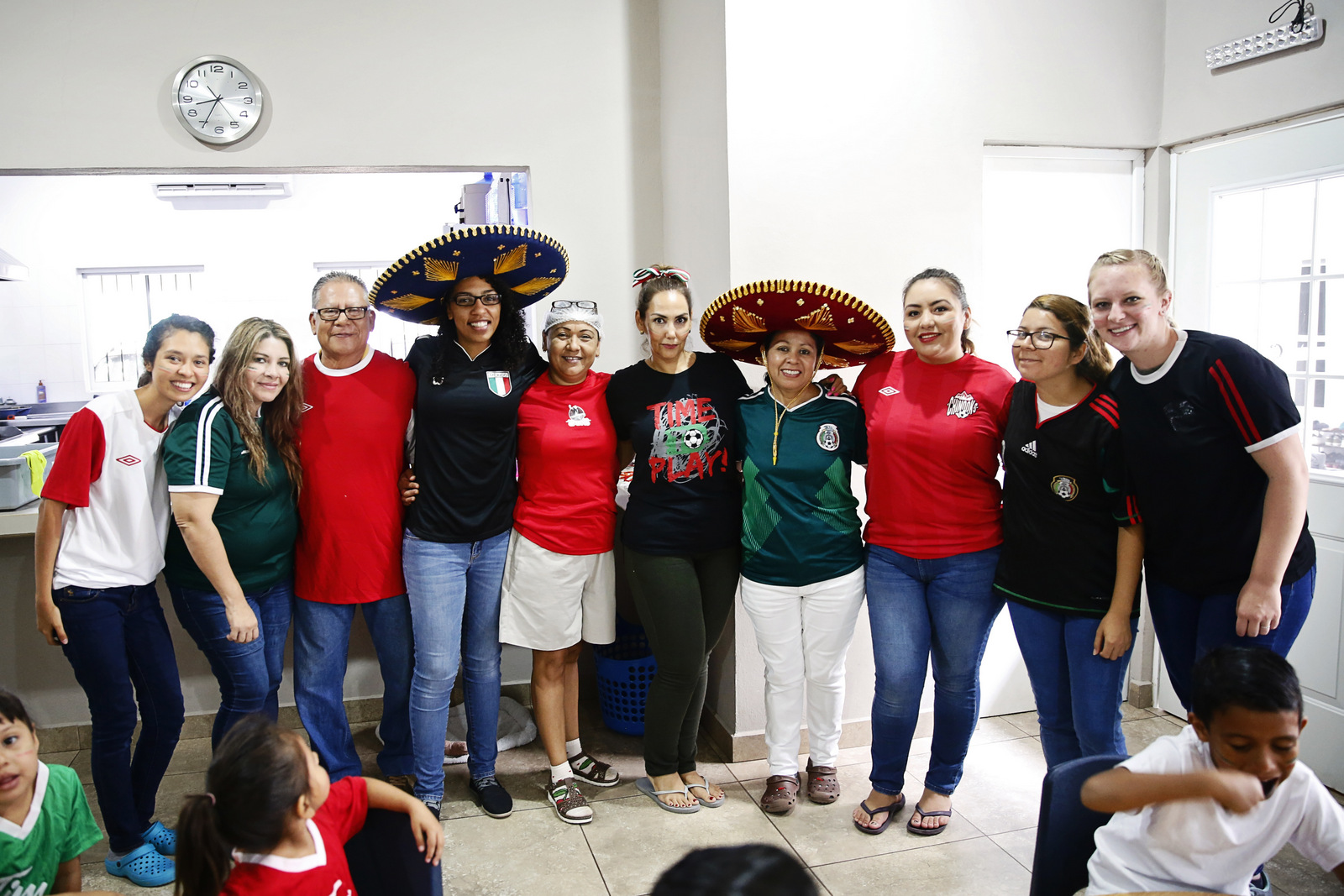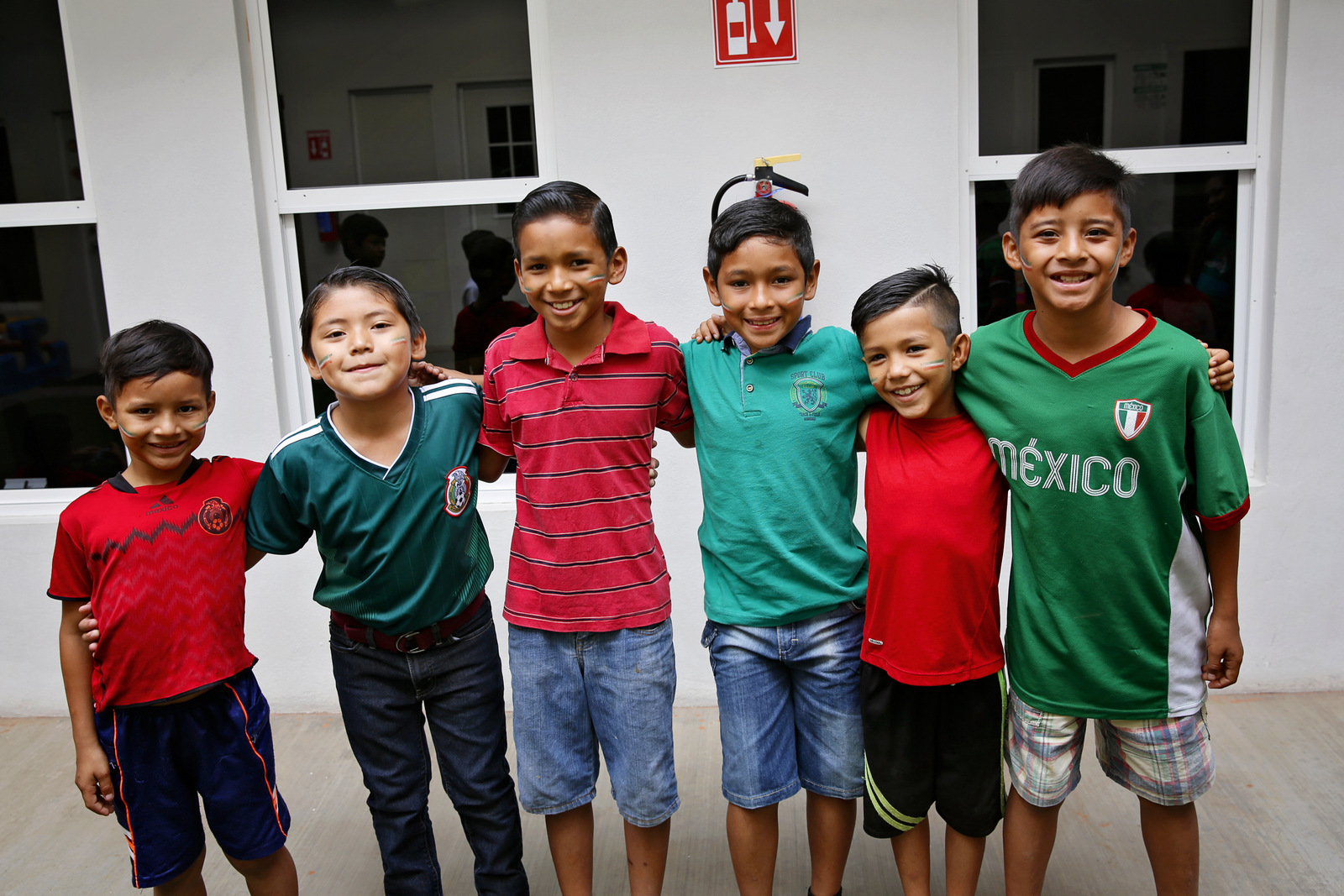 Rooting for Mexico on Monday's World Cup game. We lost, but not for lack of cheers and support at Roots & Wings!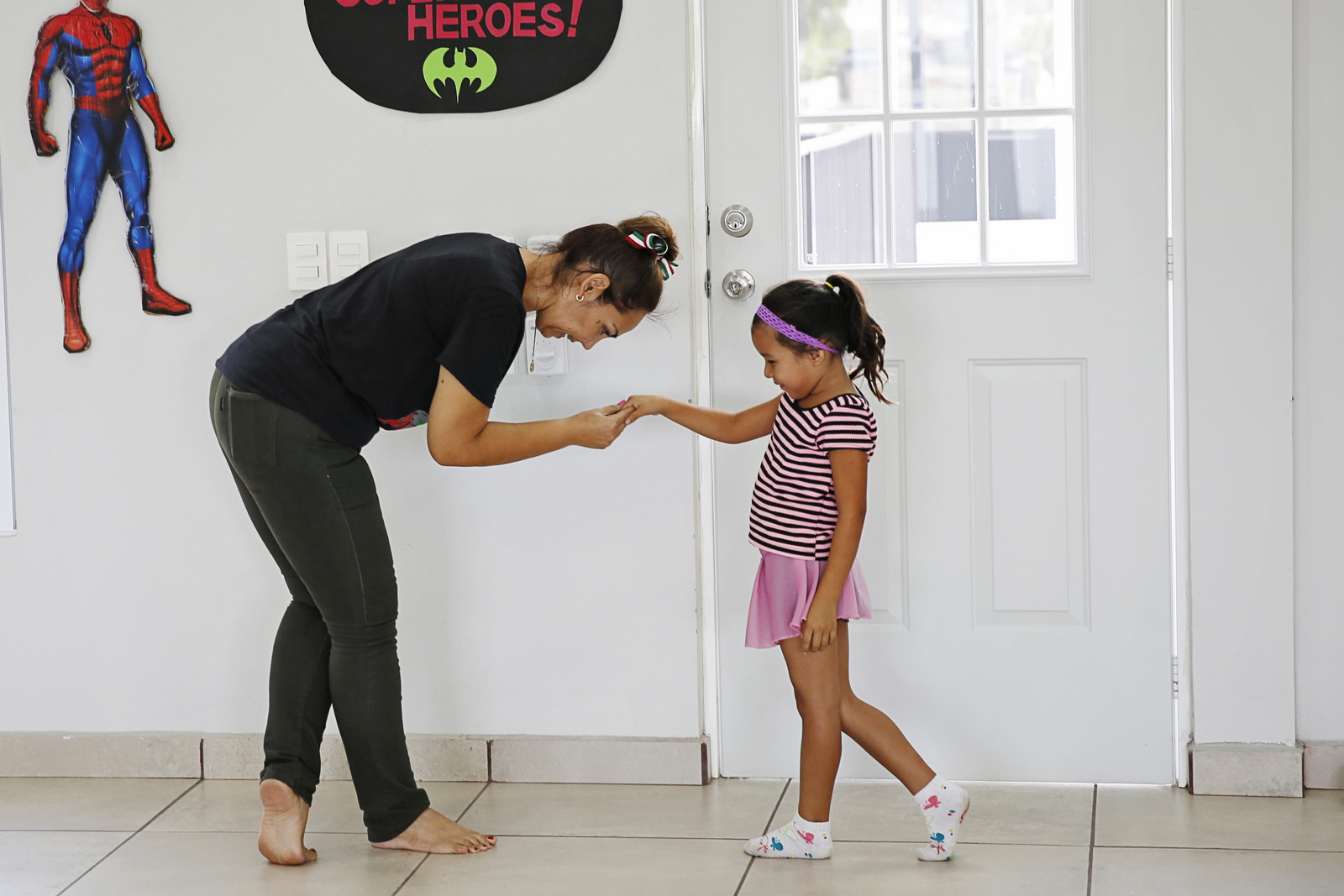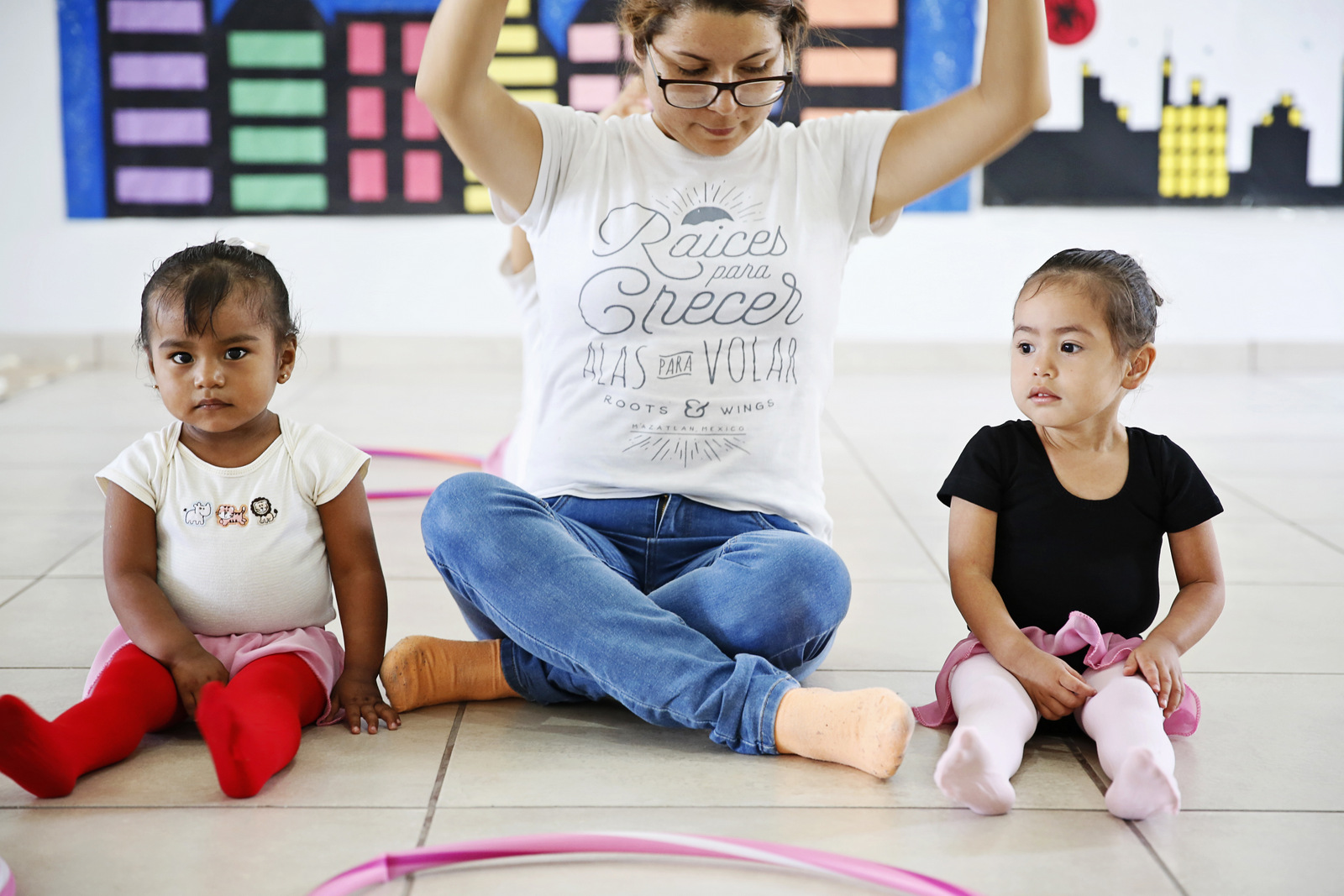 The preschool and toddler girls are taking ballet! Aren't they adorable?
All our elementary students are learning karate. Kee-yah!
Water Play Wednesday is back! (Except that with so many kids, it is now Water Play Tuesday, Wednesday and Thursday.)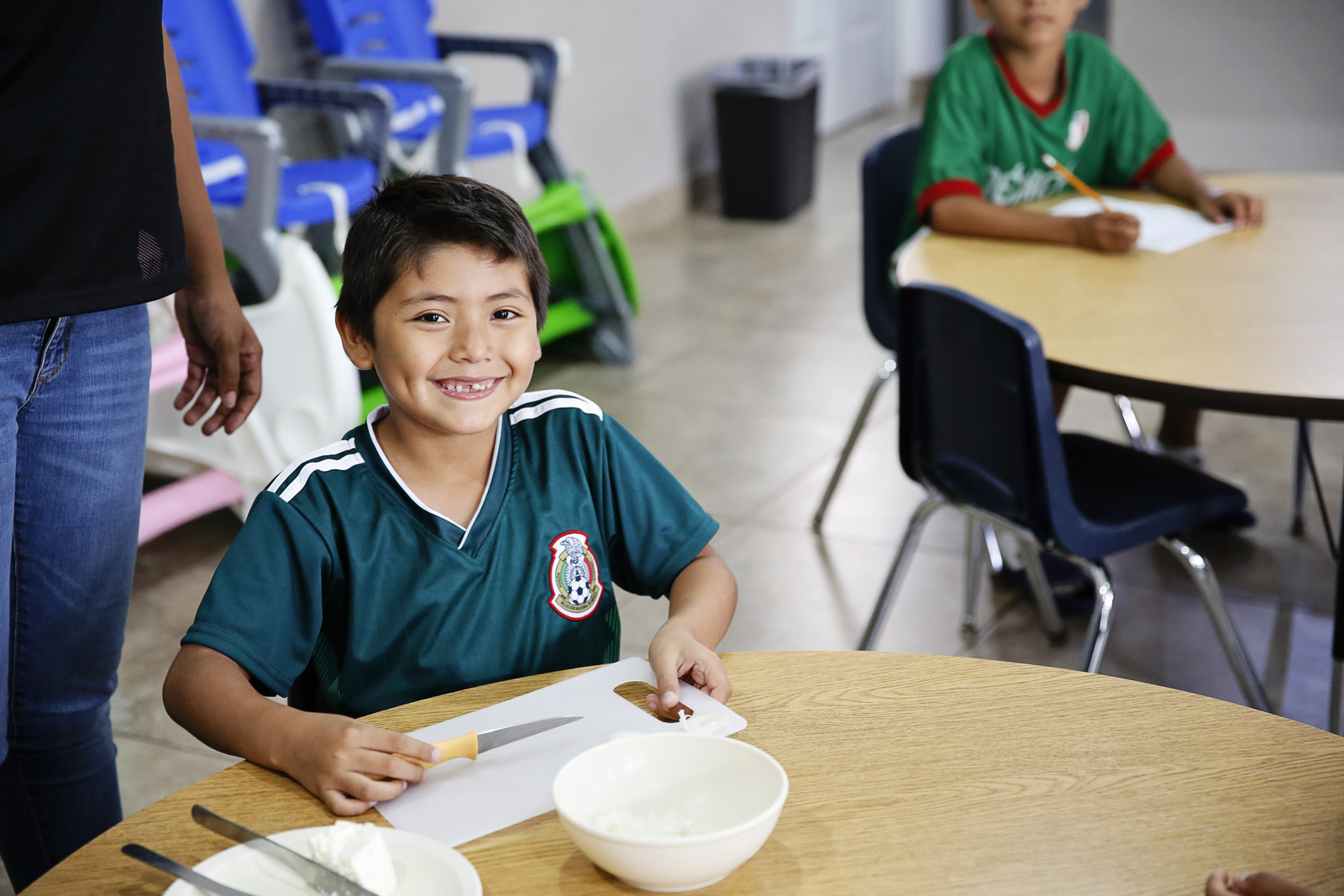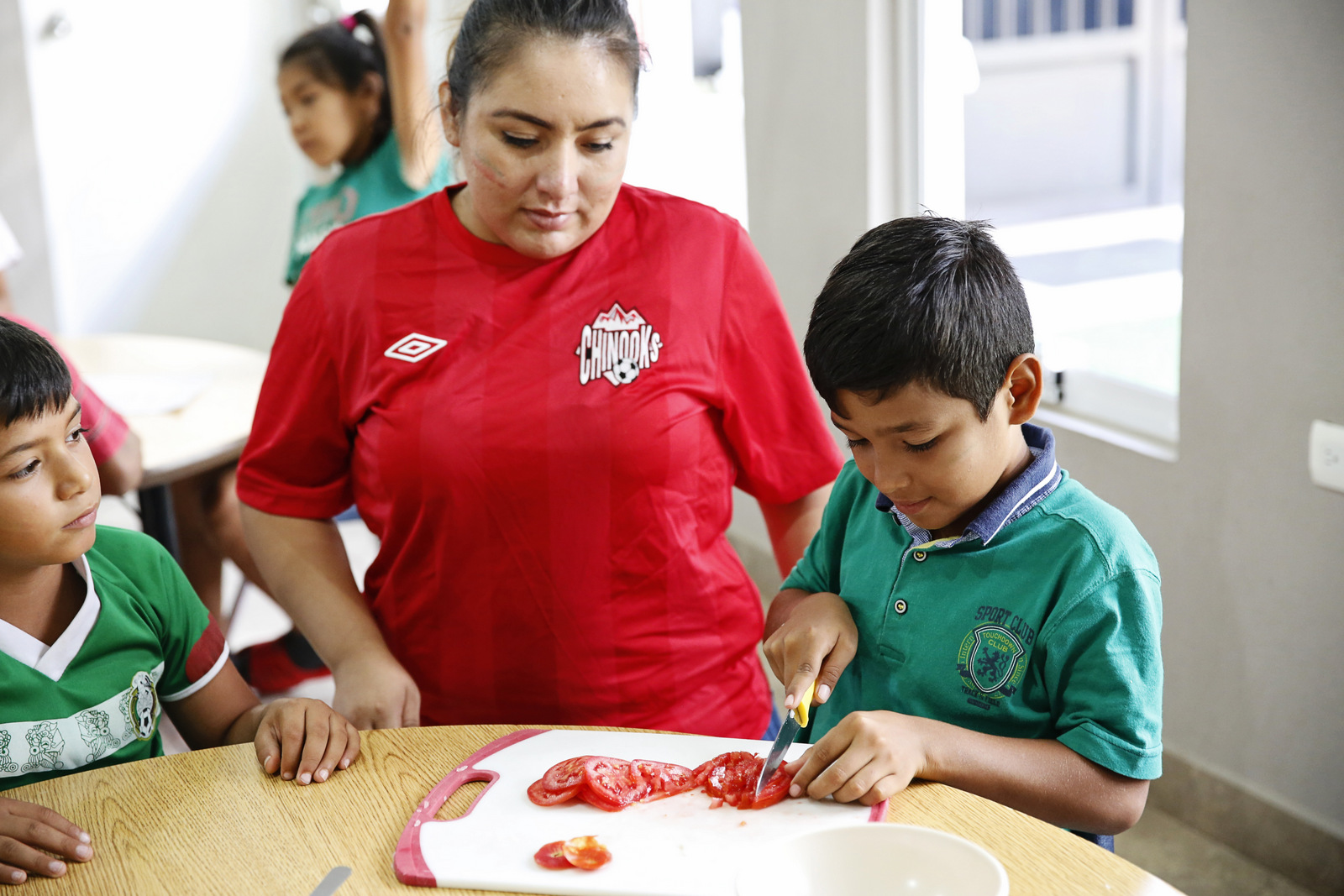 Cooking class will be happening weekly for preschool and elementary.
Dance class for elementary. C-A-R-D-I-O and lots of Latin sass makes this a fun workout for the kids.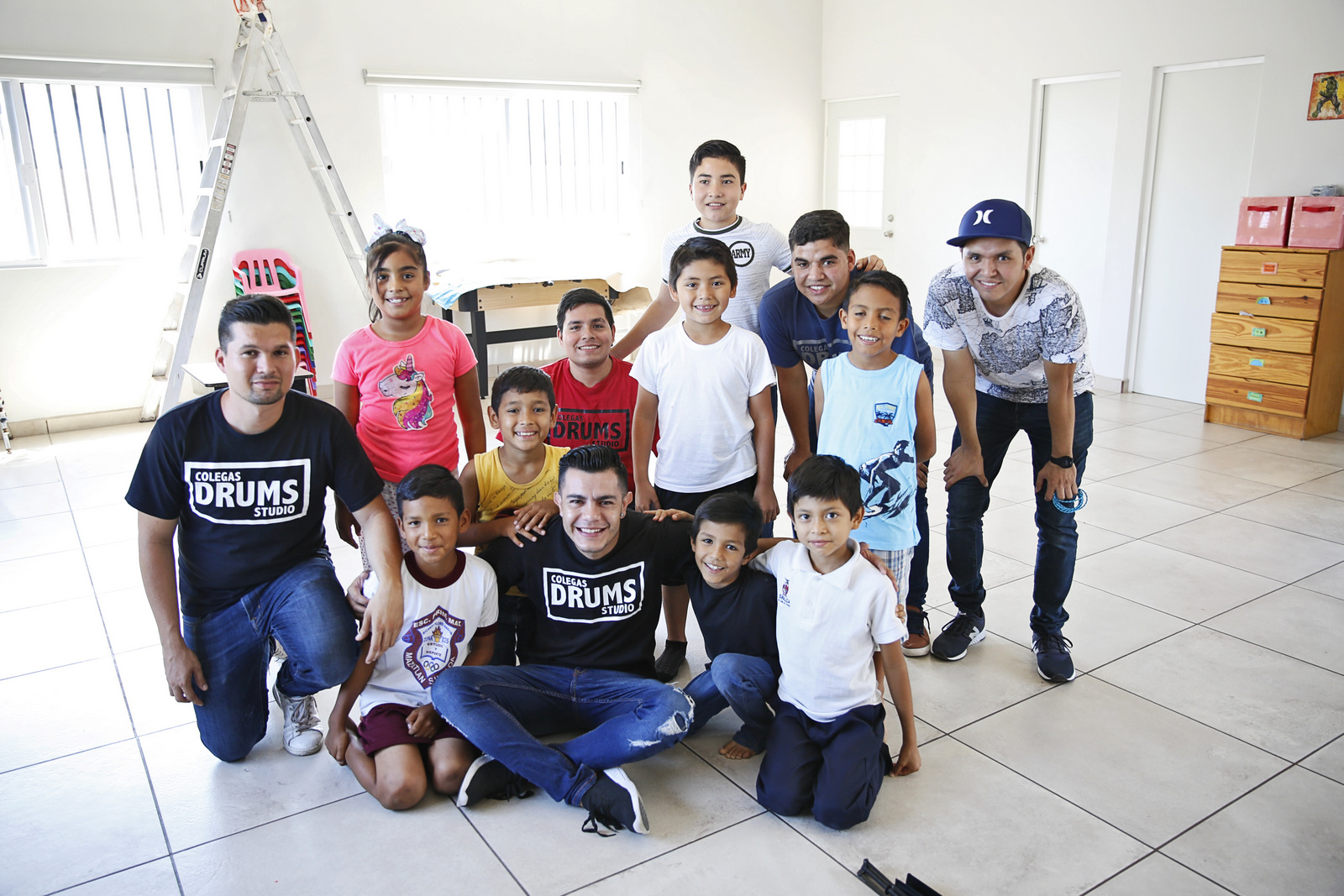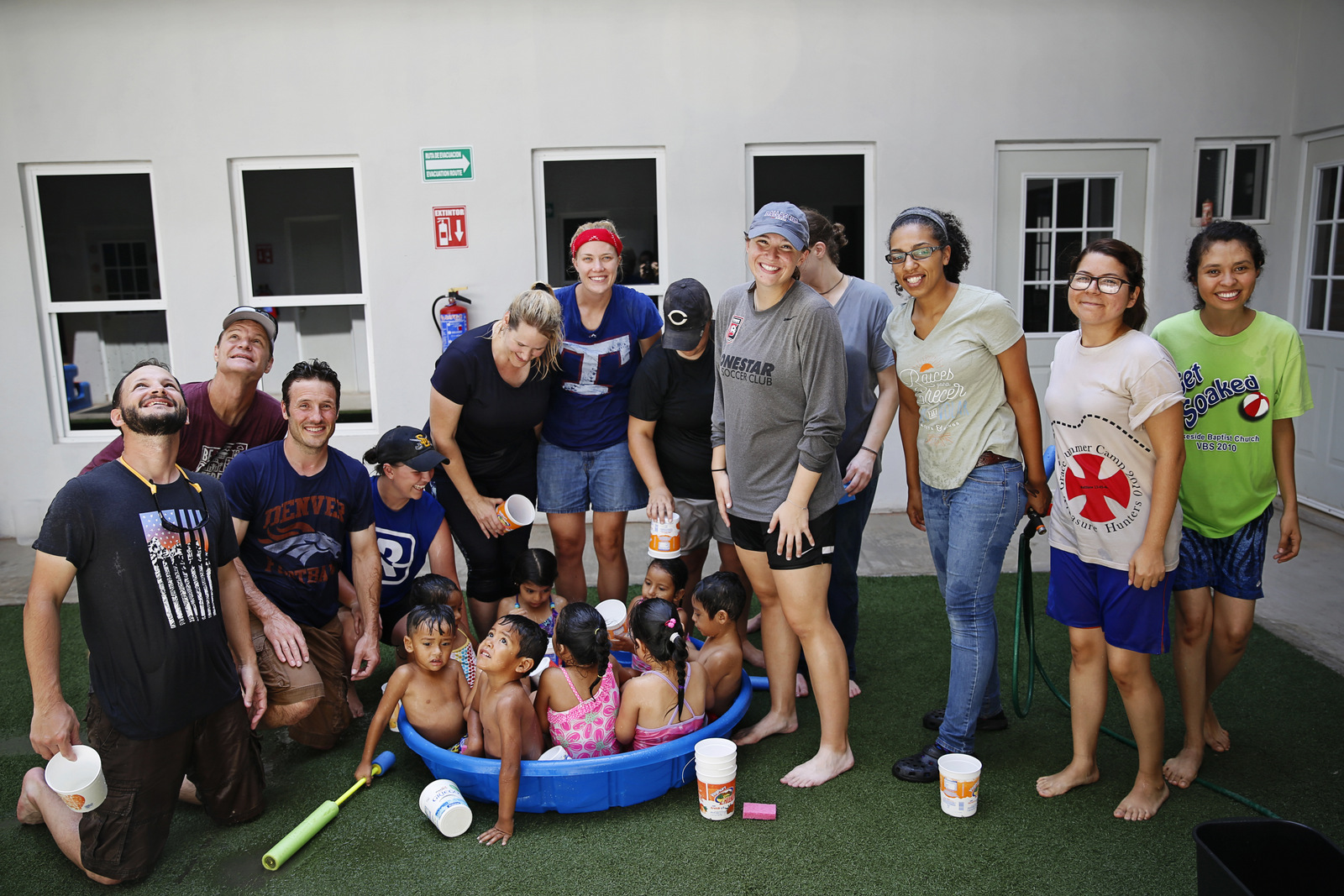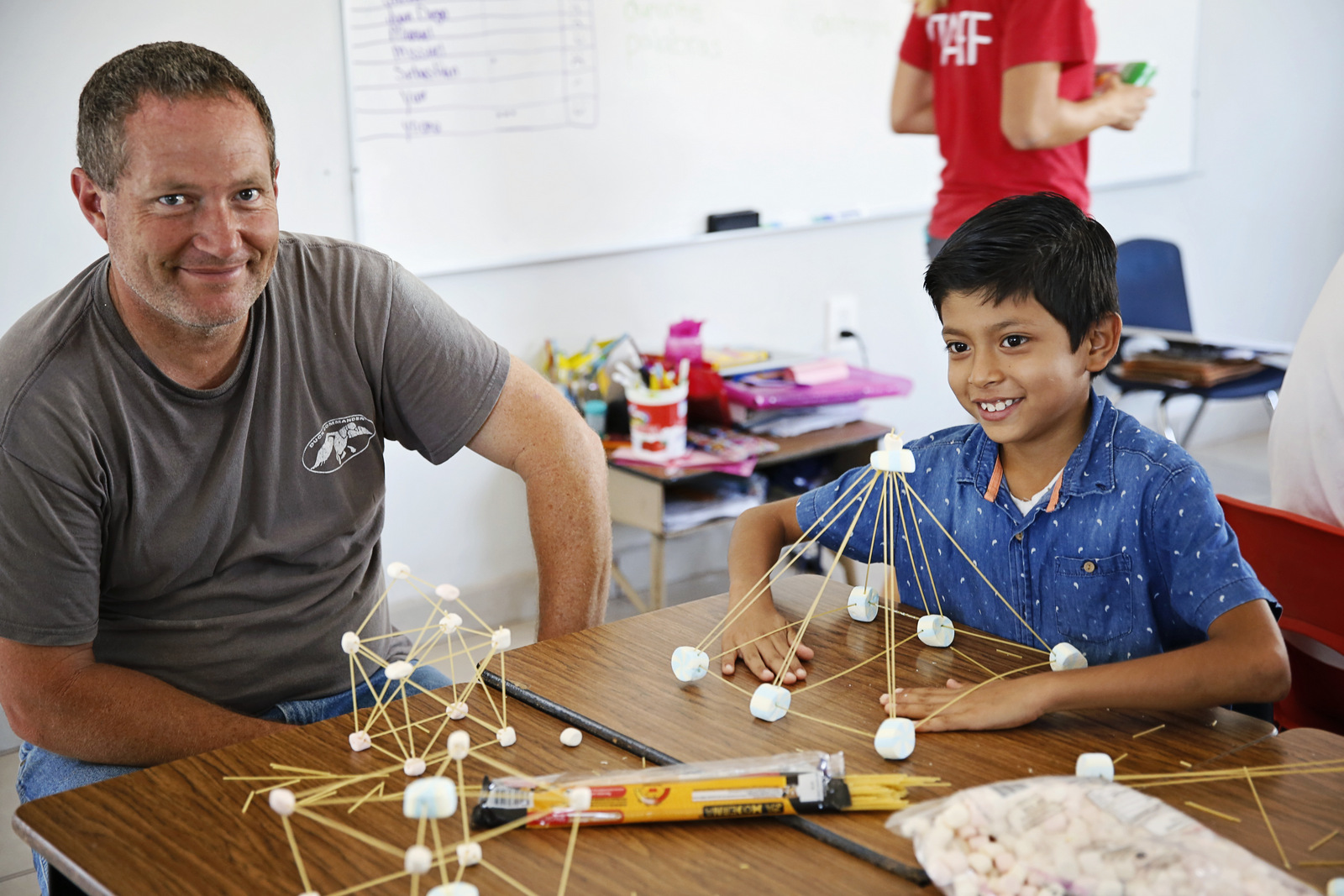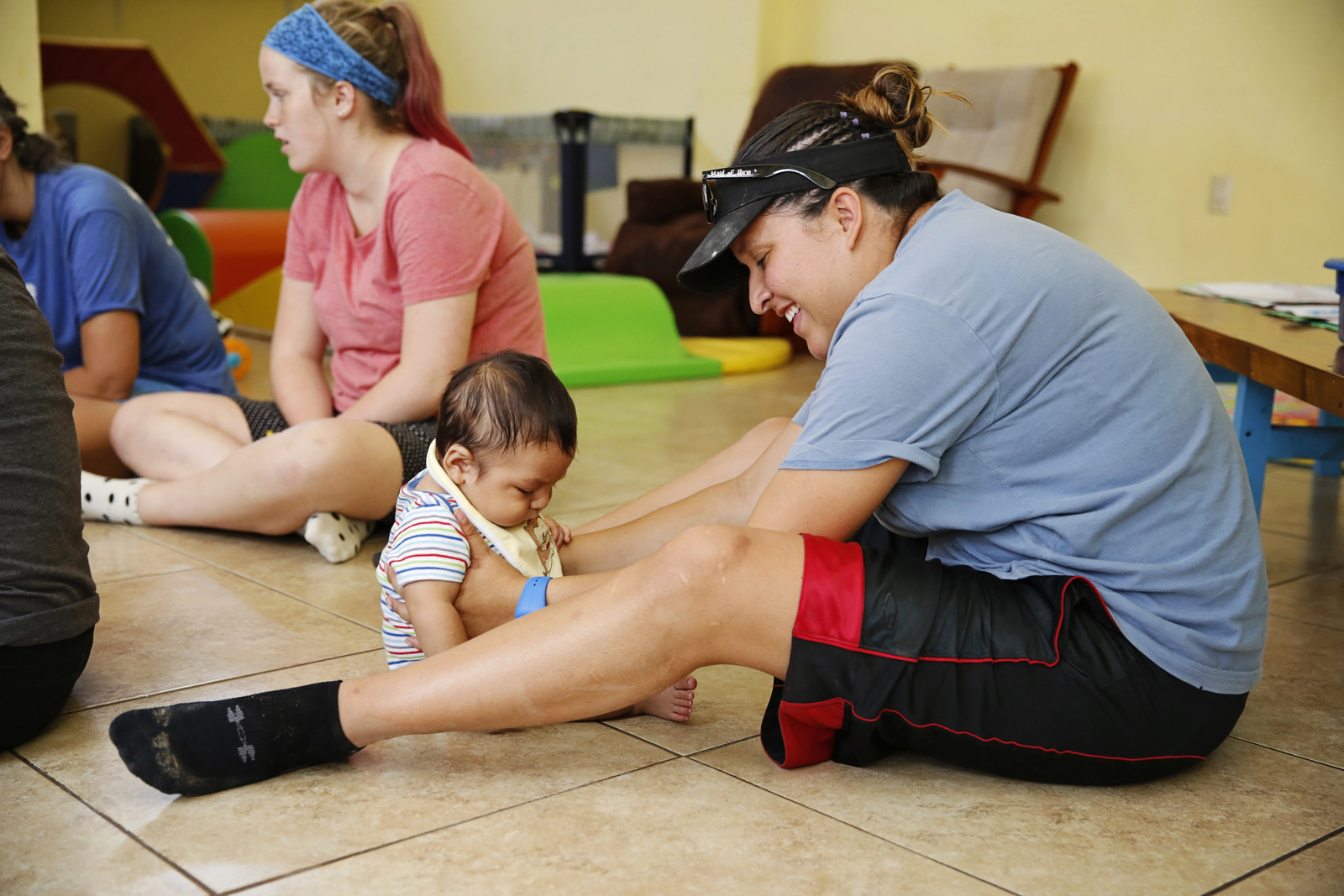 Visits and special events like a presentation from a drumming school and an afternoon of "playing with a purpose" with Back2Back.
Follow us on Facebook and Instagram to follow along on our adventures this summer.