Measuring growth and development in a ministry is not always simple.
In the case of Phase Two of construction, it is very easy. Each day we can see tangible proof of the building's progress. Where once there was nothing, now there are floors and walls. Rooms are taking shape; you can begin to see where doors, windows and even electrical outlets will soon be located. It becomes easier with each passing day to envision children running, playing, learning and laughing in those soon-to-be-completed rooms.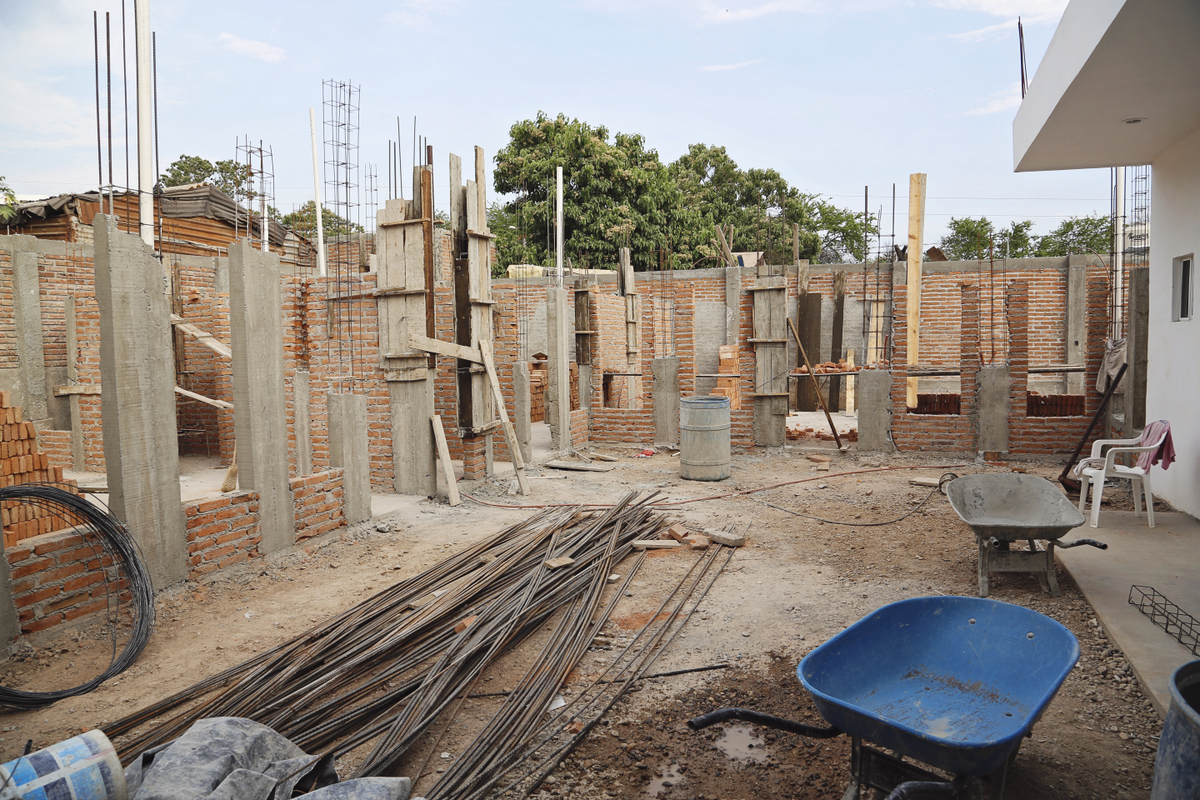 The developmental impact Roots & Wings is having on the children is also an area in which we are seeing positive results. Our children are growing in stature and reaching healthier weights. Their hygiene and personal care habits are improving greatly. The vocabulary of the babies is flourishing. And the grades of our school-age children are rising.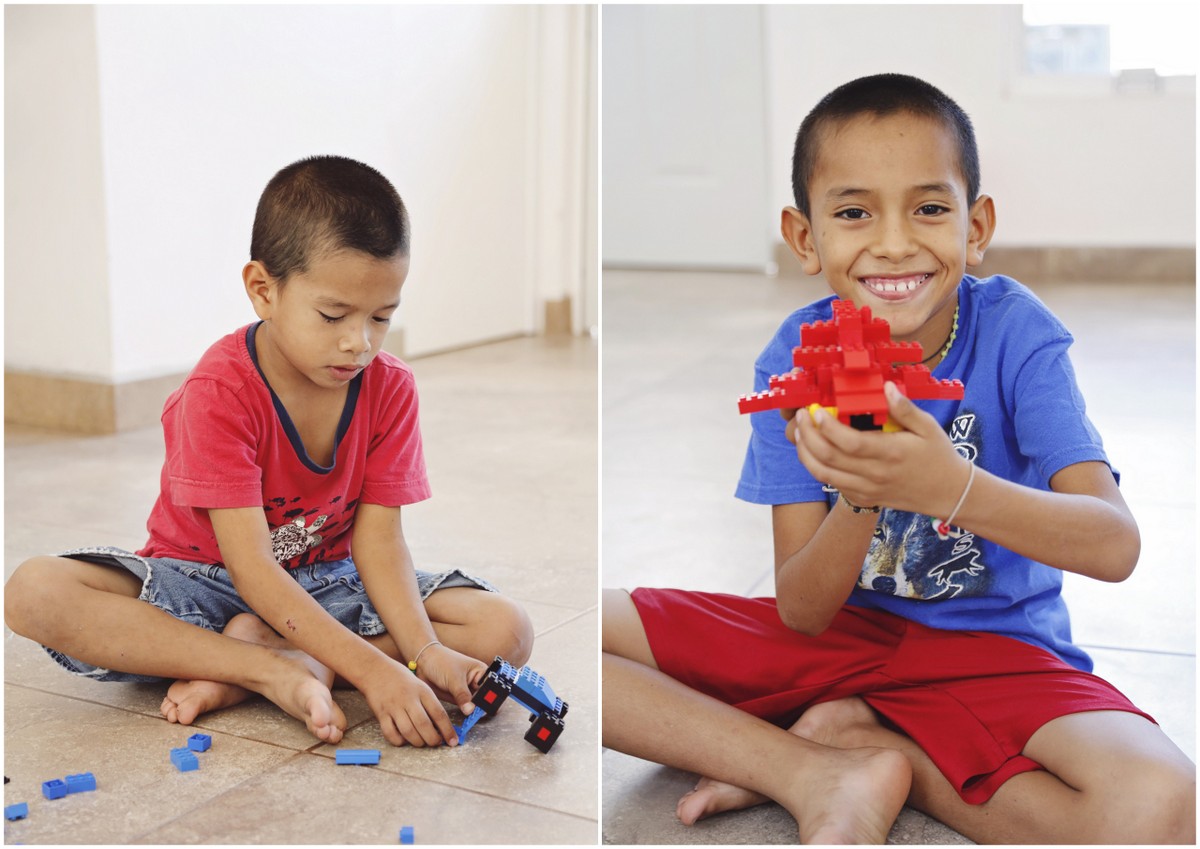 But measuring progress is not always as simple as reading year-end test scores. How do we know if our children are growing spiritually? How do we know if they are grasping the importance of this God we read about in the Bible each day? How do we know if their relationship with Jesus is developing?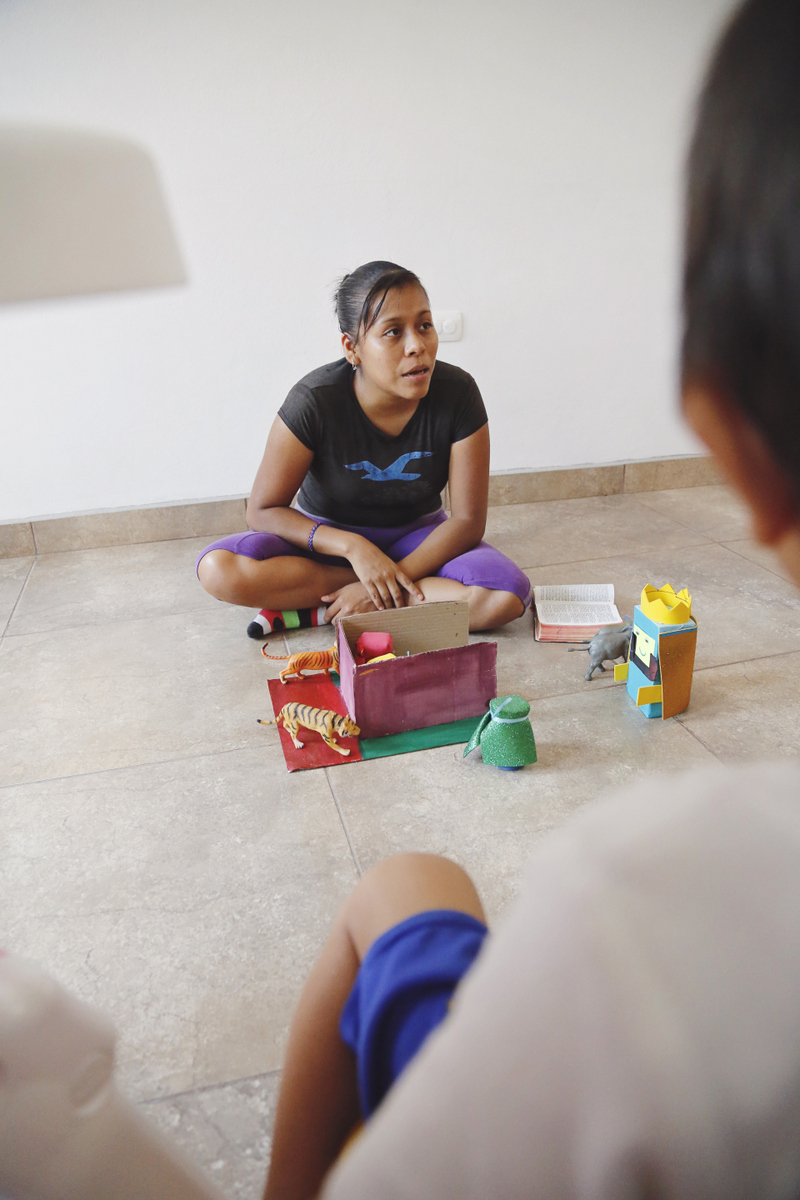 We can know by their actions.
Here's a little story from this past week. 
We have been teaching the kids about gratitude and the importance of giving thanks to God and to others. We want to encourage them to take notice of when other people do nice things for them and to show their appreciation. To help bring the lesson to life, our oldest two boys helped prepare some lemonade for the construction crew. Their challenge was to give each worker a glass and thank them for their hard work.
It was something that was well outside of their comfort zone. And the minute they stepped out of the daycare, our usually vivacious, talkative twosome turned solemn and quiet. After some serious coaxing, they finally managed to hand each worker a cup of lemonade, but no amount of encouragement or death glares got them to speak up.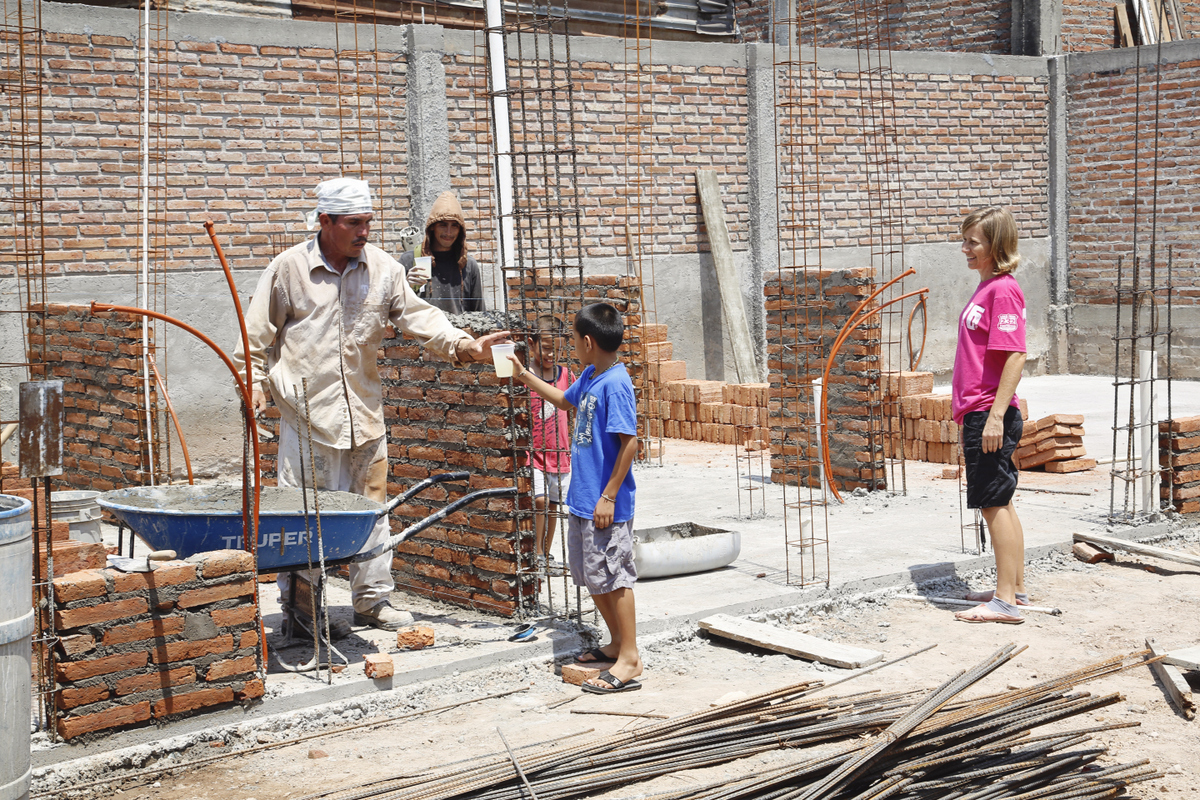 Their nerves got the best of them and we all walked back inside a little disappointed.
So a couple days later we gave them the opportunity to try again. This time we made participation voluntary, but to our surprise, both were quite eager to take part.
A little wary of having the same awkward stand-off, we made our way outside. It took them a few minutes to gather the courage, but this time, both boys stepped up to the challenge and thanked each worker as they handed them a frozen treat. 
Once safely back inside, we sat down for Bible class, and I began by asking how it had felt to not only show but voice their gratitude this time around.
Fidel, 6, could hardly wait for me to finish before answering. He excitedly began sharing how at first, he had been so scared and didn't think he could do it. But then he remembered the verse that says "I can do all things through Christ who gives me strength" (Philippians 4:13). He also remembered how he used to not be able to do mathematics, so he had asked God to help Him, and God helped him learn. And now he can do mathematics! So while he was outside, he asked God for help  again, and he was able to say thank you.
From the mouth of babes.
I was stunned. His faith and honesty and confidence in his heavenly Father nearly moved me to tears.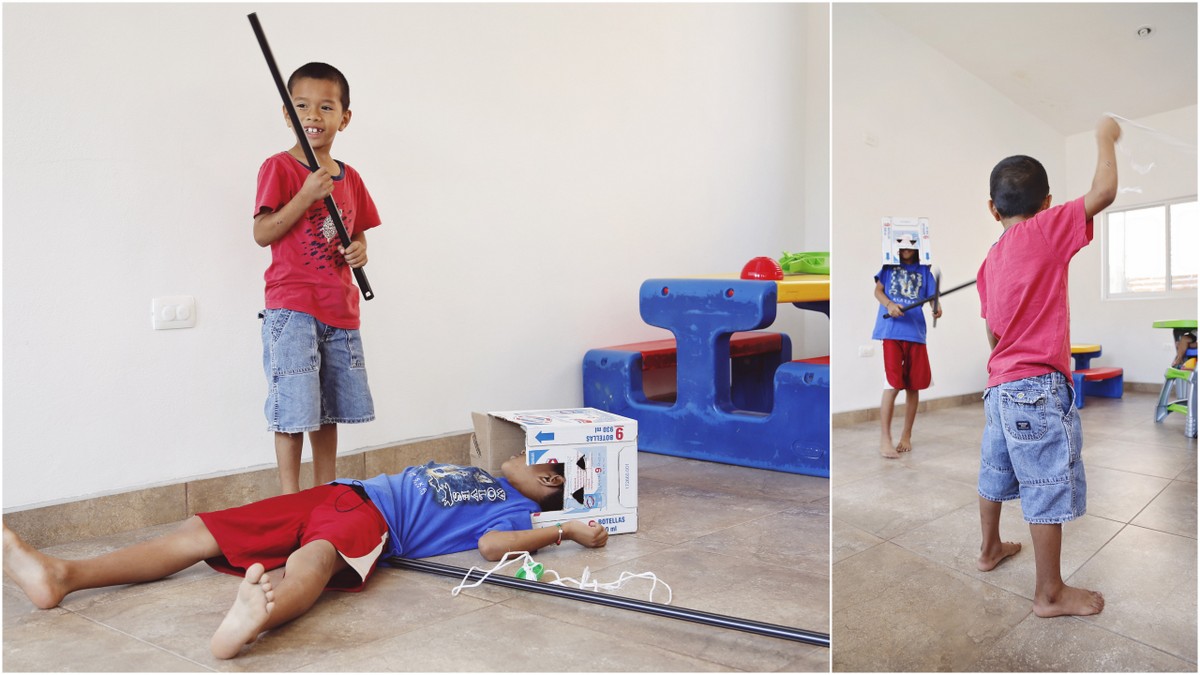 They are hearing it. They are absorbing it. And they are living it. 
God is making his word come alive in their lives. He is working in their little hearts in ways we cannot see and they are growing in awareness of who He is and believing the truth that He is affirming in their lives.
We may not be able to measure the spiritual growth of our children with a ruler or a chart but it is such a joy to be able to witness these moments where we see how they are clearly growing in their relationship with Christ. What more could we ask for?