We always take great encouragement and comfort in knowing that there are individuals across the world praying for Roots & Wings. We always desire and depend on prayer. This week, however, we would like to ask for everyone to join together to focus on praying for the following four areas.
First, we ask that you join us in thanking God for the blessing of additional staff! This week we welcomed Justin & Lauren Hiebert to our ranks. For more on this fabulous duo read next month's newsletter or check out their blog.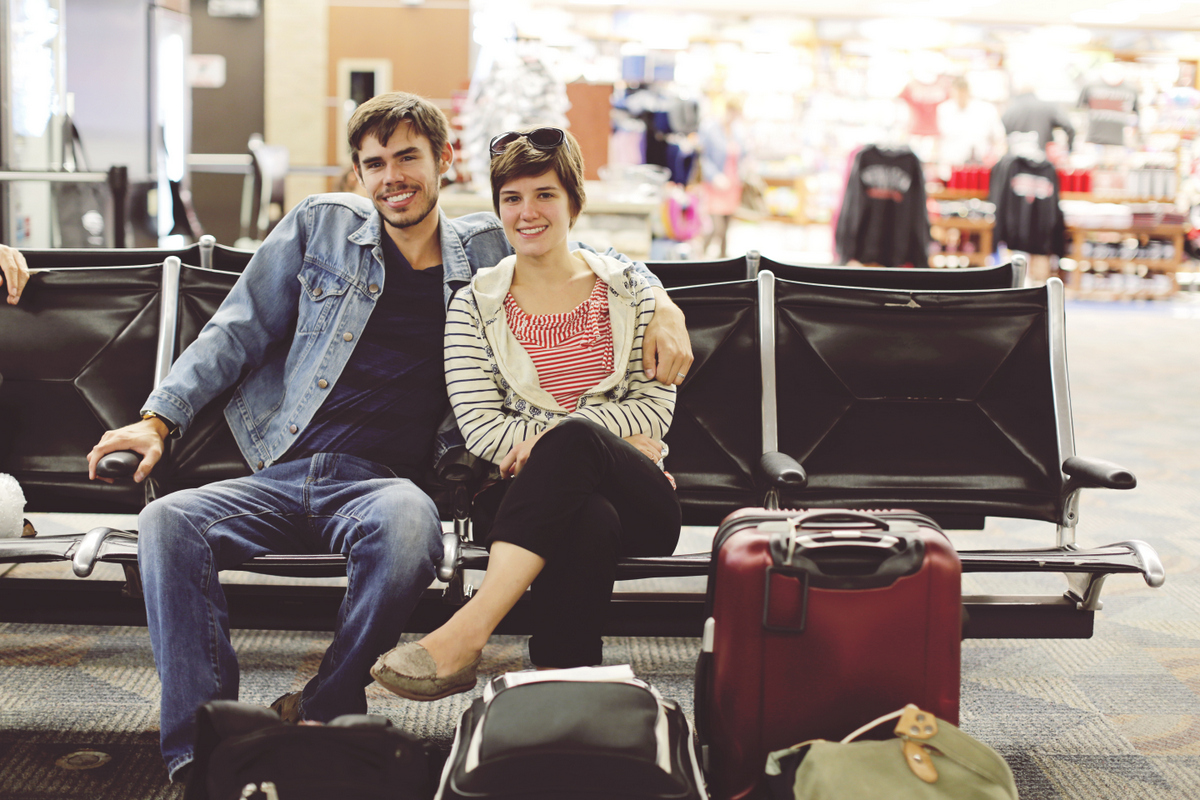 Secondly, we ask for your prayers for Maria, Kena & Daniela. We have brought this family to your attention before and we do so again, fervently asking you to continue interceding on their behalf. Pray for Maria to develop a real and personal relationship with Christ. Pray for discernment for Maria and pray for protection over the whole family.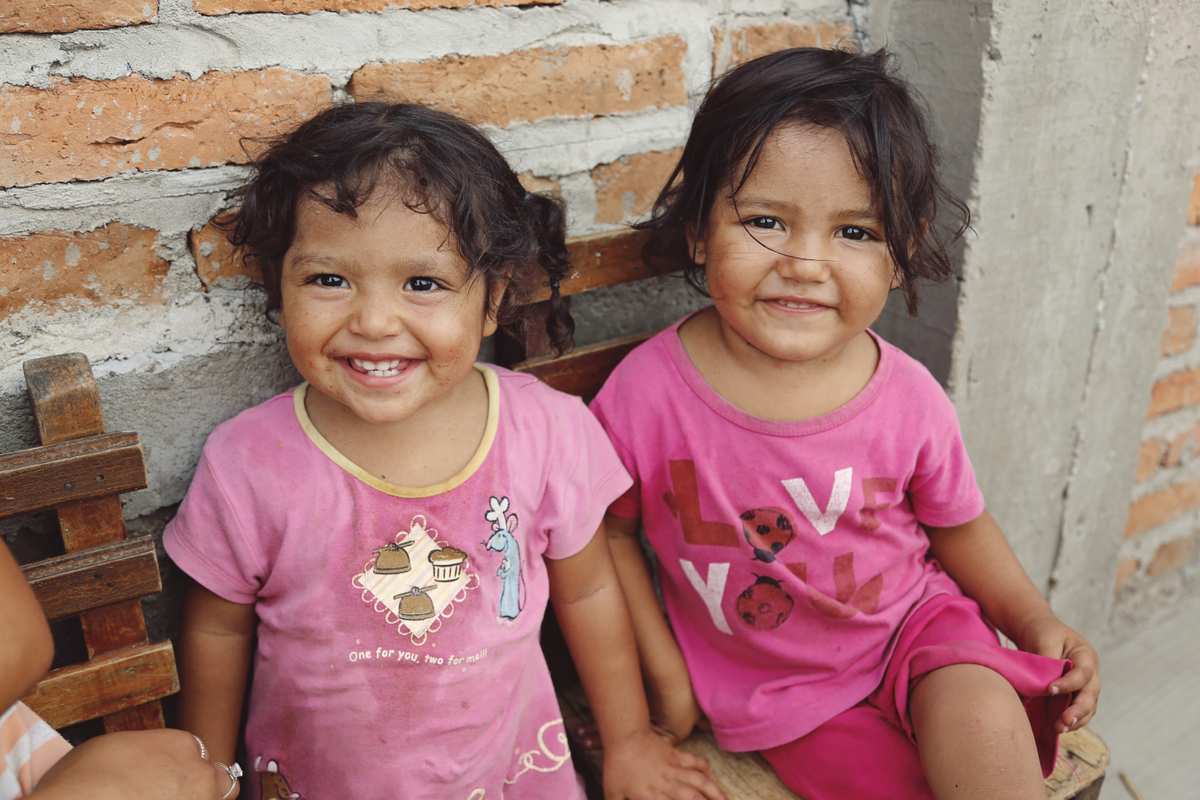 Thirdly, pray for Roots & Wings' future children and the entire acceptance process. We are gearing up to accept more little ones and the transition period for our current kids, our new kids, and everyone on staff can be difficult. Please pray for the upcoming home studies, for wisdom in the decision-making process and for everyone involved – children, families and staff.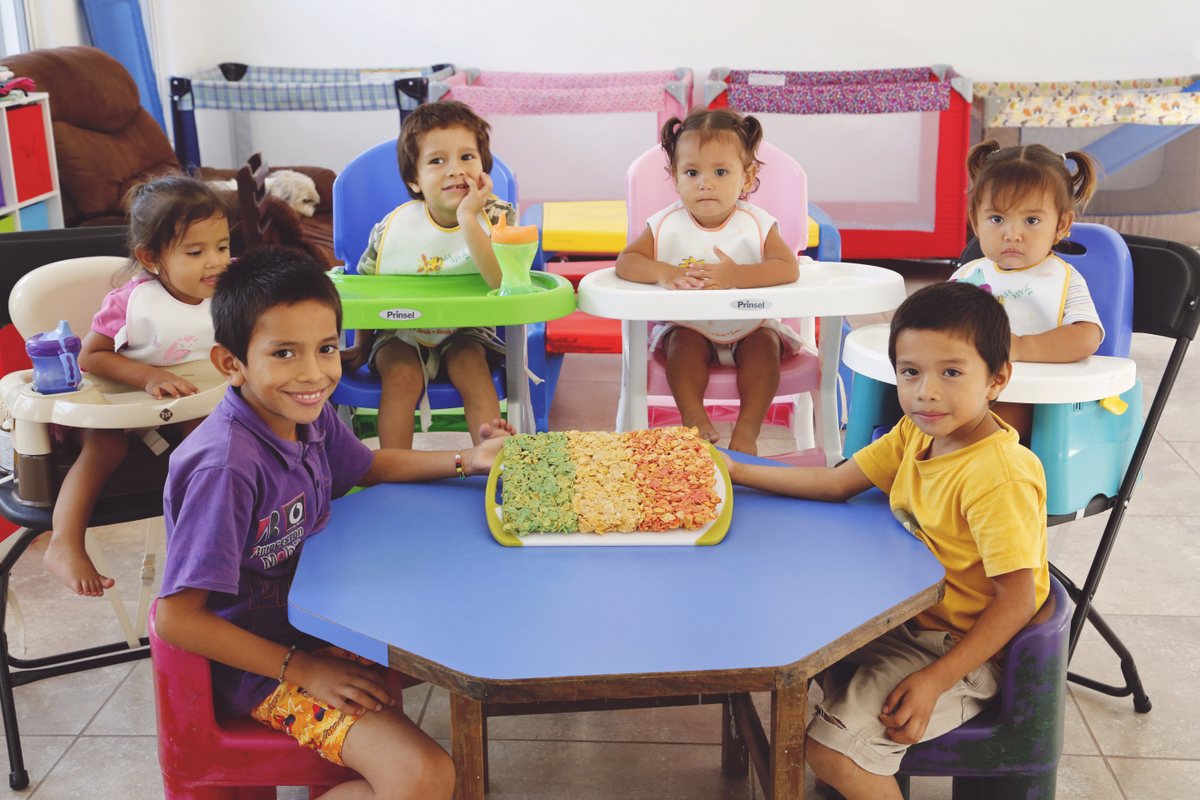 Last but by no means not least, please pray for provision: moola and materials.  It is time to begin outfitting Phase Two. Please pray for God's provision of all the items and funds needed to prepare these new rooms for more children. Also prayerfully consider being the instrument of that provision. Below is a list of Roots & Wings priority items, would you like to donate towards a specific item(s)?
16 fans – $48 each

4 toilets and 4 sinks – $150 per set

22 windows – $100 each

220 sq m of flooring – $13 per sq meter

4 activity tables – $250 each

20 child-size chairs – $20 each

2 baby tubs – $20 each

10 doors – $135 each

7 A.C. units – $540 each

4 cribs/play pens – $80-$200 each

2 baby gates – $60 each
[button link="www.rootsandwingsim.org/phase-two"]Donate Toward an Item Today![/button]