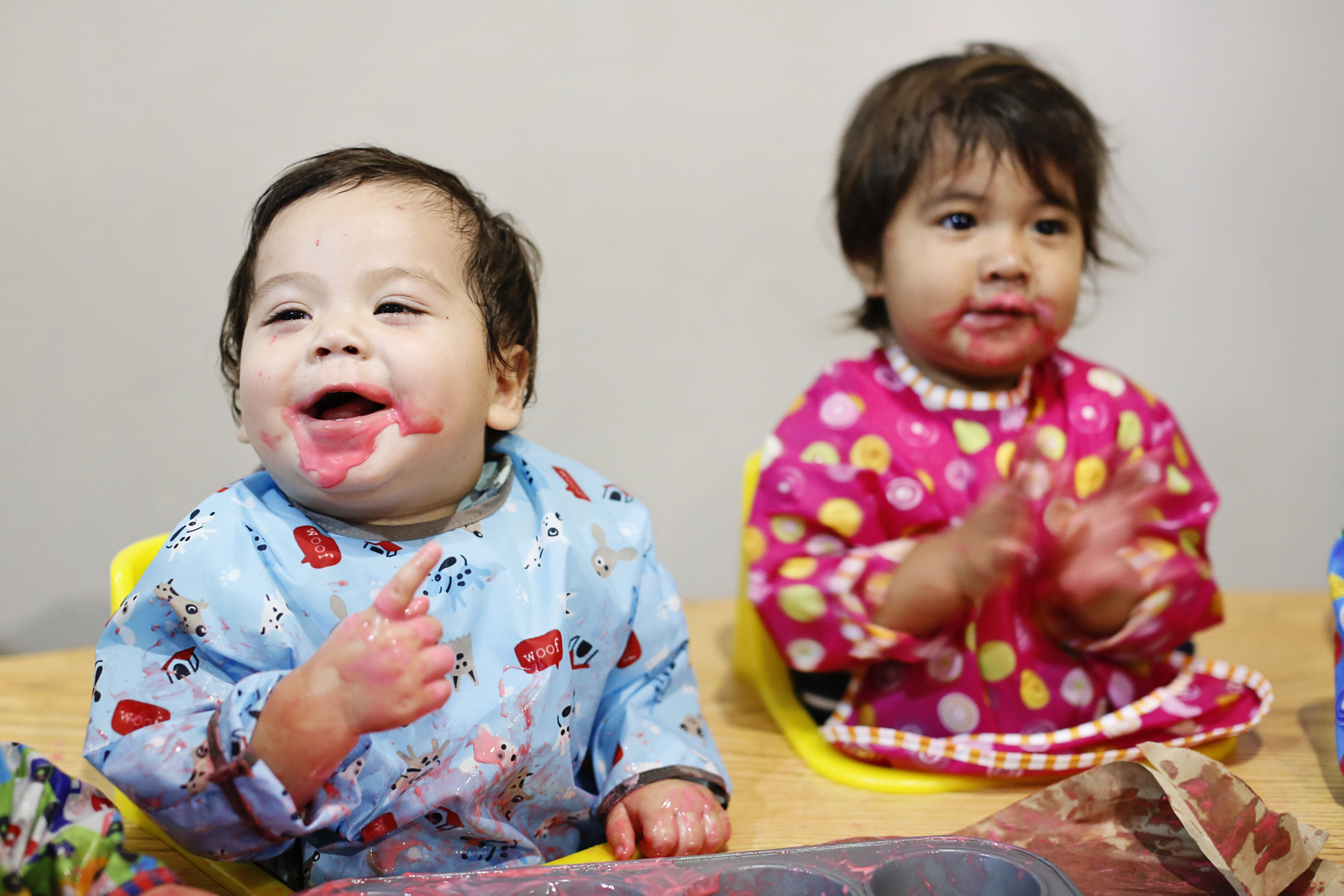 We are hitting the final stretch of Phase 3, the details. It is time for doors, windows, tile, fixtures and PAINT. It is time to bring our new rooms to life with a bit of color and we need your help to do it.
You may not be able to roll the paint onto the wall yourself, but you can certainly make it possible for us to do so. More importantly you will help us to get that much closer to a finished Phase 3.
What do you say, can you help us get it done?
Donate now and do not forget to leave your color suggestions in the comment box.