At Roots & Wings, we are not parents and never wish to usurp that role in the lives of our young charges. But we do have the great pleasure of being allowed to aid parents in the raising of their children. As such, we get to experience many of the joys that come with watching children grow. Some of the most poignant moments are often those which can easily be taken for granted. Here are some of the little things that make each day at Roots & Wings so very special.
Eliazar can be endearingly kind. It is not unusual for Eliazar to pick wildflowers for the staff on his way to Roots & Wings in the morning.
Alfredo is super affectionate. Maybe it is because he is an older brother, or likely it is simply his sensitive nature, but when he thinks no one is looking, Alfredo will give one of the babies a hug, or pinch their cheek, or whisper quiet words of affection into their ear.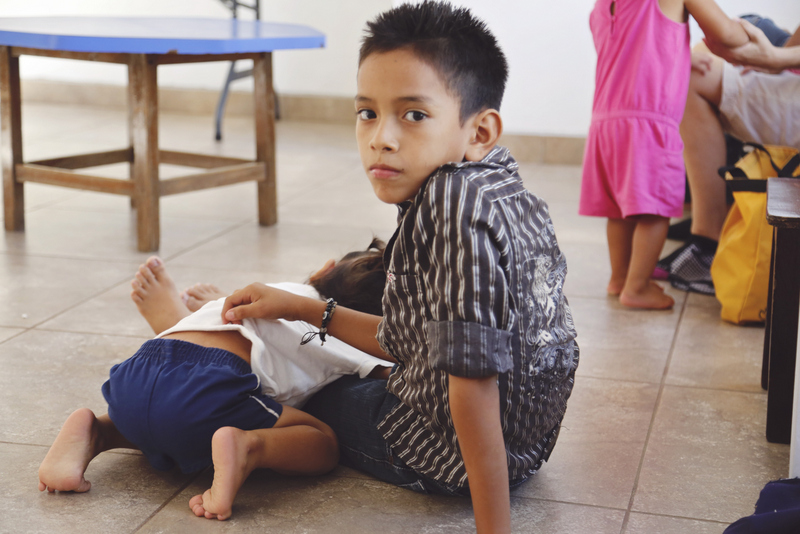 Juliedt cackles. Whenever Juliedt is successful at a challenge she has undertaken, she lets out a deep cackle from the sheer joy of her triumph.
Brittany speaks in full sentences. While most of the day little Brit uses gestures, grunts and single words to express herself, she sometimes surprises us by belting out full sentences to get her point across.
Fidel loves to make others laugh. Our little comedian will crack jokes, recount humorous stories or do a little dance in an effort to bring a smile to the face of everyone at Roots & Wings.
Yulissa sings herself to sleep. When it comes to nap time,Yulissa will inform you of which song she wants you to sing and will then join you in serenading herself to sleep.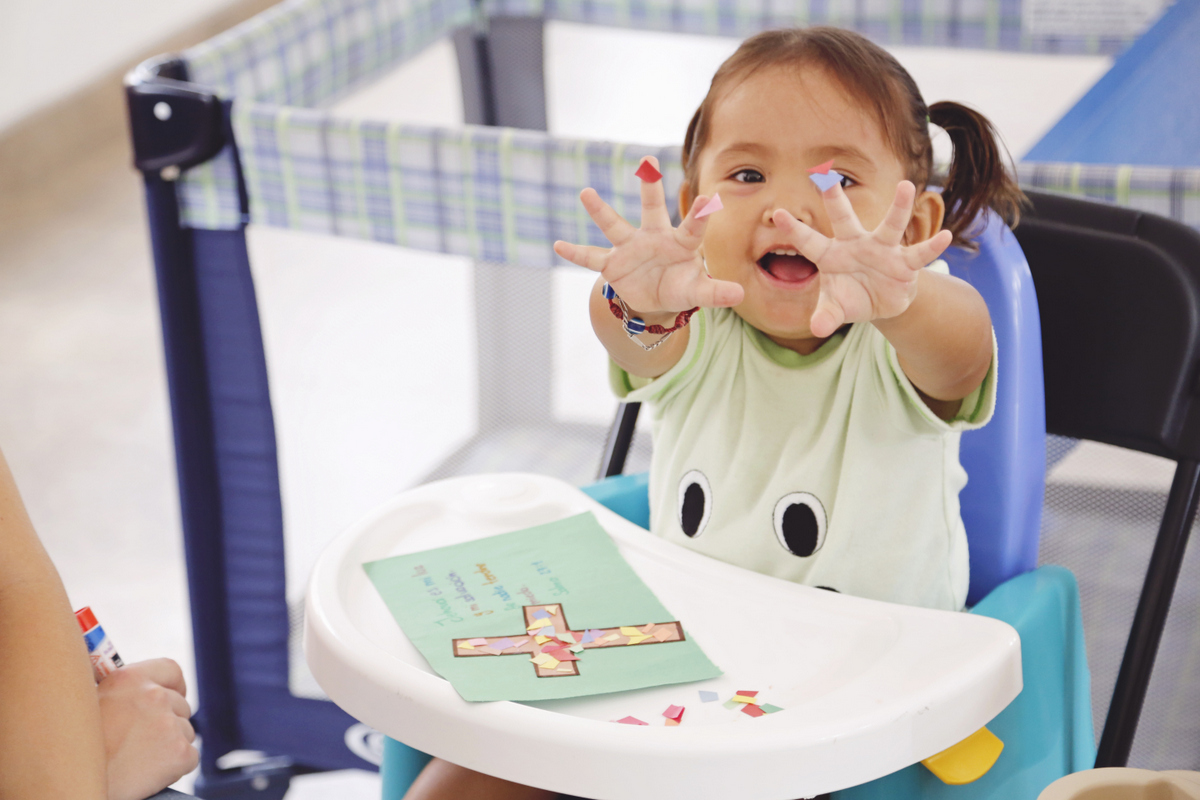 These are just a few of the precious moments that fill the days at Roots & Wings. And we are inviting you to share those moments with us.
By becoming a child sponsor, you not only help meet the most basic needs of some of the neediest children in Mazatlan, but you can also become a part of their lives. Sponsor a child at Roots & Wings today and enjoy the little things that make him or her a unique creation.