Drug and alcohol addiction in Mexico is one of the leading causes of cyclical poverty, broken families, crime, and the problems that surround our communities here in Mazatlan.
To give you some perspective, every child in Roots & Wings program has an immediate family member that is battling, or has battled, an addiction.
Mothers.
Fathers.
Siblings.
Grandparents.
Uncles and aunts.
Over the past 6 years, we have had the opportunity to help several men and women receive treatment in rehabilitation centers. This has opened a door to minister to not only the individuals for whom we pay treatment, but to the rest of the patients as well.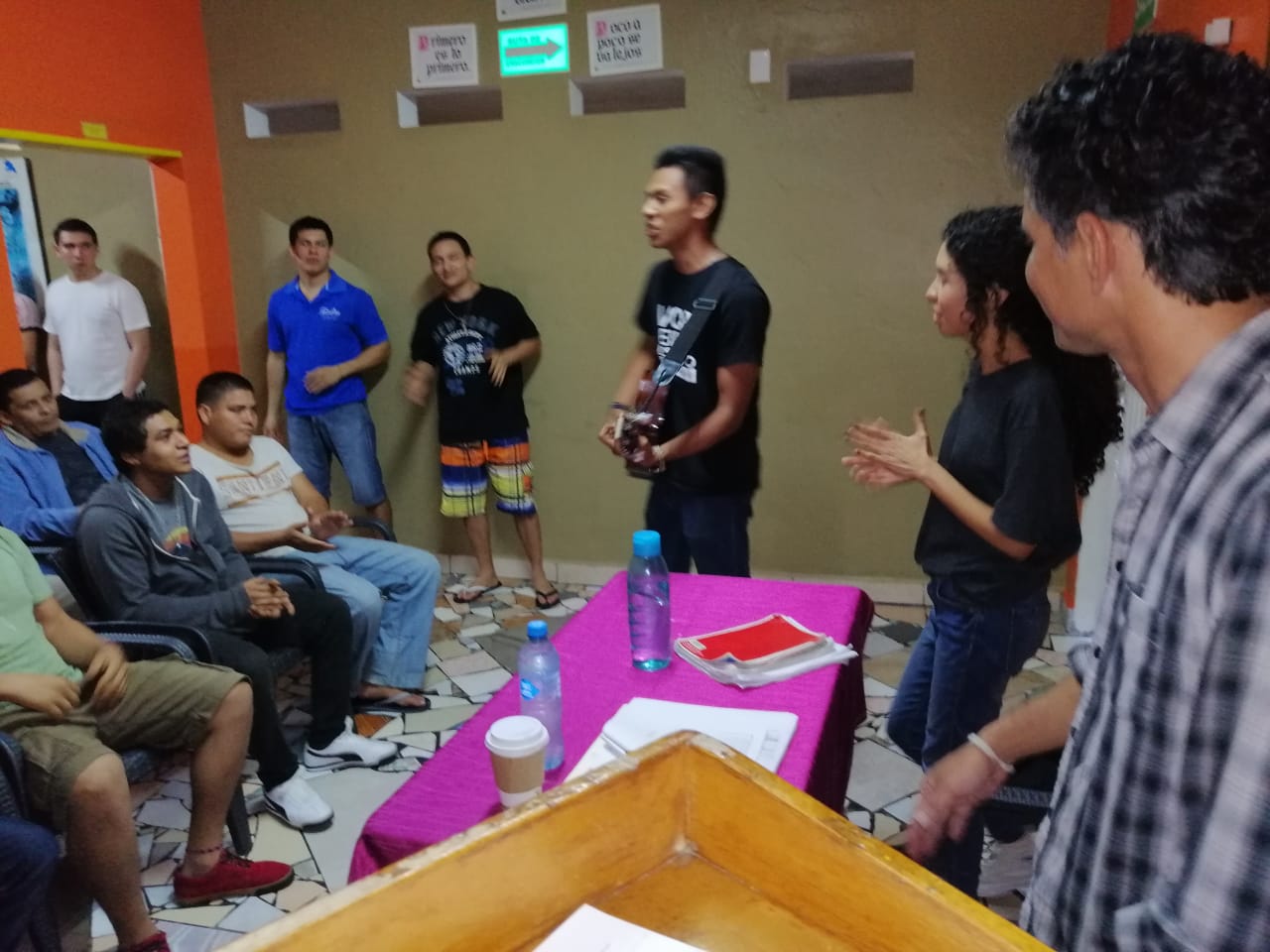 Our team is currently ministering at three different rehab centers every week. One of the goals of this ministry is to identify families that have displaced children while the parent undergoes treatment. It also gives us the opportunity to empower men and women battling addictions through a holistic and faith-first approach. Visits include a time of worship, preaching, and one-on-one counseling sessions.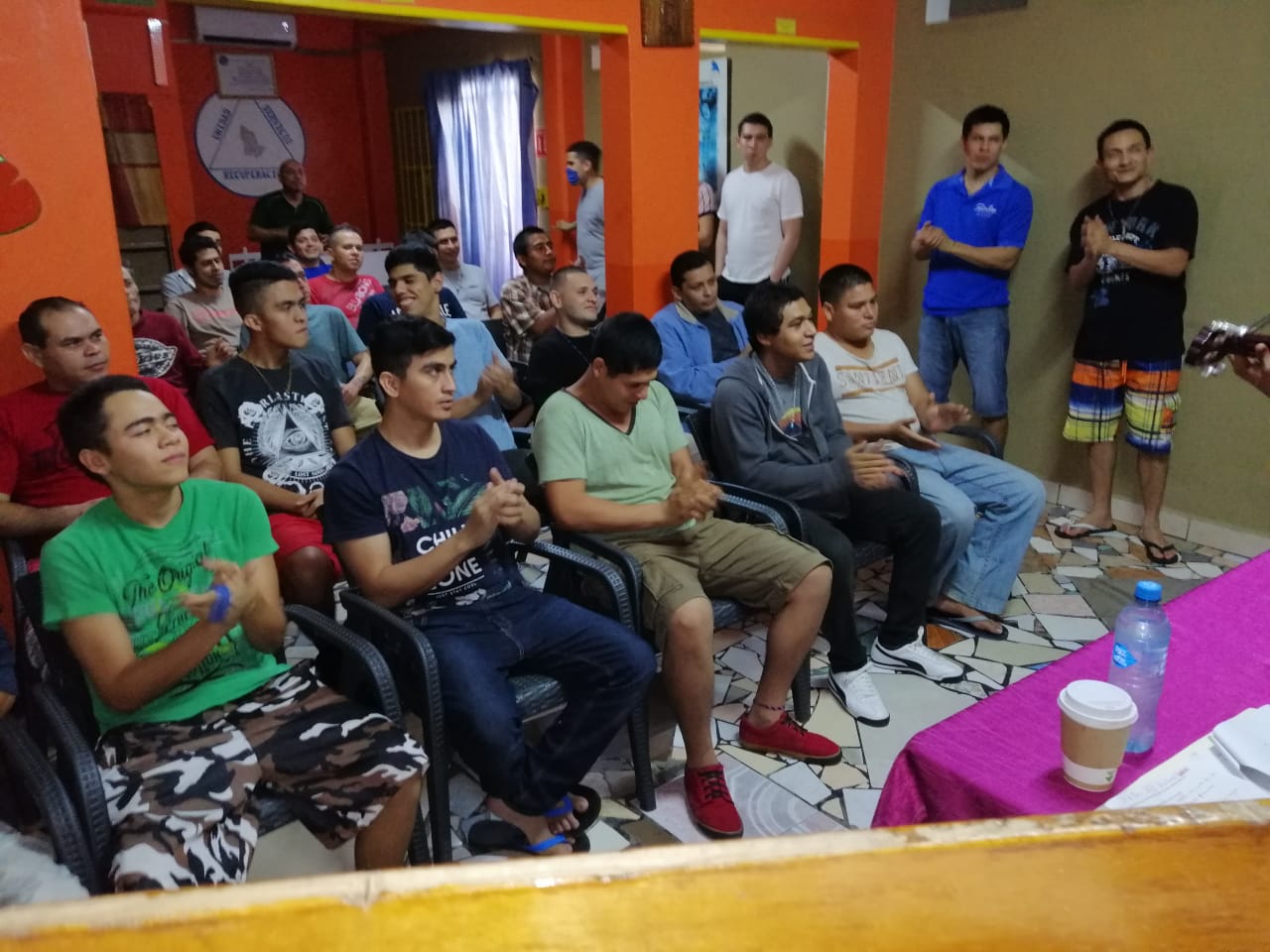 These visits have also opened the door to assist the families being affected by the addictions of their loved ones.
On Monday mornings, we have opened a group at Roots & Wings for family members to meet and become better equipped to understand their loved one's struggles and encourage their sobriety.
On Monday evenings, we have a men's group where men not only receive the encouragement and support needed to maintain their sobriety but also skills to become better fathers, husbands, friends, employees, and leaders. Based on the successful Celebrate Recovery curriculum, we are seeing men transform from hopeless to hopeful and determined.
Pray for:
Foster families. There is no foster care system formally in place in Mazatlan, but because the families we work with are voluntarily placing their children in our care, we have the opportunity to provide loving homes for children whose parents are currently undergoing treatment in a rehab center. Currently, we are seeking a foster home for a 3 year old girl that is living in a rehab.
Our ministry team. Roots & Wings' psychologist Vianney and and her husband Memo are leading our team in this ministry. Please also pray for those staff, parents and volunteers that join them on rehab visits.
You can also donate to our rehab ministry. Your gifts will help cover the weekly costs of treatment for men and women currently in rehab. Give online here or click here for instructions do donate by check.