Many of you have expressed interest in volunteering with us on a regular basis, and you've been on our minds, A LOT. Before we opened Phase Two, we simply did not have space to accommodate volunteers. Now that we have completed Phase Two, we are excited to offer different opportunities to serve at Roots & Wings.
Before you head over to our volunteer page, there's a couple things you should know:
It requires commitment. It is our desire to offer a secure, stable environment for our little ones. Familiar faces greeting them every day. A routine they can rely on. This requires committed, regular volunteers. For most positions, we require a minimum commitment of 3 months.

We also occasionally have one day projects such as manual labor, painting or cleaning. Let us know if you'd like to be notified when such opportunities are available and we will send you an e-mail when we are in need of an extra set of hands for a day.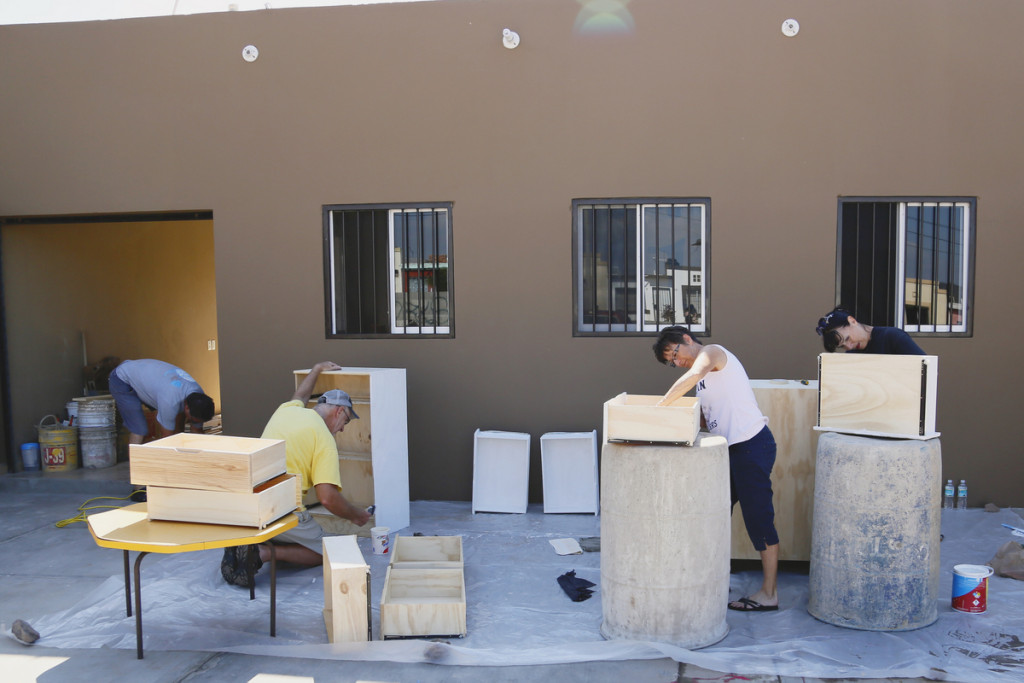 Finally, we do love visitors and are always happy for the opportunity to share about what God is doing at Roots & Wings. Please e-mail us in advance at info@rootsandwingsim.org to make arrangements for your visit. We would love to have you stop by and meet our staff, see our facility, and say hello to our kids!