At Roots & Wings, we get to constantly experience Easter. 

But you can only experience Easter once you've experienced Good Friday.
A baby is sick and malnourished.
A young boy is spending the night in an orphanage, feeling scared and alone.
Children go to bed hungry, work in the garbage dump and never attend school because their mom is struggling to provide for them.
---
Good Friday. Death. Pain. Suffering.
---
But that baby was helped and now she is healthy and strong.
That boy is reunited with his grandma and she goes to work peacefully knowing he is safe.
And those children go to sleep with full bellies, they play and they study because mom is no longer carrying the burden of providing for them alone.
---
Easter Sunday. Life. Victory. Hope.
---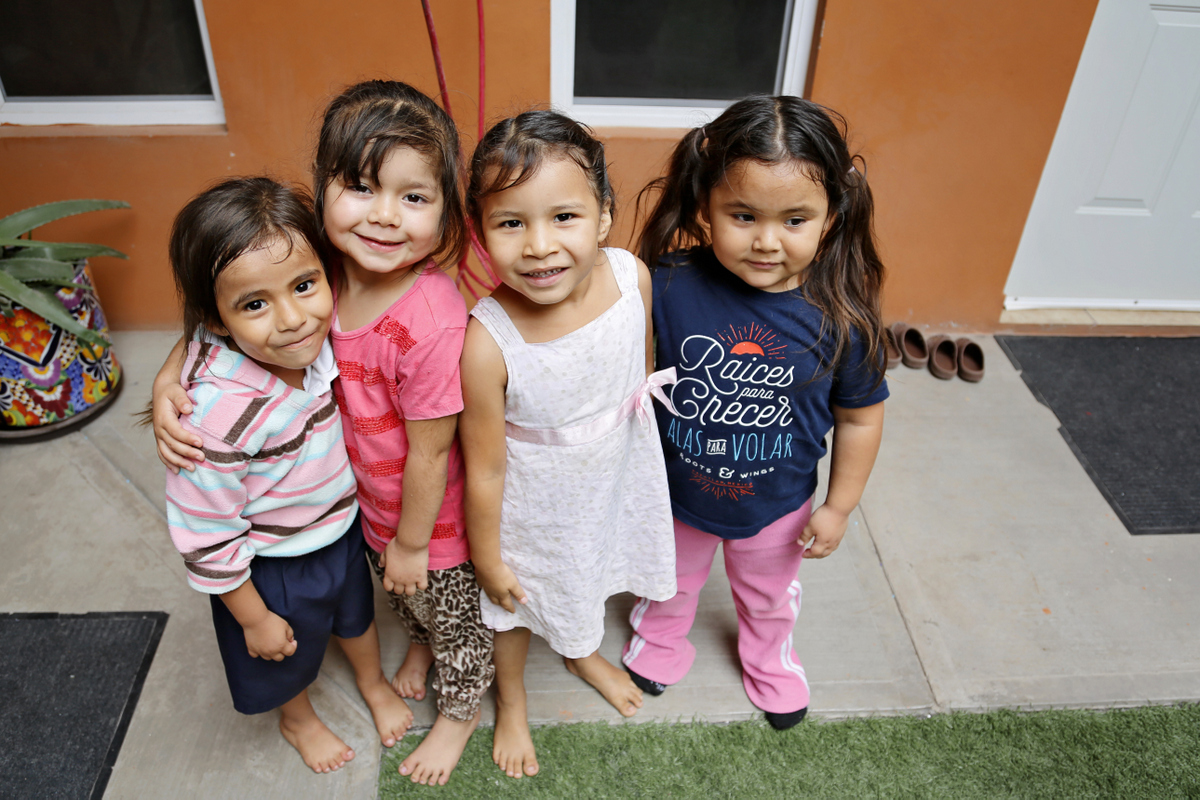 Pray that we won't run away when it feels like Good Friday. Pray that we will experience Easter all around us.
And thank you for helping us bring the HOPE and JOY we find in Christ with the children and families of our community.
Have a happy and blessed Easter!