As you might have heard, Roots & Wings is Building UP! Construction has officially started and the whole Roots & Wings family is feeling the excitement.
Our children are praying for the construction process and they are praying for God to provide the funds. They show their thanks to the construction workers by delivering fresh lemonade or mango juice. They thank the LORD for you, our supporters, in their sweet prayers.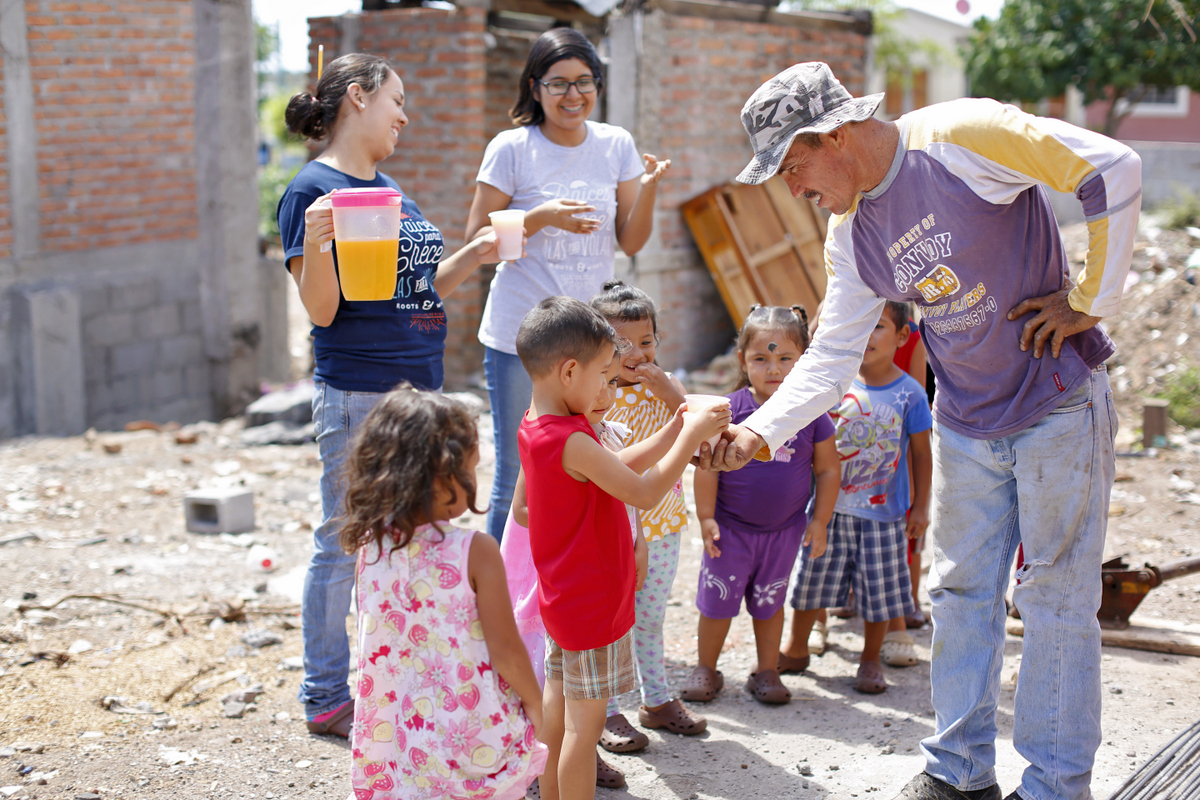 But that is not all! The children also wanted to thank you, the donors who are making this possible, in a very special way.
We are very proud to announce that the kids will be giving away a variety of works of art in thanks for 'Roots & Wings Builds Up!' donations. Each piece is unique, yet they all have one thing in common, the message that they convey.
A picture, a painting, or any work of art can be said to be worth a thousand words. So what are the children's thousands of words trying to say?
"THANKS!"
The kids have been hard at work making these special "1000 Thanks" gifts just for you. And starting Monday, August 1st, they'll be giving them away.
How can you get a "1000 Thanks" work of art?
Check Roots & Wings' Facebook page often. Roots & Wings will post a picture of the first special gift on Facebook along with the minimum donation need to receive the gift.

Donate. The first person to donate to 'Roots & Wings Builds UP!' will be the recipient of that gift. Roots & Wings will continue to post pictures until all the special gifts have been given away.
Do not miss out on your chance to score a very special gift made by the children of Roots & Wings!