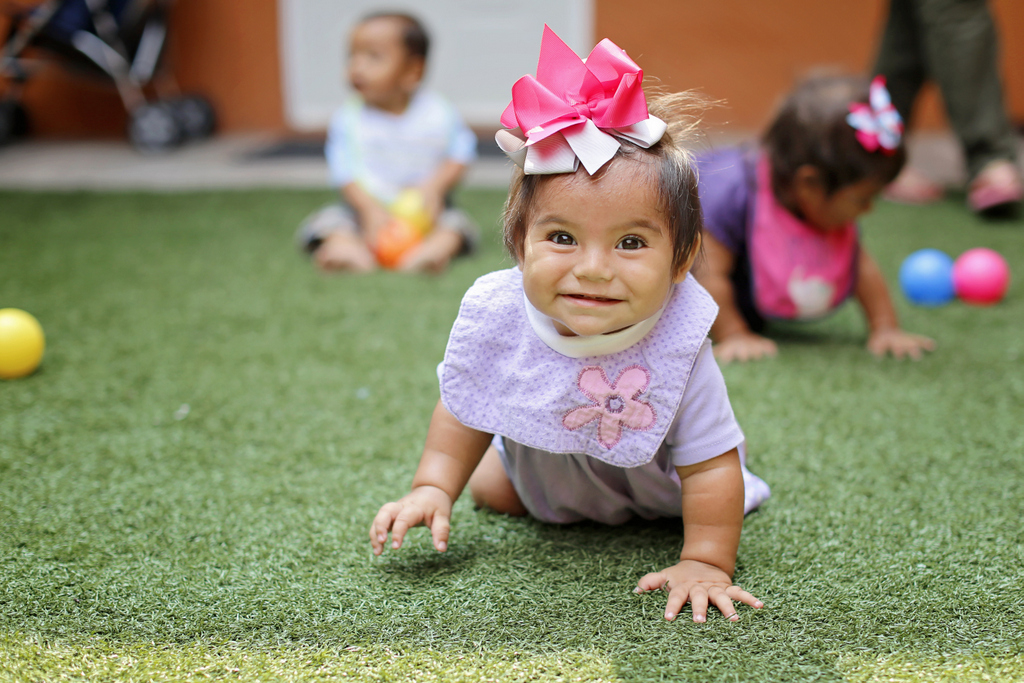 Wow. I don't even know where to begin today. Guys – there's so much amazing stuff going on that we are so busy we can barely stop to catch our breath. 
Thankfully, they are all good things. 
Six new kids joined us last week. We've had lots of new applications come in, but we are afraid to even glance at them, because both our nursery and preschool classes are FULL. We have SEVEN (soon to be 8) babies a year old and under that need lots of love and attention. We have new students that desperately need one-on-one tutoring, but we've had to shift staff around to accommodate the current demand in our nursery. 
Construction on Phase 3 is in full swing. Soon we must tackle furnishing and equipping our new space, and more importantly, finding staff and volunteers to facilitate further growth. God has opened doors for us to work more closely with DIF and influence their processes with at-risk children, but time is scarce. 
Our heads are spinning as we try to figure everything out, and we know we can't do it on our own. So that means that if you have ever considered partnering with Roots & Wings, NOW IS THE TIME!!
Joining Roots & Wings' team means working hands-on in a growing nonprofit organization and getting to actively participate in the empowerment of families in Mexico. 
Bottom line, we need you! So if you're flexible, ready to work hard, and want to change lives, check out our volunteer opportunities and contact us TODAY!