Rain. Last week Mazatlan got loads of rain. Tropical Storm Manuel, which turned into Hurricane Manuel, decided to visit town. Wednesday and Thursday alone brought over 8 inches of rainfall, causing many of the roads to flood and turning the area near the garbage dump into a muddy, slippery mess. This week they have finally been able to begin clearing the land and after only two days, it already looks worlds different from where it was a week ago.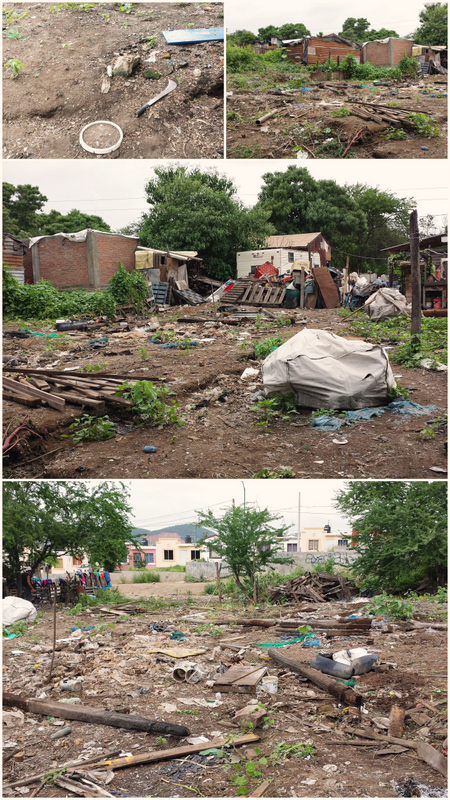 And with every inch of progress we make, Satan seems to be trying that much harder to trip us up. We lost the apartment we had signed a rental contract on. We have faced delays with getting our citizenship which caused Robin to have to make a quick trip to the States during an extremely busy and critical time. (We ARE grateful she got to spend a few moments with her family!) The darkness that exists in Urias has felt even darker as our eyes are opened wider to the reality of the abandonment, neglect and NEED of JESUS in this community.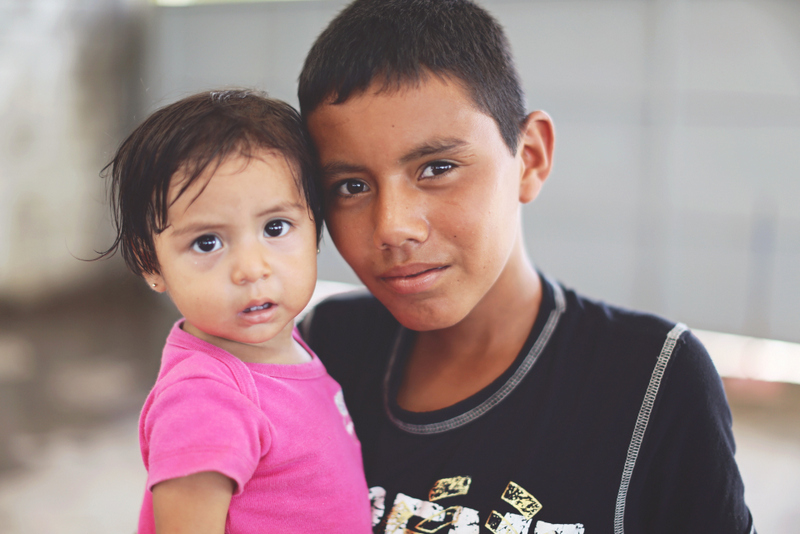 It is sometimes difficult to not wallow in weariness and discouragement. Please, please keep praying for us. Pray for renewed strength and resilience. Pray for faith and grace and PEACE. Pray for the sweet little faces you see every week on our blog – they need your prayers more than we could ever try to explain.
The need is so great. And the call is heavy. But each day Roots & Wings' little bit of Mexico is looking better and better. Each day it is a little easier to look at our land and imagine kids playing as the sound of their laughter floats through the air. 
Thank you, Father.