This is it! Phase Two of construction has begun!
Two weeks ago Wednesday, we called in the backhoes and broke ground on Phase Two of construction. It was equally exciting for us and the children alike.
Jesús is in his element – obsessively watching the crew and machines at work. I think he may be missing the days when he could grab hold of his orange wheelbarrow and work alongside them.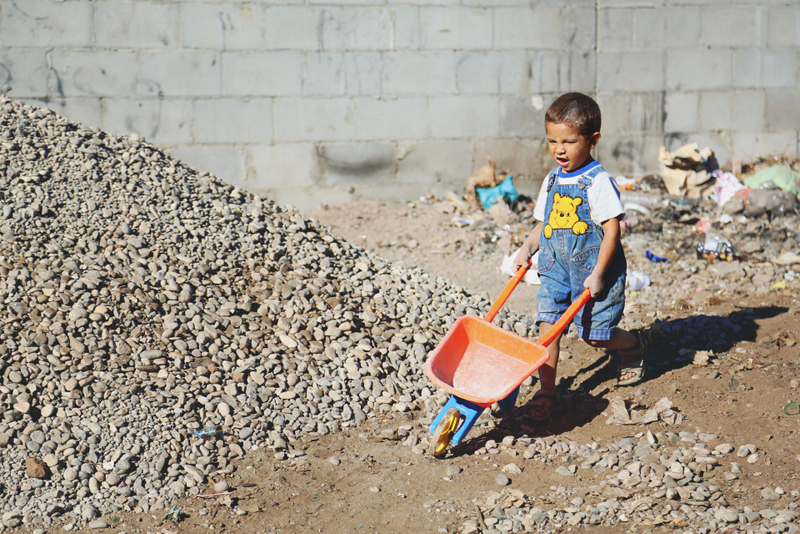 Missael excitedly points at the yard and says "guarderia!" The babies have grown accustomed to the noise and commotion, and we are learning to cope with the inevitable dust that accompanies a work site.
The view from our windows has forever changed, but we excitedly anticipate what this change will bring.
Since we broke ground, we have handed out more applications in two weeks than we have in the past two months combined. It felt a little like God's seal of approval on moving forward with this step – letting us know that He is going before us, preparing the children and families that Roots & Wings will eventually minister to. He will fill these walls that are being built with His children and His glorious presence.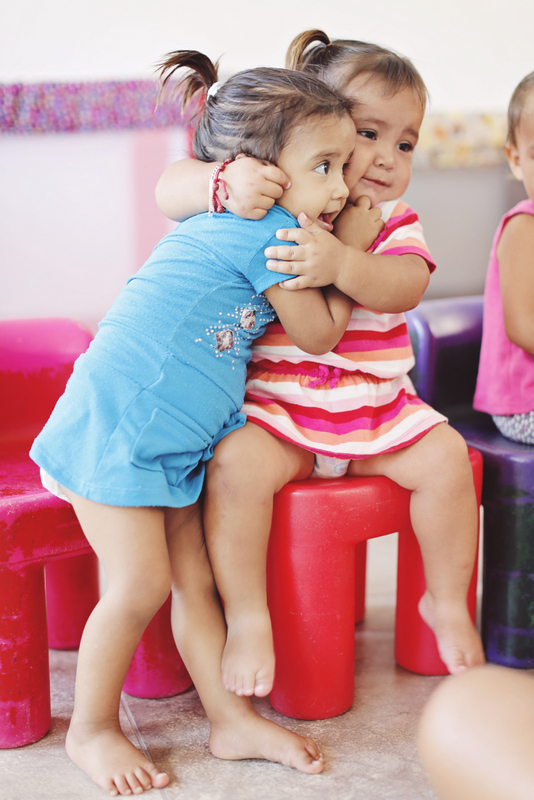 Hallelujah. What a privilege it is to serve Him!
As we continue construction, now is a perfect time to donate! We still need to raise $700 in recurring monthly support for the month to month expenses of the daycare. We also need another $30k to complete Phase Two of the building. Join us in praying how God might have you take part in all that's happening at Roots & Wings!
Sponsor a Child, Sponsor the Ministry or Donate towards Phase Two.