Today we've got a special guest post from two amazing people who we consider part of the Roots & Wings family.
Joan and Loren Olson spent the last five months volunteering at Roots & Wings three days a week. They helped with everything from organizing work teams and painting, to hours of holding, feeding and nurturing our babies.
Although we probably didn't say thank you nearly enough, we hope they know how much we appreciated every minute they spent at Roots & Wings and the support and encouragement they gave our team.  But most of all, we are grateful for the love and prayers they poured out over our children day after day. Through every small act, every hug, every word, they showed such grace, such love, such evidence of their heart for Jesus.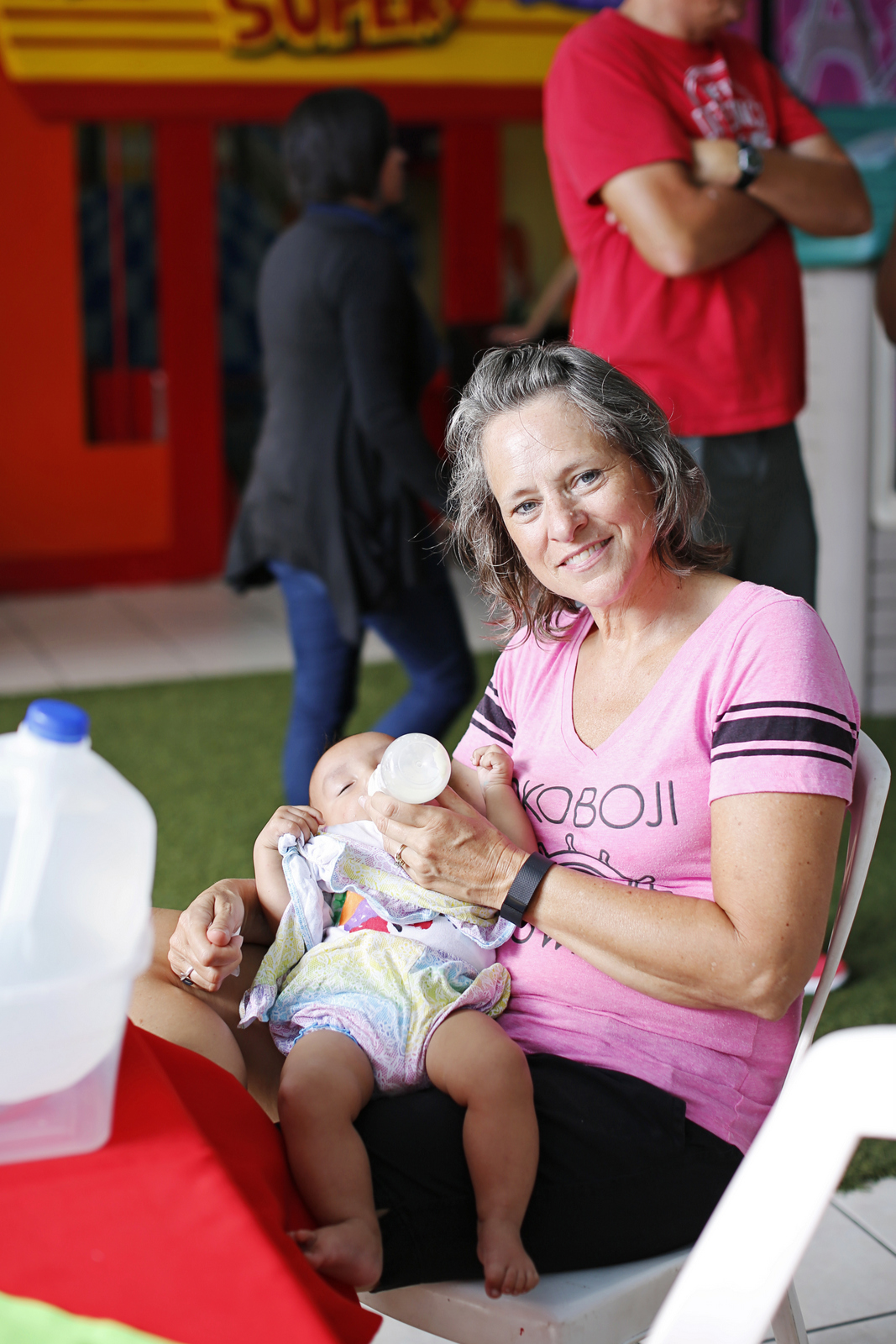 Why do we volunteer at Roots and Wings?
Joan and I (Loren) began helping in the baby room in 2016, after we left our grand-kids back in the States for 5 months. In order to fill the void we began spending time at Roots and Wings. We soon realized the incredible feeling we had when we drove home each day and discussed our experiences. We spoke about how good it felt to make a difference with a baby that was having a bad day.  As the days went on, our focus soon changed to assessing the room as we walked in each morning. We now look for the baby that is either sick or just having a hard time. We hold that baby and pray for him/her, their mom, their future and their circumstances at home.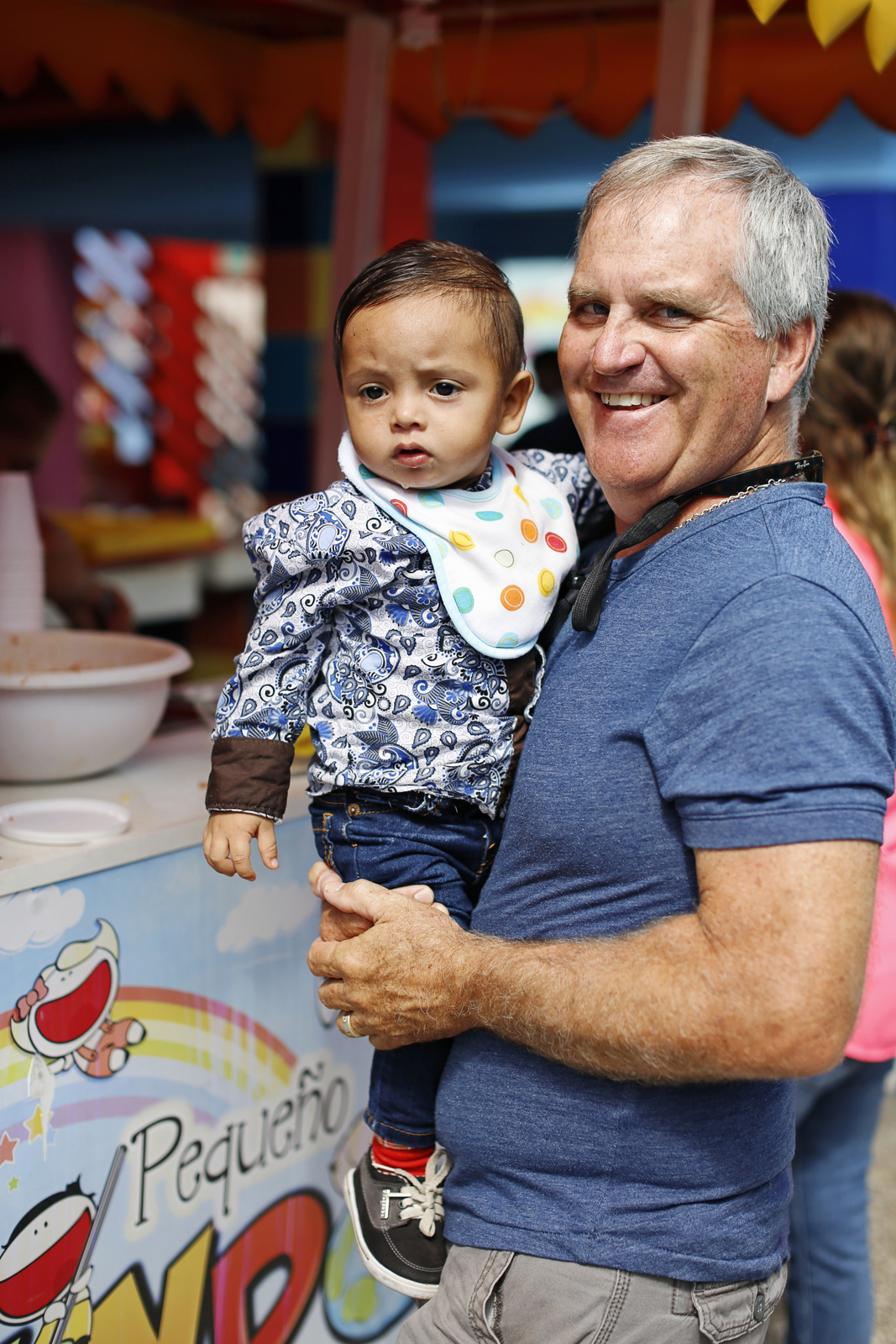 We also love to see a new baby arrive and adjust to their new environment. We have noticed how children in the care of Roots and Wings thrive by being well cared for, loved and challenged.  Roots and Wings is extremely well organized and run. The teachers have excellent training and we have been so impressed by the directors. We have loved working with the Roots and Wings staff and are excited to see the long term impact Roots and Wings has on the children's lives and the community.