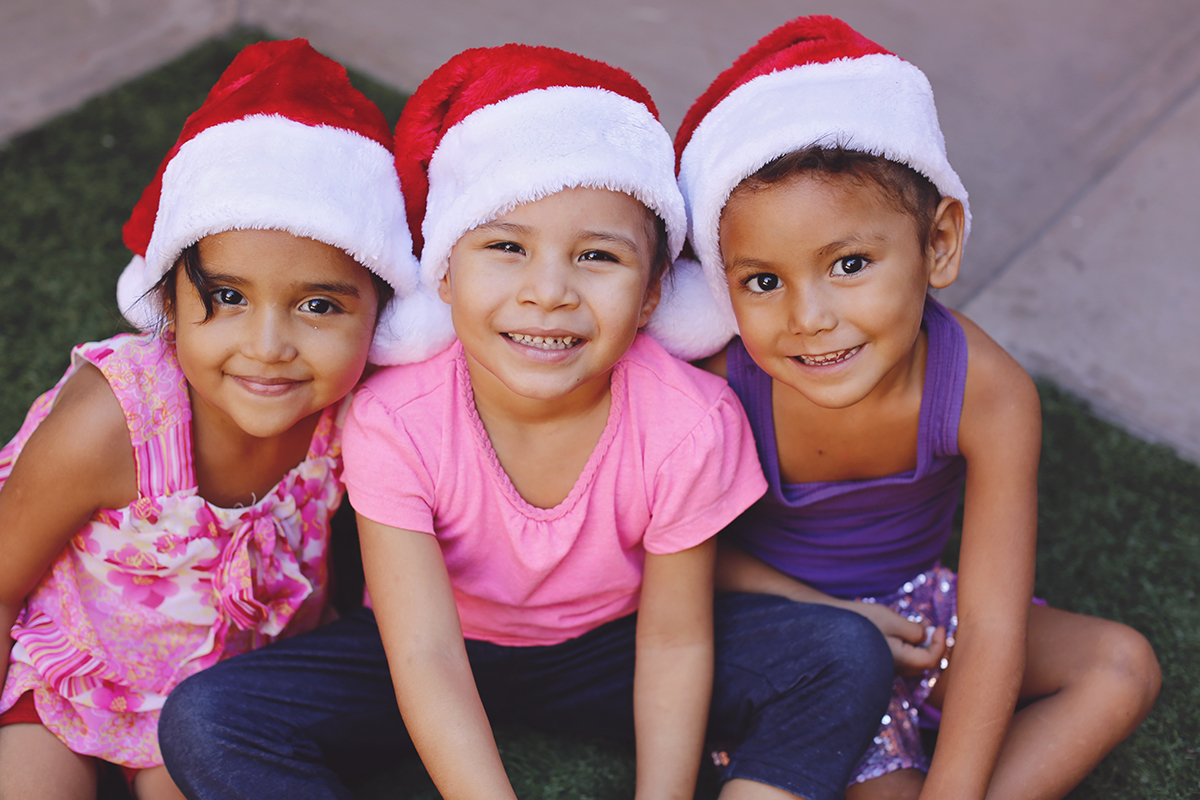 It's almost time for Roots & Wings' Christmas celebration! The children are practicing their skits and dances. The teachers are making costumes and decorations. The evening's program is coming together and there is a tangible excitement in the air!
It promises to be a wonderful evening full of love and laughter. A time for families to spend quality time together and form memories. A time for children to show off their gifts and talents for their parents and a time for parents to praise and enjoy their children. And finally, a time for us to share the good news about a God who loves us so much that He sent His only Son to this world to save us.
---
There is just one thing left to do –

and we need your help to do it!
---
All year round we freely give our time, encouragement, advice, a listening ear, a shoulder to cry on and lots and lots of love. But for Christmas, we would like to give each of our children and families gifts that are not only practical but that can also be unwrapped!
Please consider donating the resources we need to make our Christmas celebration possible. Individually, you will be helping to buy shoes and an outfit for a child, or a fan for a family, or helping to pay for the meal we serve. But all together, we can give the children and families of Roots & Wings an evening of bonding together as we celebrate our Savior's birth.
[button link="www.rootsandwingsim.org/christmas"]I'd like to give a Christmas donation.[/button]