Roots & Wings is right in the heart of a ton of changes. This ministry is shifting, growing, transforming. And while each of these areas of change are fantastic and an answer to prayers, it is still a little bit of a jarring experience.
Roots & Wings is getting ready to take our next big step. Or, more accurately, we are getting ready to take a bunch of little steps that will need to play out like a fabulously choreographed dance routine. Here are the moves:
-The staff finds their groove: With the addition of new staff members there is always a time of adjustment. The workload is redistributed, roles are redefined, new staff members get comfortable and find their niche, old staff members learn to handover some of their responsibilities and the team as a whole learns how to work together.
-The finishing of Phase Two: This is a biggie, like the dance solo in the middle of the whole routine. The finishing and furnishing of Phase Two is here. Decisions need to be made on everything from toilets to fans, from flooring to paint colors. Cribs, tables, cubbies, floor mats and more are needed. Schedules, routines and rules need to be revamped. And it all needs to be  done simultaneously to the running and operating of a fully functioning daycare ministry.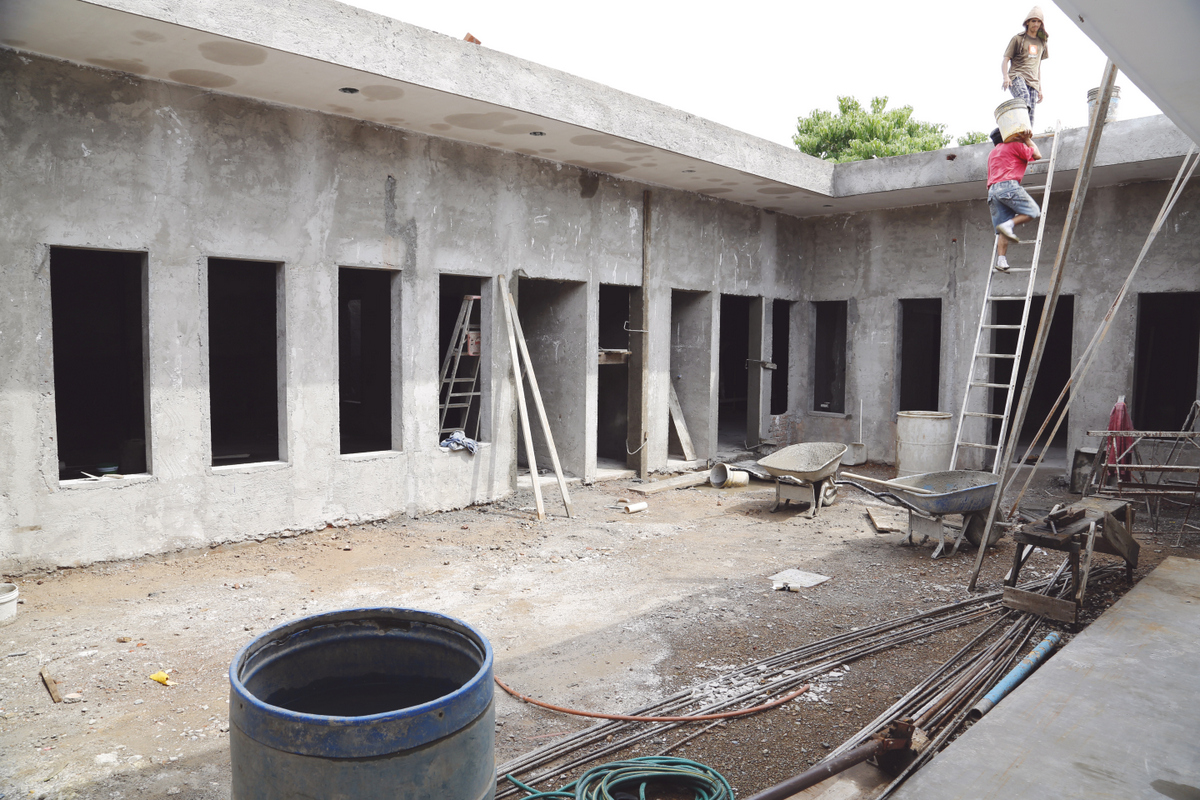 -Extending our hours: We knew when we first opened that at some point or another, Roots & Wings' hours of operation would need to change. We have reached that point in time. After a day of sifting through garbage and collecting items to sell, each garbage dump worker must then find a way to bring their stockpile down the hill to one of the recyclers. Once there, they must wait in line for an oftentimes unpredictable amount of time to sell their items. If they want to beat the crowds in order to pick up their children on time, they must come down from the dump early. But that is a difficult decision because leaving the dump early means less time searching through garbage, less items collected to sell, less money made.
-Accepting new children: Helping parents fill out applications, identifying specific cases, following up on different families in the area, conducting home studies, deciding which children and families to accept, holding orientation meetings, and helping new children to adjust to the program. The acceptance process is long and oftentimes heart wrenching, but well worth it.
-Acclimating the current kiddos to the new digs: After the move, all of our children will need to grow accustomed to their new surroundings, to new boundaries, and new routines. We will also need to prepare our kids for the arrival of new children to the daycare.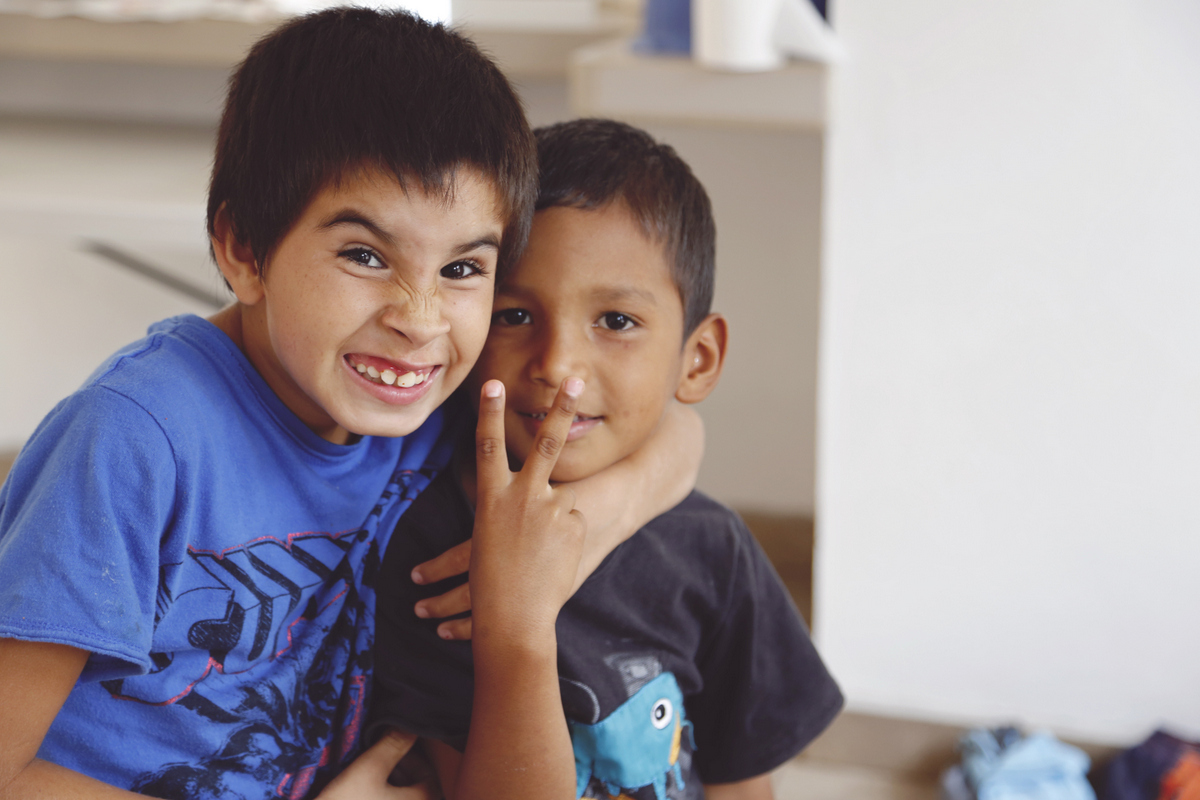 Roots & Wings is in for a busy next few months!  Yet despite all the work that lies ahead, we are overwhelmed with joy and excitement. We will never cease to be in awe of what God is doing in this community and are extremely happy to be a small part of His big plan.
Please keep Roots & Wings in your prayers and please continue to prayerfully consider how you can be a part of what God is doing through Roots & Wings in Mazatlan.