Yesterday was Mother's Day in Mexico.
It seems appropriate that a week after celebrating children on Children's Day, we have a day to honor their mothers. 
After all, their children wouldn't be here without them. Each of our kids are here because their mother wanted something better for their child. And that choice led them to our doors. As readily as we welcome their children, we welcome their complicated families into our fold. 
This past year, we have really been experimenting with how to best encourage and promote growth within our children's mothers. After understanding much of their history, we settled on therapy and counseling.
Each family's history is complicated. It is marred with brokenness and pain.
Education is key to success, but it will not heal the inner brokenness that brings about failure time and time again.  To combat the negative cycles each of our parents have faced, we have placed a huge emphasis on meeting their spiritual and emotional needs first.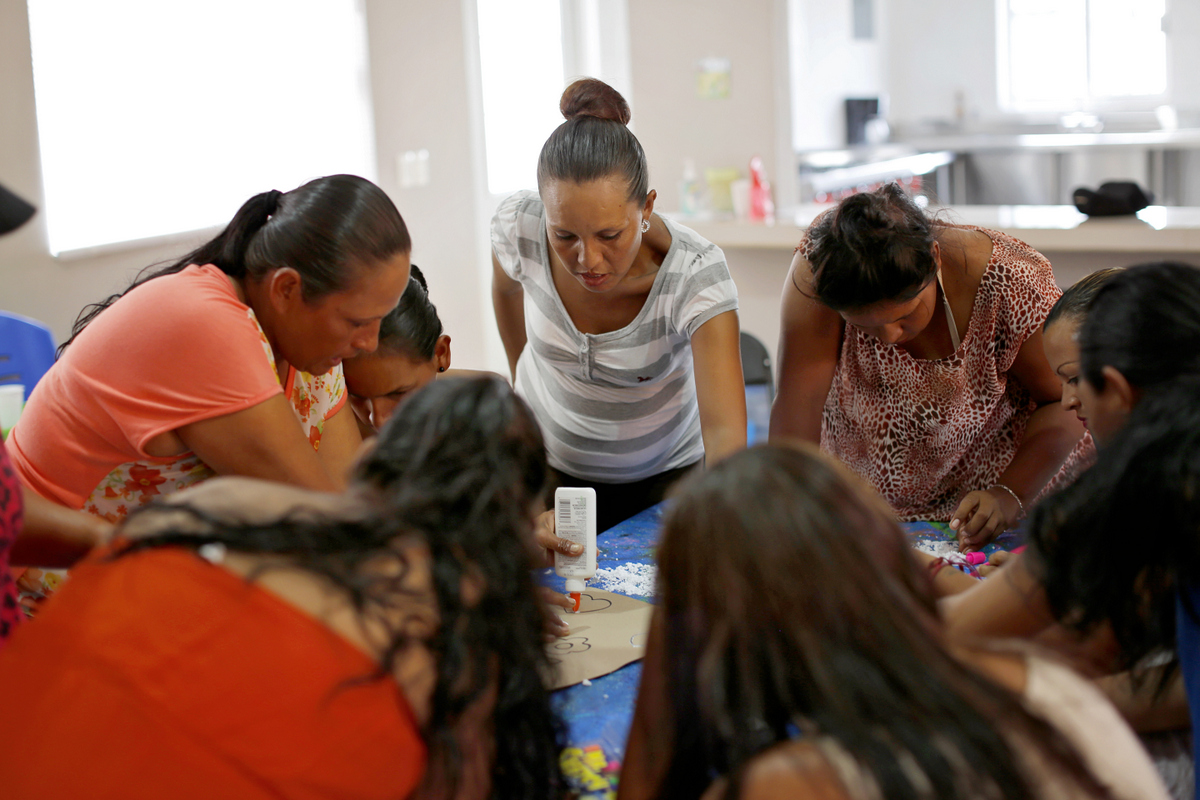 Complicated situations arise in the wake of cycles of abuse and neglect and we must prioritize self-esteem as one of the first avenues for change.
It is not just a way to promote a positive attitude among these struggling moms, but it is also a way for them to reach a point where they begin to see themselves for who they are as individuals. How God sees them.
Since many of them have lived with being perceived by others as useless and incapable their whole lives, this can be the first time they develop a sense of self-worth.
Only then will they be capable of nurturing self-esteem in their children within a loving and caring home environment. So we have set the bar high for our mothers. We expect a lot of them.
We are opposed to families being convinced that foreigners are responsible for ensuring their children are given the opportunity to a better way of life. 
So week after week, our moms come to individual counseling. Every month they gather together to discuss what they've learned. It's a form of continuous therapy focused on developing the skills to become better individuals and parents, spreading support and building community.
We love our Roots & Wings moms. They are beautiful, talented, strong women.
They are learning every day to see the hope in tomorrow and beginning to take the first steps toward change today.
And that is worth celebrating, not only on Mother's Day, but every day, don't you think?