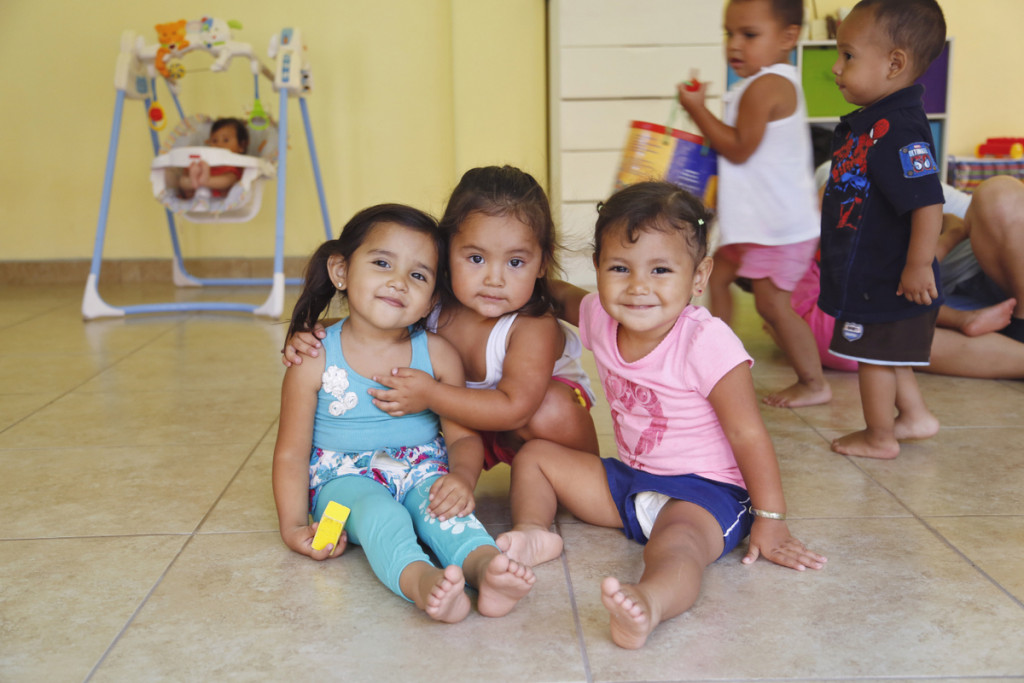 God only writes beautiful stories. Beautiful stories that bring Him glory.
I am reminded of this time and time again when I see the faces of our little ones who, when we met many of them, were scared, withdrawn and wounded but are now happy and healthy and thriving.
When I think of the person I was just over two years ago, about to embark on this mission, and who I am now.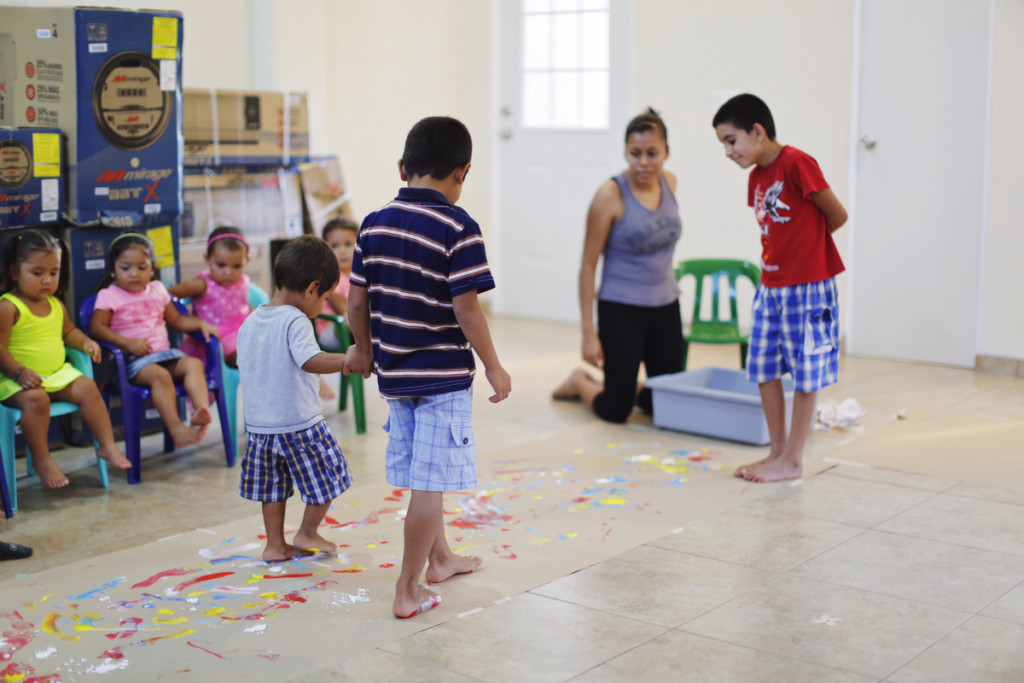 But sometimes we get so wrapped up in life that we forget Who is writing our story.
When we lay awake at night, worrying about one of our children or a mom and the struggles they are facing, I have to remember that God is writing their story too.
When I think about all the kids we want to accept, but can't, because we are short on staff.  When that perfect 3-year-plan we had drafted comes screeching to a halt.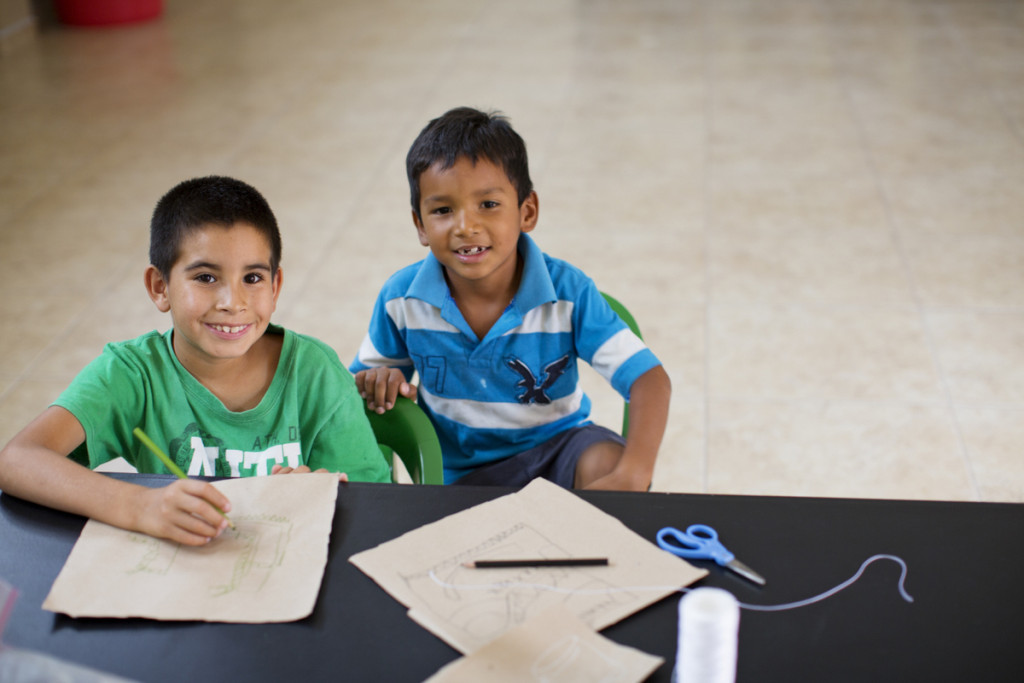 He is writing Roots & Wings' story.
It is the resounding promise in our hearts. Offering hope when we face those moments of darkness and doubt.
Because Roots & Wings is not about Rochelle and Robin and our vision. It is about the God we serve and what He is going to do in the lives of families in Urias.
Those children who have been on our waiting list for months… He is writing their story. That mom who is about to lose her children for neglect… He is writing her story.
Those neighbor kids who gets locked inside the house all day while mom goes to work… He is writing their story.
The baby girl in our care who will likely never know the abandonment so many others have felt… He is writing her story.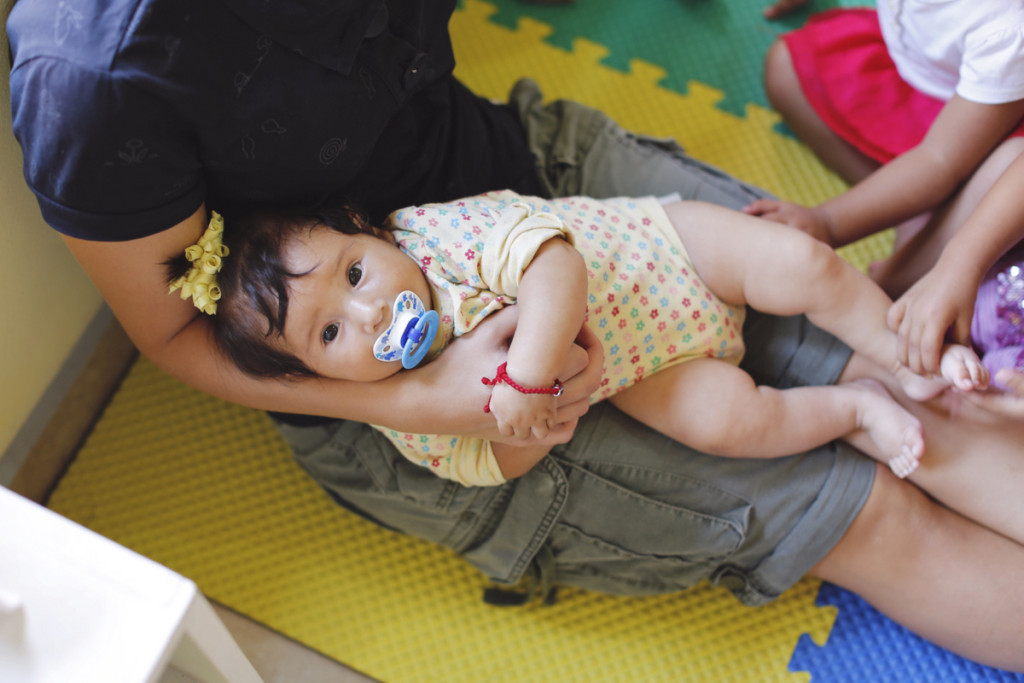 Redemption. Restoration. Beauty from the ashes. That is the God we serve.
We are humbled by our limitations and thankful we get to see Him show up in big, awesome ways for Mexico's poorest and most marginalized families.
And it is such a JOY to be in the middle of His story.