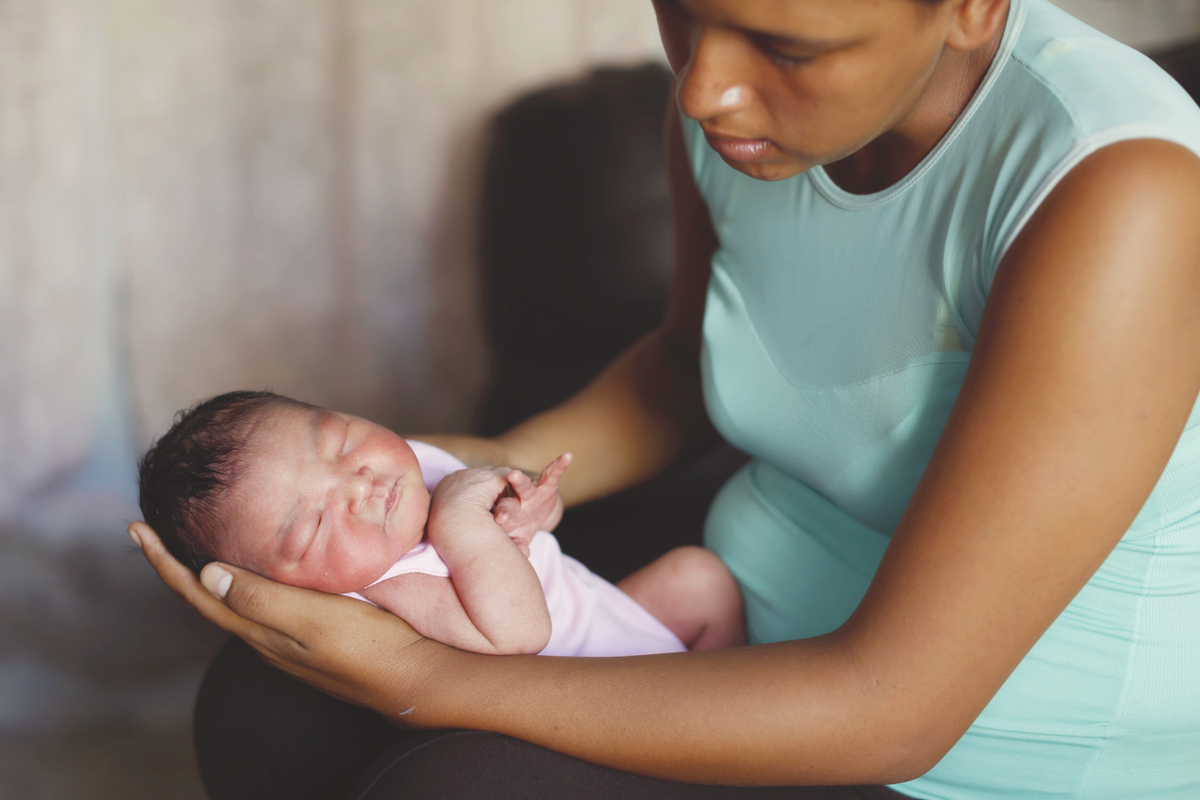 Sunday evening, baby Aitana Janeth was born. She joins big brother, Alexis, 7, and sister, Juliedt, 3. Mom Brenda is just 22 years old.
We've had 4 babies born into Roots & Wings' families in the past 10 months. We know of at least two more on the way.
It is hard for us to get excited when a mother tells us they are pregnant.
It is hard for us with our way of thinking to understand why these young women would choose to have one child after another after another. They live in a shack. They scavenge in the garbage dump, making just enough money to put dinner on the table and get by till the next day.
In many third world countries, lack of education and poor access to birth control are considered the culprits for high birth rates among the poor. But Mexico is not a third world country and education and birth control are practically free. So why do they keep having babies?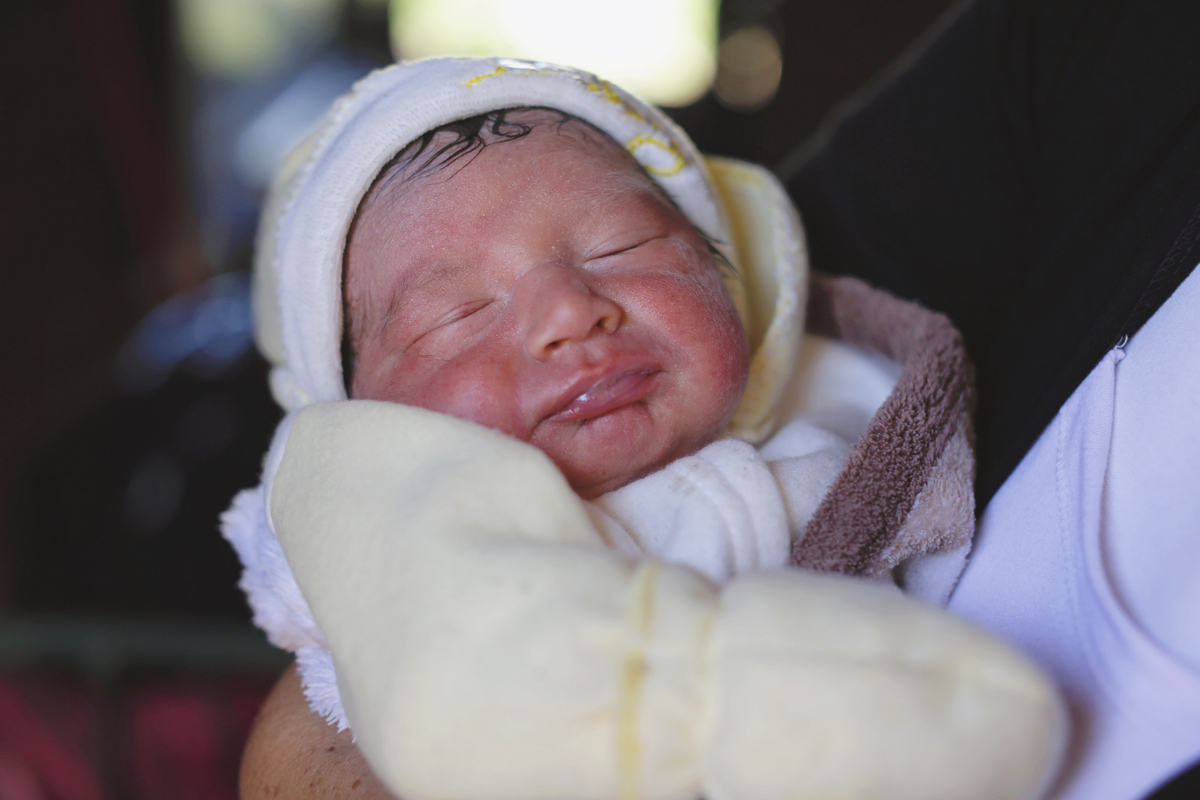 The answer isn't simple or clear-cut. But from our experience, these are the three main reasons young girls choose to have children:
It is viewed as their purpose in life. Girls are pressured to find a partner and begin a family of their own at a very young age. Girls as young as 13 and 14 are being pushed out of their homes with the expectation that they find a partner to take over the responsibility of providing for them.
An attitude of complacency. They are young teen to twenty-somethings who are not fully aware of just how dire their situation is. They do not plan for tomorrow, thus the responsibility of raising and providing for another child does not weigh heavily on them.
A baby gives them a sense of security. We hear it often: "I had a baby so I wouldn't be alone." While partners come and go, children provide companionship in the present and someone to take care of them when they are old.
What are the correct solutions? Are there any?
I'm not sure.
Here is what we plan to do: Continue to challenge them and their way of thinking. Open their eyes to the type of childhood their children deserve and show them firsthand that there is so much more to life than simply surviving. We want to open their minds to new possibilities for not only their children, but also for themselves. If we can encourage young mothers to take on other meaningful roles, they might wait to have more children.
We will continue to teach them that children are a blessing from the Lord. We will teach them to love and raise their little ones to their fullest potential.