Three months.
Just in case you have been counting, that is how long we have been in Mazatlan. That is how long we have had this blog and that is how long many of you have been following our posts. We figured the 3 month mark was a good point in time to share with you some of our less than glamorous or slightly embarrassing moments of life here in Maz.
1. Rochelle gets baby poo on her at least once a week.
2. Some of the kids call Robin "Panza Roja." (Bonus points if you can figure out why.)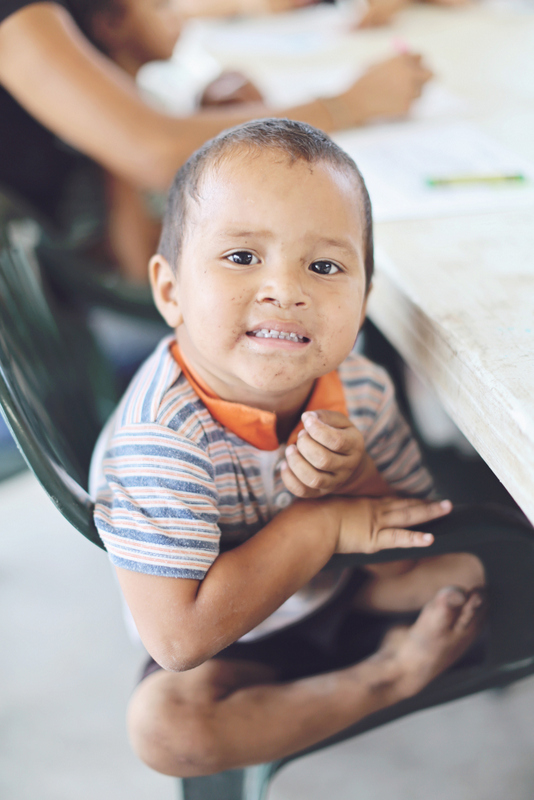 3. We have gotten "detoured" for 2+ hours while taking the bus. (i.e. we got on the wrong bus and did not ask directions because we were too determined to figure it out on our own.)
4. We spend quite a bit of time picking out bread at the panadería (bakery) because they charge by piece and not by weight.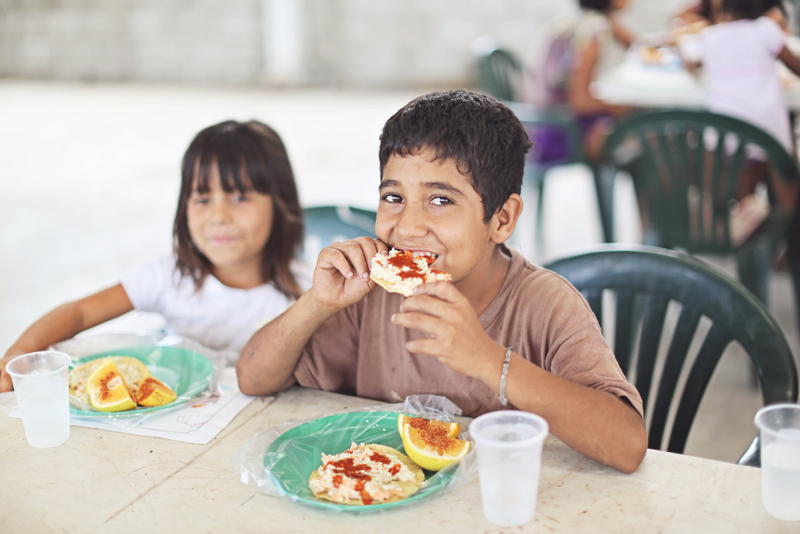 5. Let's face it; if it wasn't for deodorant we would be walking bio hazards.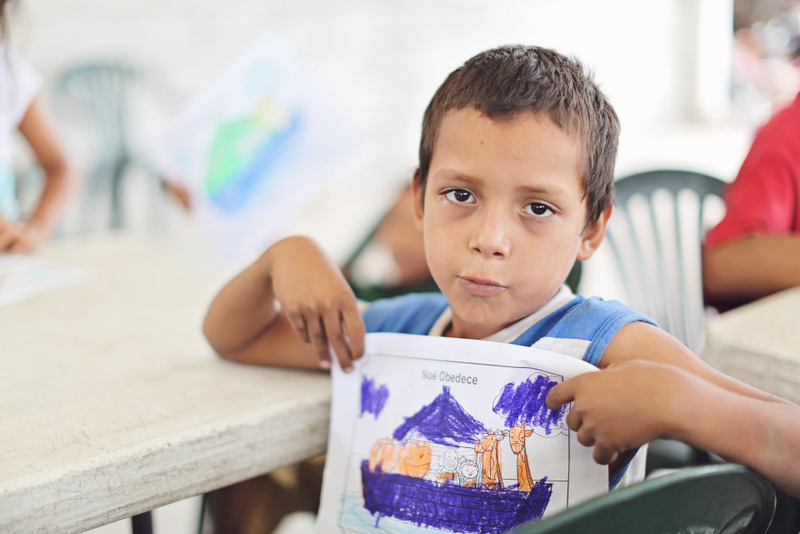 These three months have flown by. Some days have been hard and others crazy fun. But we treasure each moment as every new day we are reminded that it is God who is charting our path and allowing us to live our dream. And this is only the beginning of the journey. 
"Rejoice always, pray continually,  give thanks in all circumstances; for this is God's will for you in Christ Jesus."
1 Thessalonians 5:16-18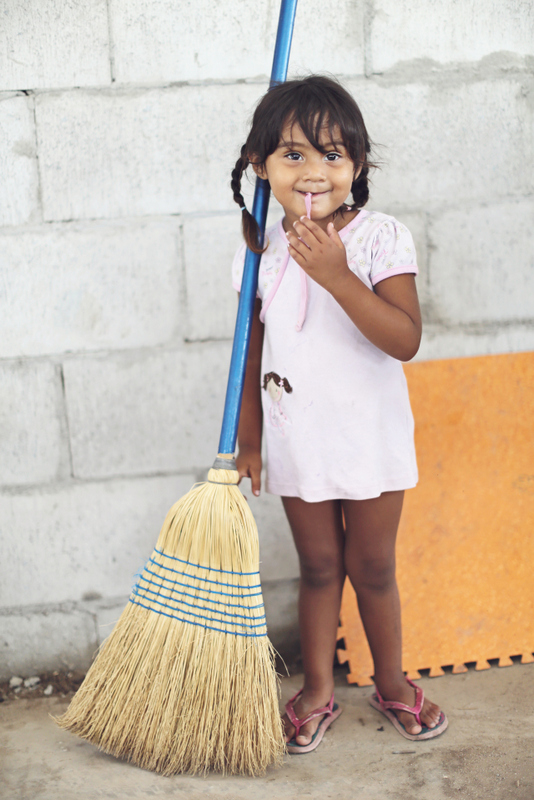 How you can help:
Donate: Make a gift through our secure online 

giving page

.
Pray: Pray for us and add us to a prayer list at your church.