No school, sporadic thunderstorms, mosquitoes and nighttime lows in the 80's mean that summertime has arrived in Mazatlan.
This month marked the beginning of Roots & Wings' first summer in operation. The kids are out of school and the summer fun has just begun. Here are some of the activities that fill up our days:
Bible Lessons. From Joshua to King David, our little ones are discovering the awesome Living Word and the love that God has for each of them.
Science Fun. Oil and water, ice cream in a bag and bouncy eggs. The children are learning about the incredible world that our God created through hands-on experiments.
Cooking Class. Lunch, snack or beverage. Each week our children learn about nutrition, food preparation and serving others by helping to make their favorite meals for everyone at Roots & Wings.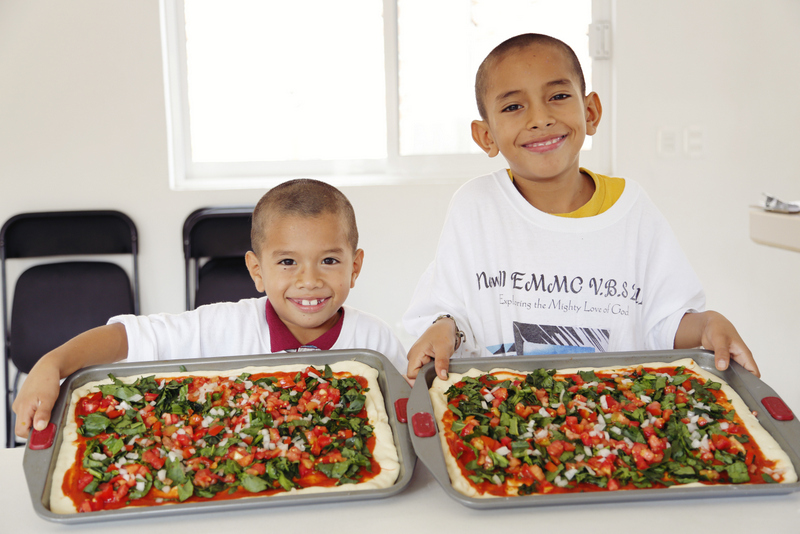 Arts & Crafts. Each day our kiddos unleash their imaginations to turn popsicle sticks, toilet paper tubes and crayons into jewelry boxes, toy cars and fabulous wall art.
Educational Time. Just because it is summertime does not mean that the learning comes to an end. Reading and comprehension, writing, math, typing, preschool and so much more are part of the daily routine at Roots & Wings. Come fall, our little ones will be more than ready to tackle the new school year.
All of these activities paired with discovering planet earth,  Lego builds, field trips and more are making this an exciting summer of learning and fun for everyone at Roots & Wings!