A thrill of hope, the weary world rejoices!
And friends, rejoice we did. Sunday afternoon was Roots & Wings' first annual Christmas celebration, and it was epic. Our staff and kids put a lot of hard work into making this celebration a special and meaningful one, and it certainly was. 
Only, for a moment, we were unsure it would even take place. We were scheduled to start at 2 pm, but by 3, we had only one family in attendance. Ah Mexico, your cultural tardiness can be so frustrating. In the end, only three of our kids missed the event, and the afternoon went mostly as planned.
The Christmas play was the cutest production ever. Yes, costumes malfunctioned, littles were hungry and tired, and missing kids meant last minute role changes. [Thank God for our little brainiac child, Alexis, who had everyone's lines memorized.]
Parents went hysterical at seeing their kids in costume. Our little animals did not manage to escape from the stable. And the story of Christ's birth was told.
We had enough pozole and ceviche to feed a hundred, and in the end everyone left tired but happy. 
Kathia narrated the Christmas story… 
 And the angel came in unto her, and said, Hail, thou that art highly favored, the Lord is with thee: blessed art thou among women… And, behold, thou shalt conceive in thy womb, and bring forth a son, and shalt call his name Jesus.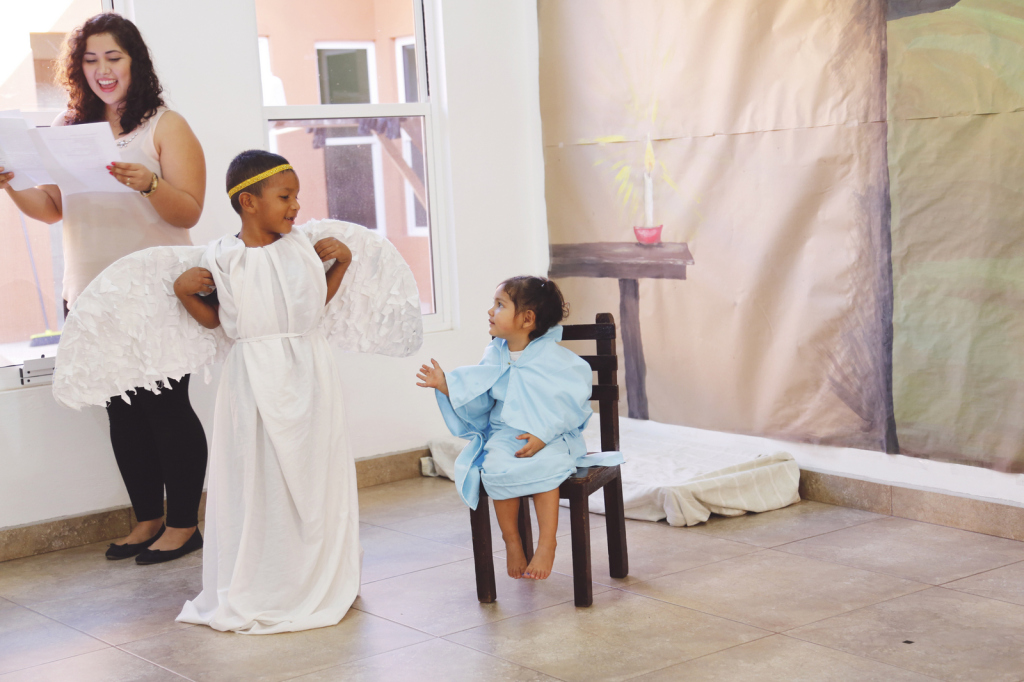 But while he thought on these things, behold, the angel of the Lord appeared unto him in a dream, saying, Joseph, thou son of David, fear not to take unto thee Mary thy wife: for that which is conceived in her is of the Holy Ghost.
"And she brought forth her firstborn son, and wrapped him in swaddling clothes, and laid him in a manger…"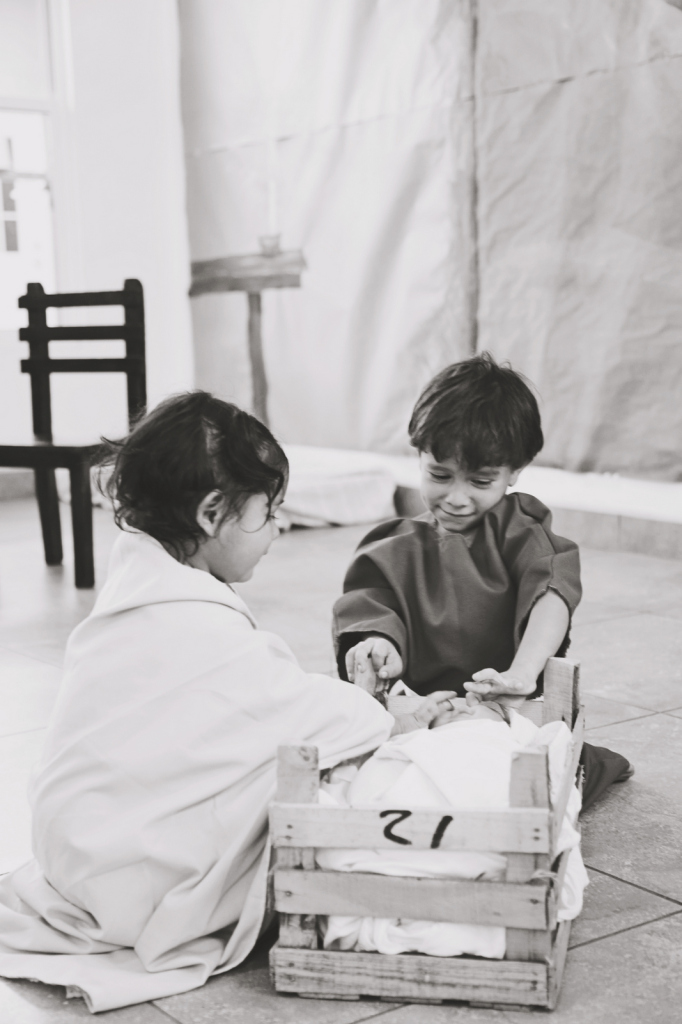 And when they were come into the house, they saw the young child with Mary his mother, and fell down, and worshiped him: and when they had opened their treasures, they presented unto him gifts; gold, and frankincense and myrrh.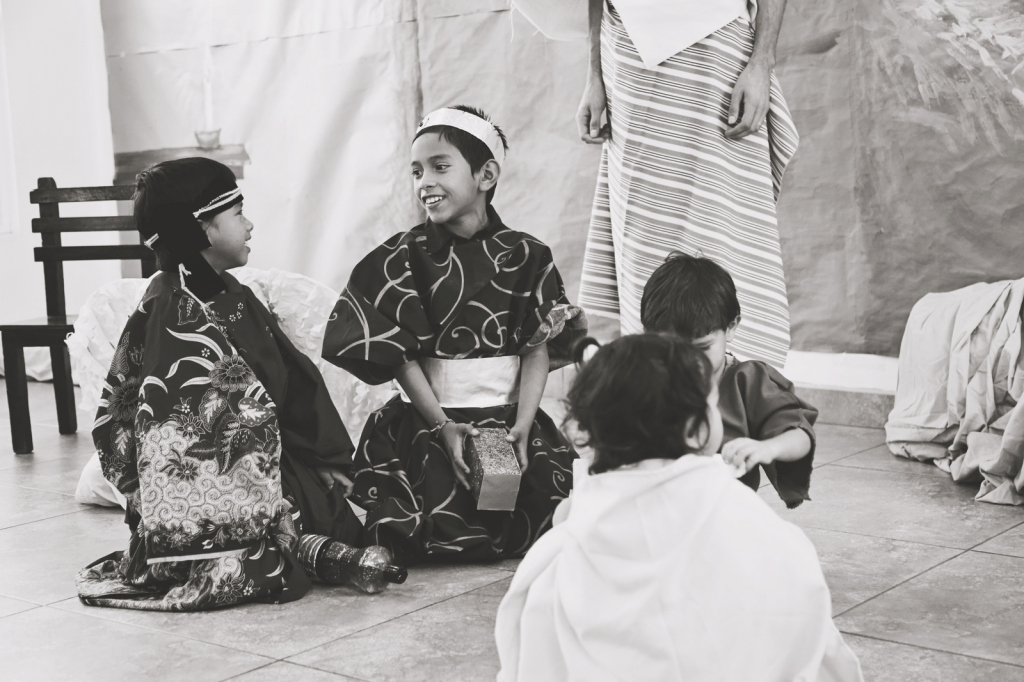 For unto you is born this day in the city of David a Savior, which is Christ the Lord. And this shall be a sign unto you; Ye shall find the babe wrapped in swaddling clothes, lying in a manger.
But Mary kept all these things, and pondered them in her heart.
For to us a child is born, to us a son is given, and the government will be on his shoulders. And he will be called Wonderful Counselor, Mighty God, Everlasting Father, Prince of Peace.
Gifts were passed out and opened by all. Each kid walked away with a brand new outfit, underwear, shoes, and an educational toy. Mamas walked away with a large dispensa (food hamper) that should keep bellies full for several days.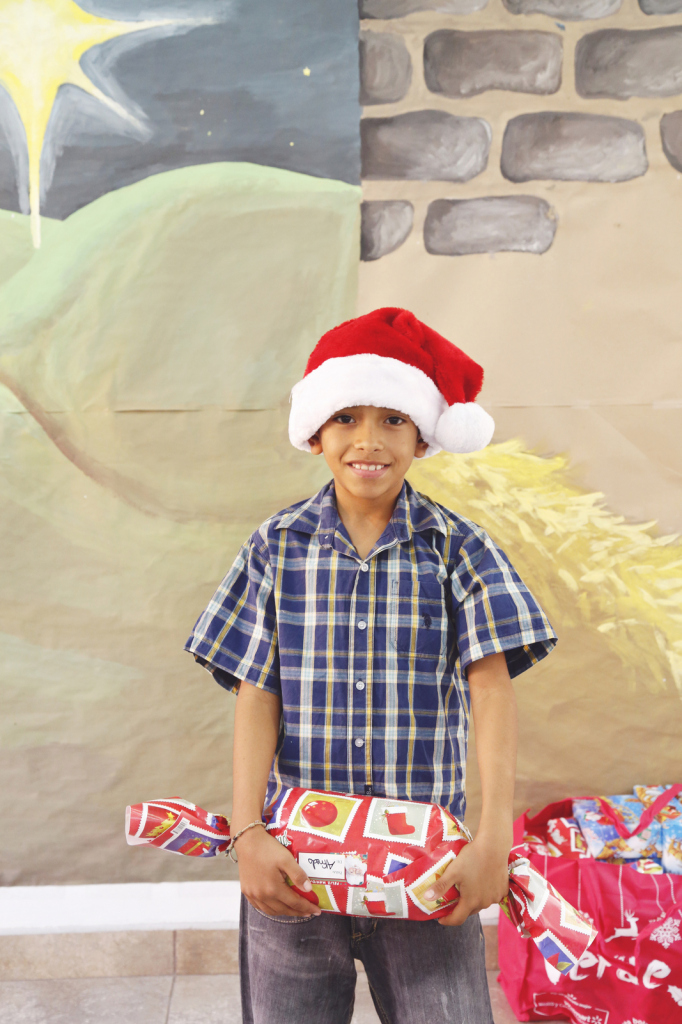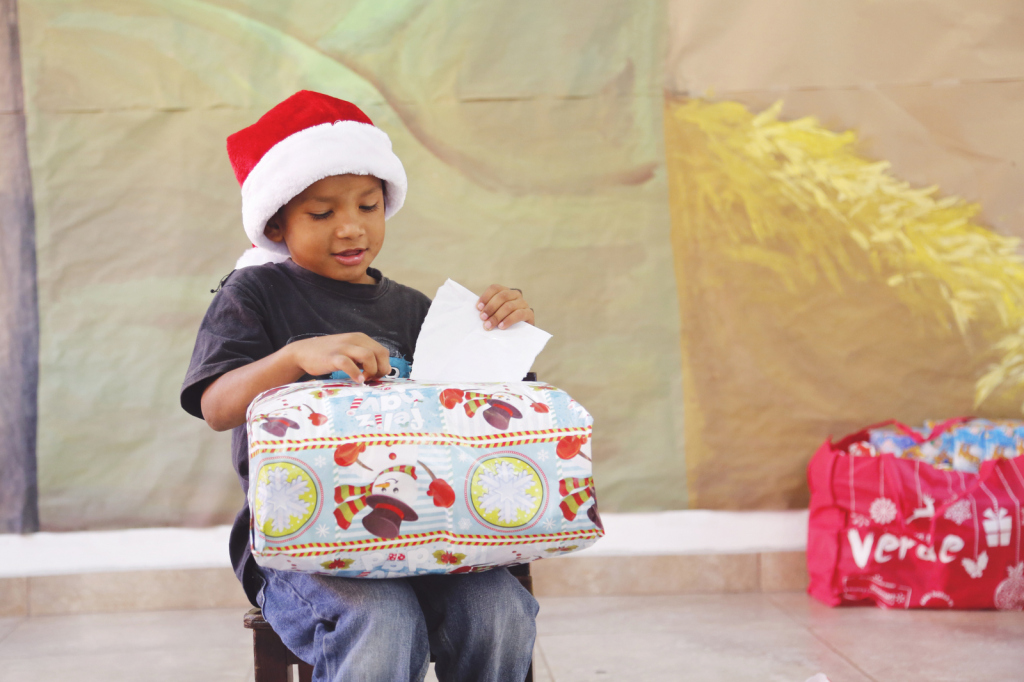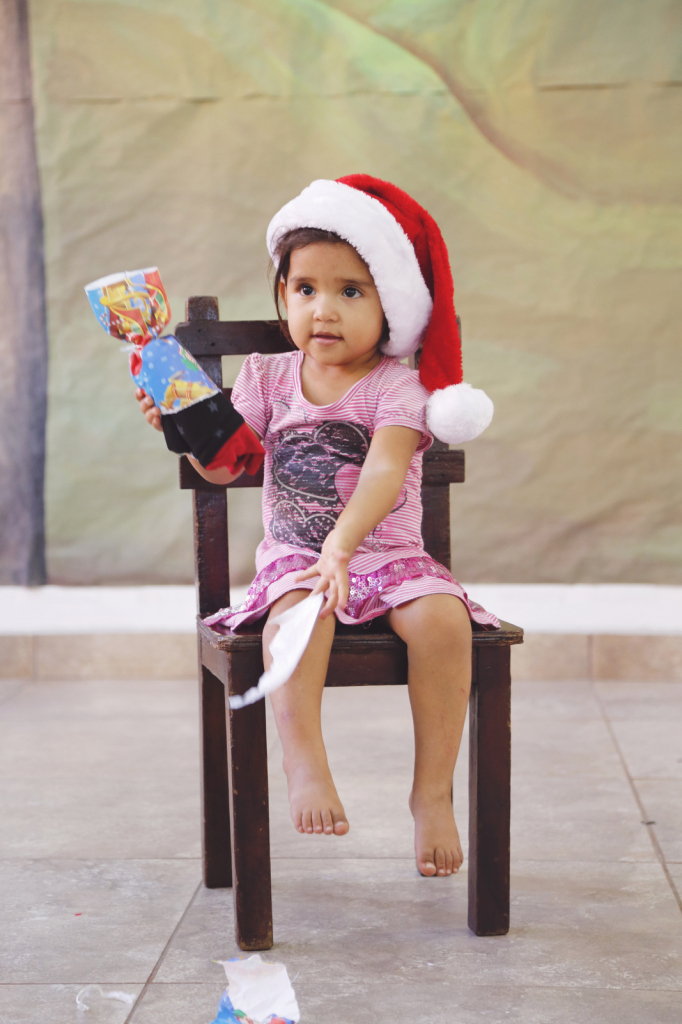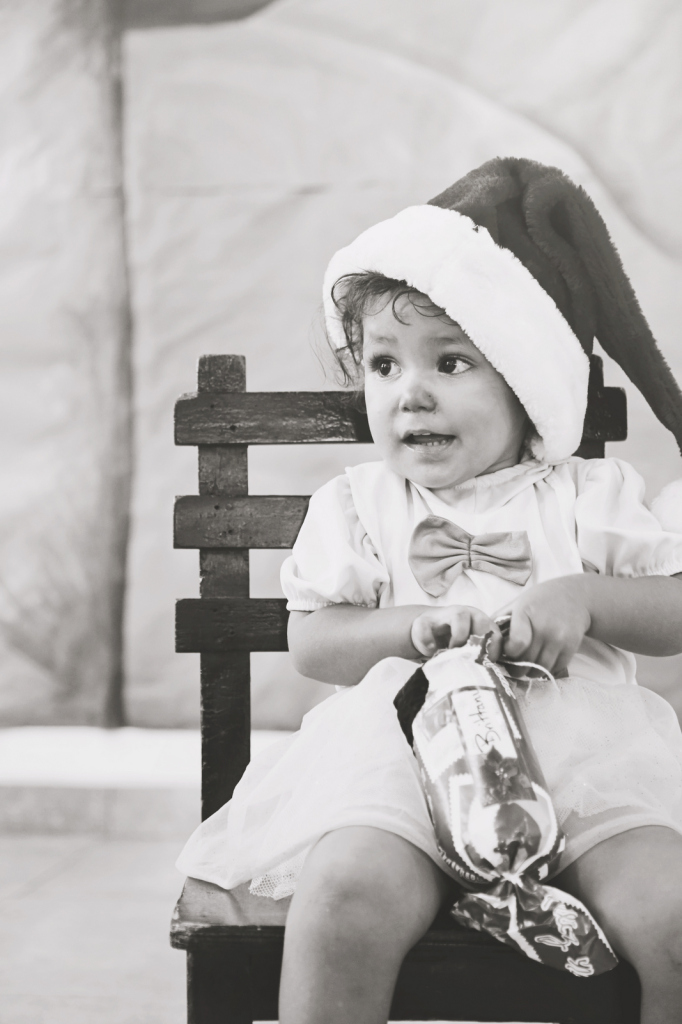 Of course, I didn't get a single picture of us. I did, however, manage to get a snapshot of this handsome couple.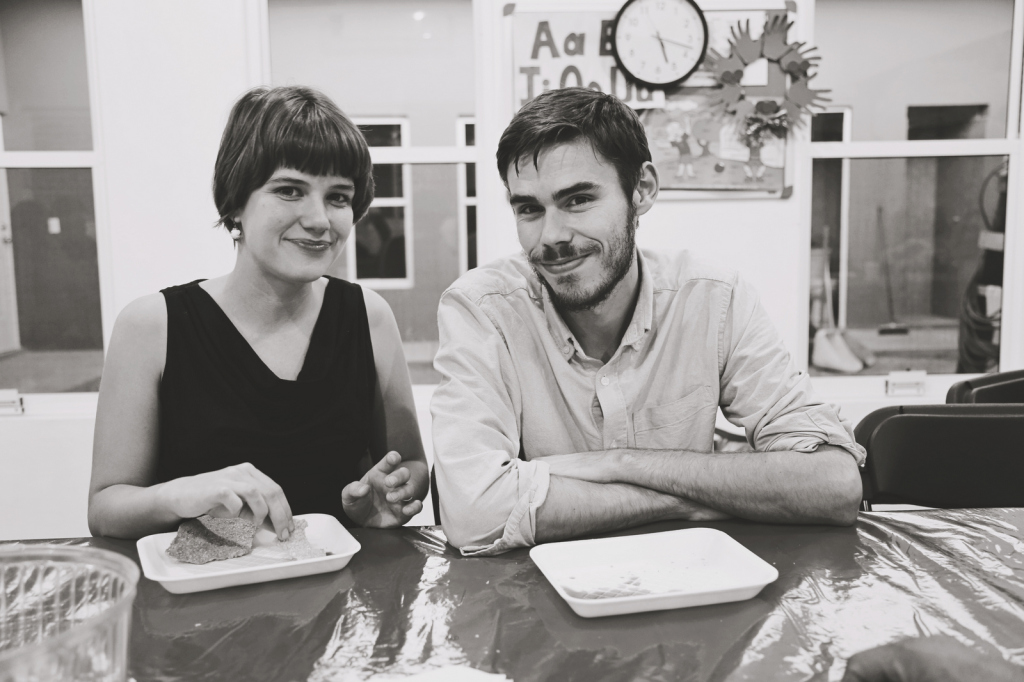 Maybe it had something to do with my faithful little companion, firmly attached to my legs.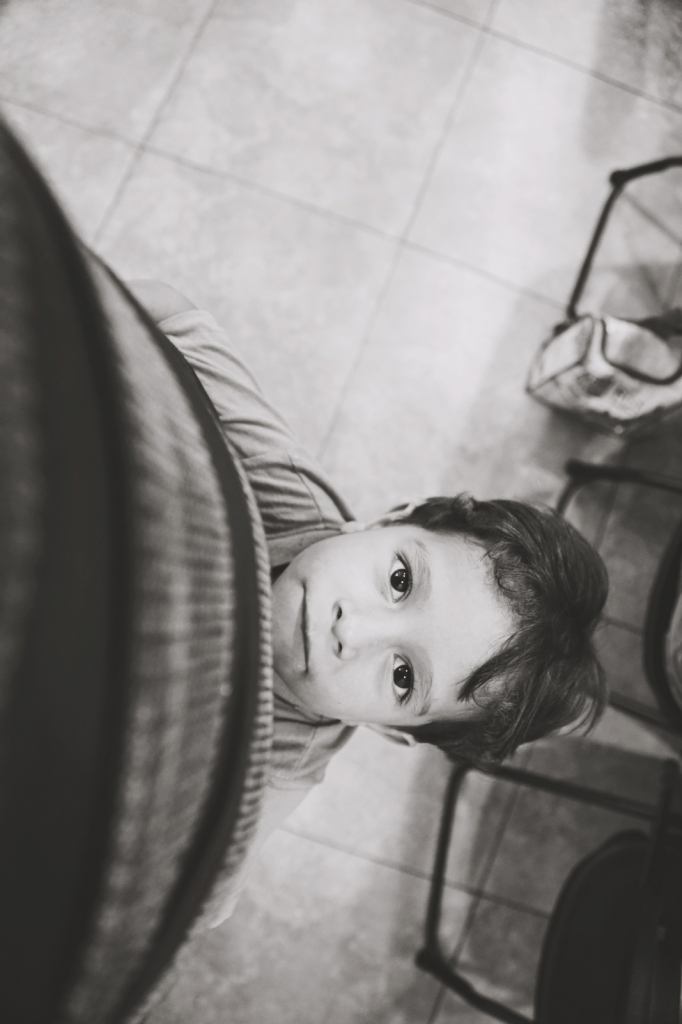 Thank you for making this Christmas celebration possible. Because you gave, Roots & Wings was able to give each of these beautiful little faces an unforgettable, meaningful Christmas. Wishing you and yours a very Merry Christmas!
Feliz Navidad!