As we prepare to move into this next big phase, construction, we are faced with many decisions that will affect Roots & Wings for years to come. We find ourselves surrounded by decisions, discussions and details, all which seem to require our complete and immediate attention. And this becomes the point when life gets extremely busy. Suddenly it becomes so easy to divert our focus onto adequate play areas and proper ventilation, and thus lose sight of God's will among all the details.
But this is exactly the time when our focus should be firmly fixed on God, avidly seeking His will for this ministry. So we are asking you to join us this Sunday, August 11th, as we fast and pray; placing our focus on God and praying for His guidance and provision for Roots & Wings. Fasting can take many forms and we ask that you join us in whichever form the Lord leads you.
Join us. Pray continuously throughout the day for God's guidance and provision for Roots & Wings. Pray as a family; pray in groups; pray at church; and we would love it if you gave us a call via Skype, Google Chat or phone and pray with us!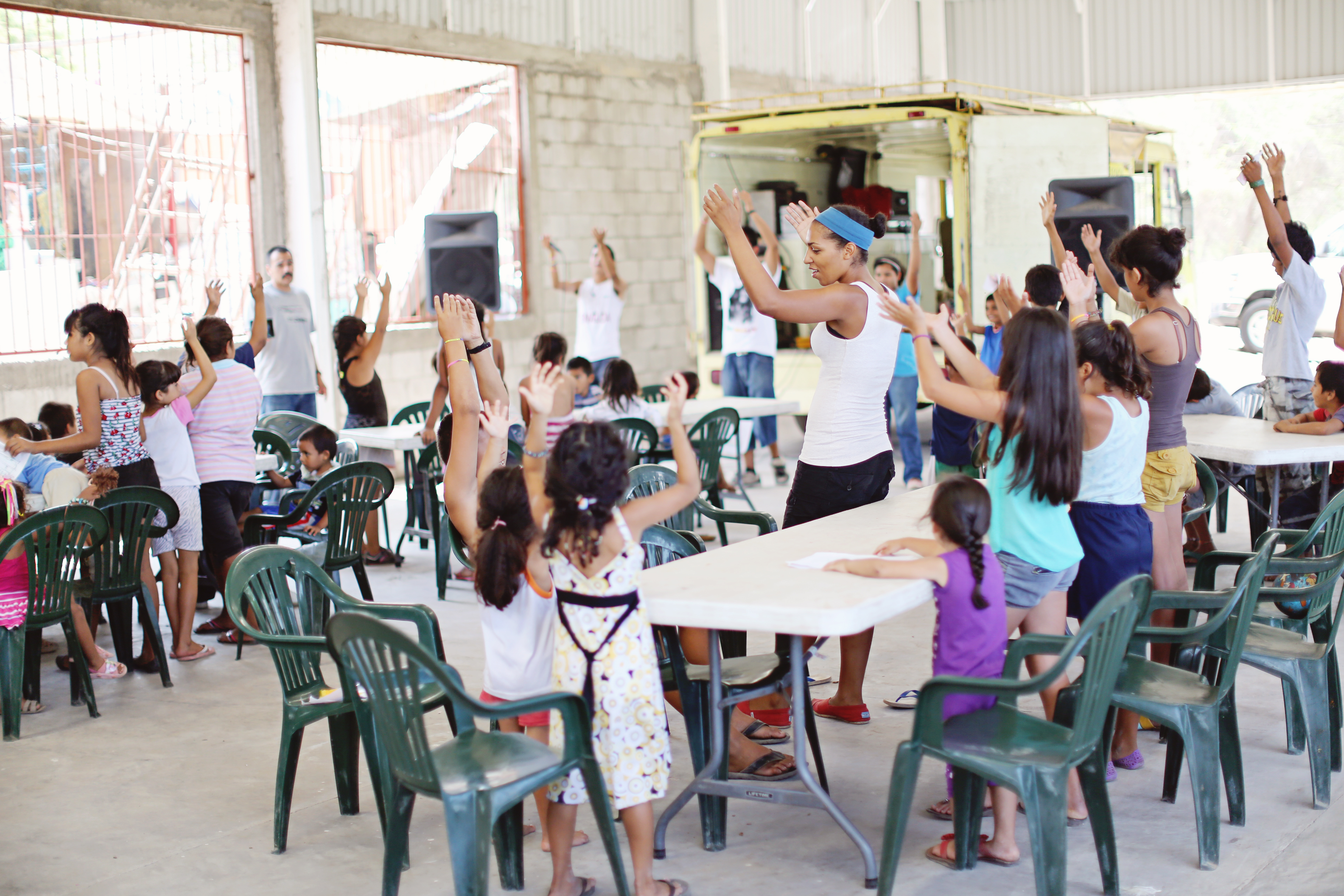 For updates on our campaign progress and for more ways to help, click here!