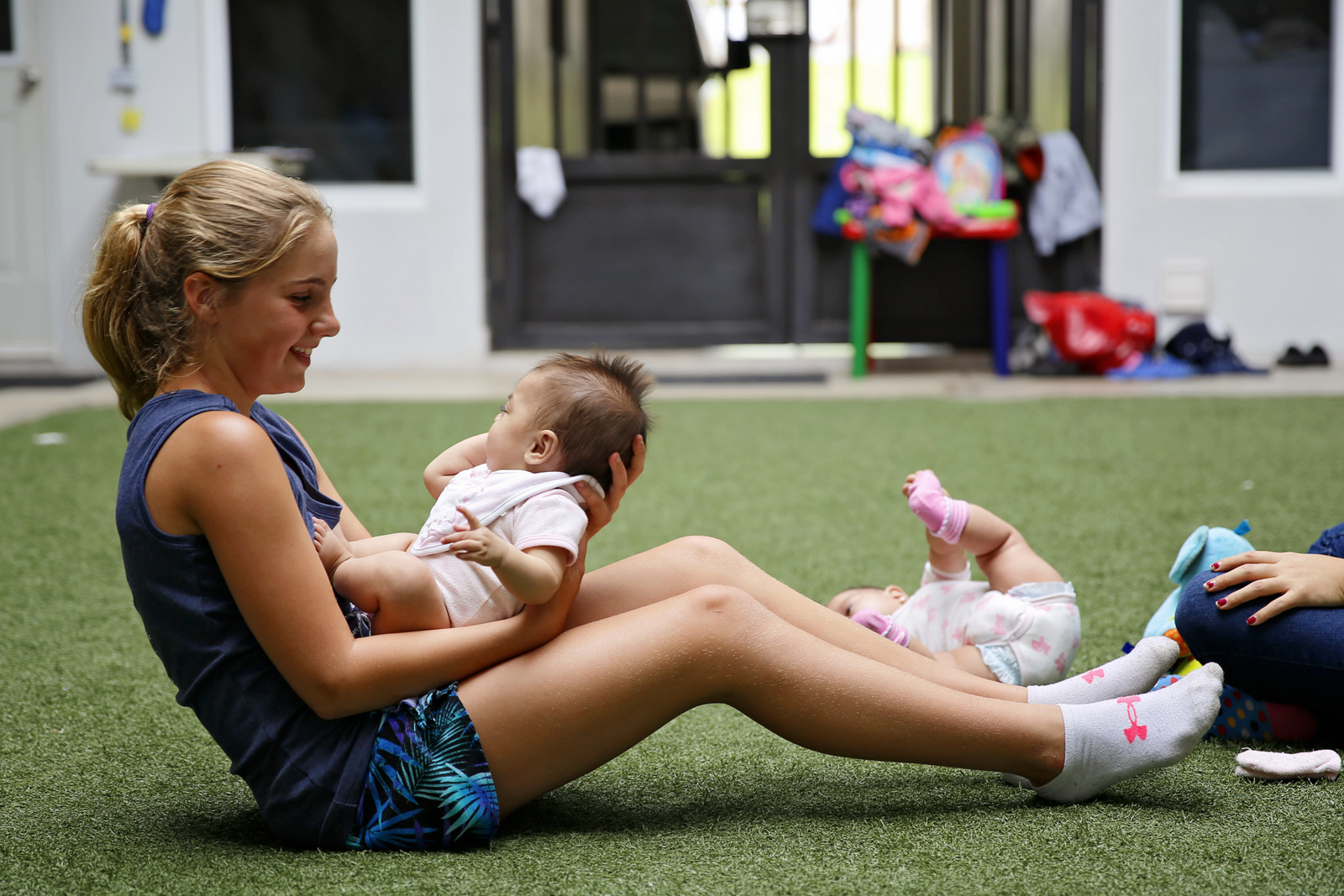 We gush about this world-changer of a girl every year. And we can't help but do it again. Cate has traded gifts for donations and run a birthday campaign in support of Roots & Wings for the past four years!
Cate characteristics that we love:
Passion:
The passion and dedication that goes into visiting businesses, speaking at her school, preparing videos and presentations, is remarkable. But what makes it all extra special is that her heart for what she is sharing always shines through, and her personal stories and experiences inspire others to support the cause.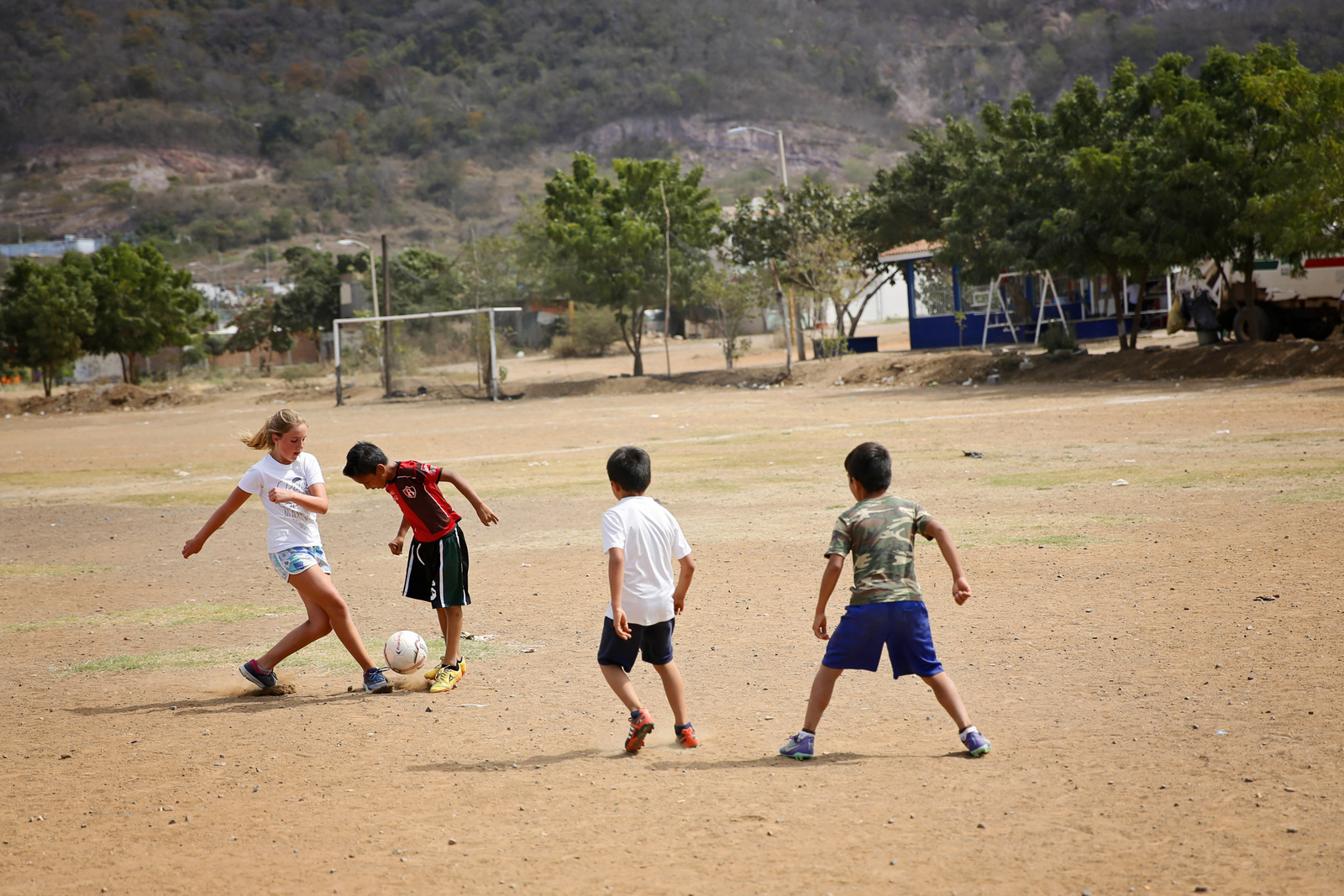 Courage:
How many young kids do you know that go around to businesses, schools and clinics, sharing about a cause that they are passionate about and requesting donations? It takes a heck of a lot of courage to do that as an adult, and yet Cate at her 11 years does it with such confidence and maturity.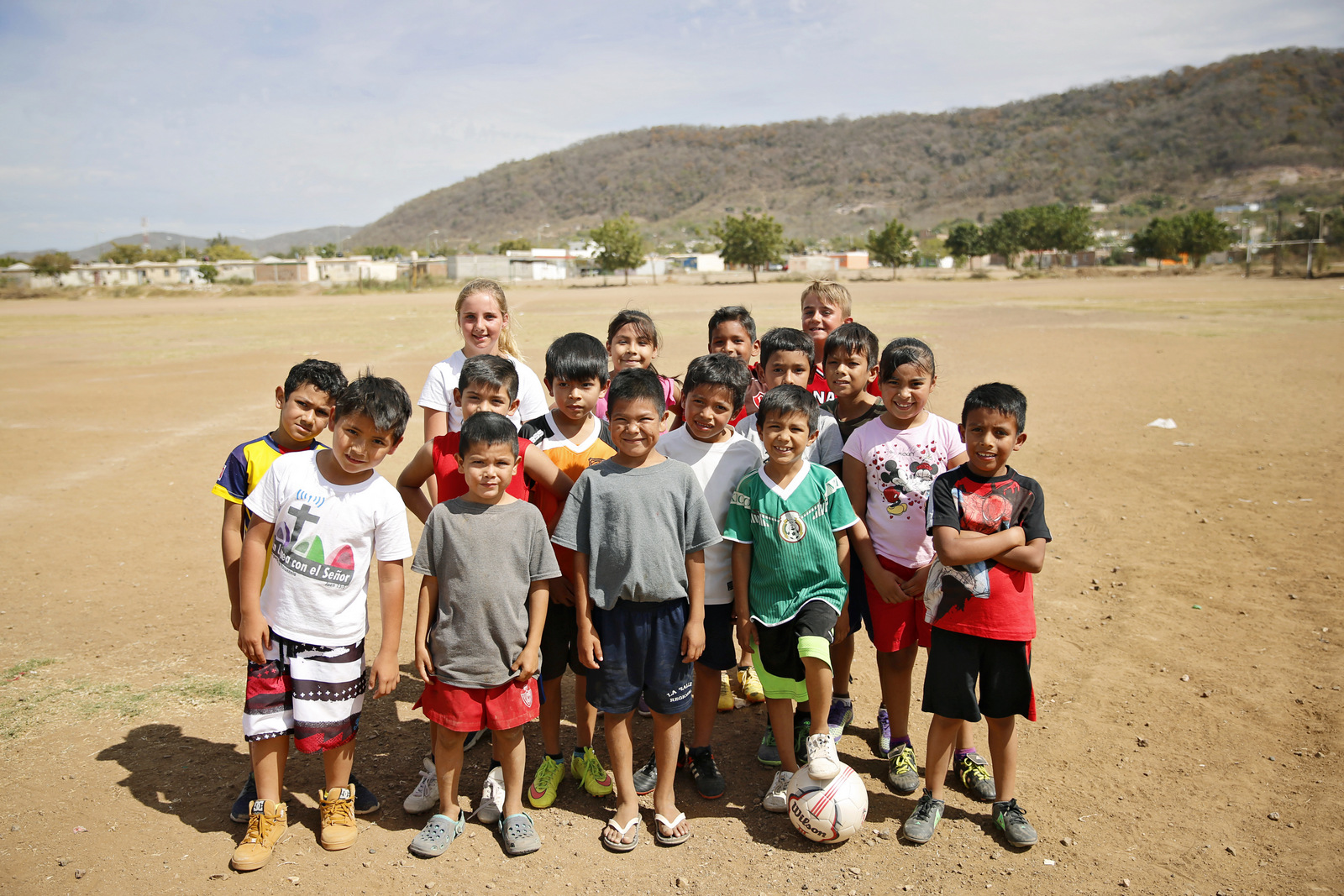 Generosity:
Four years of visiting a small Child Development Center in Mazatlán to bring gifts and donations for the children. Over $2400 dollars raised this year alone and many hundreds more in physical donations. Amazing.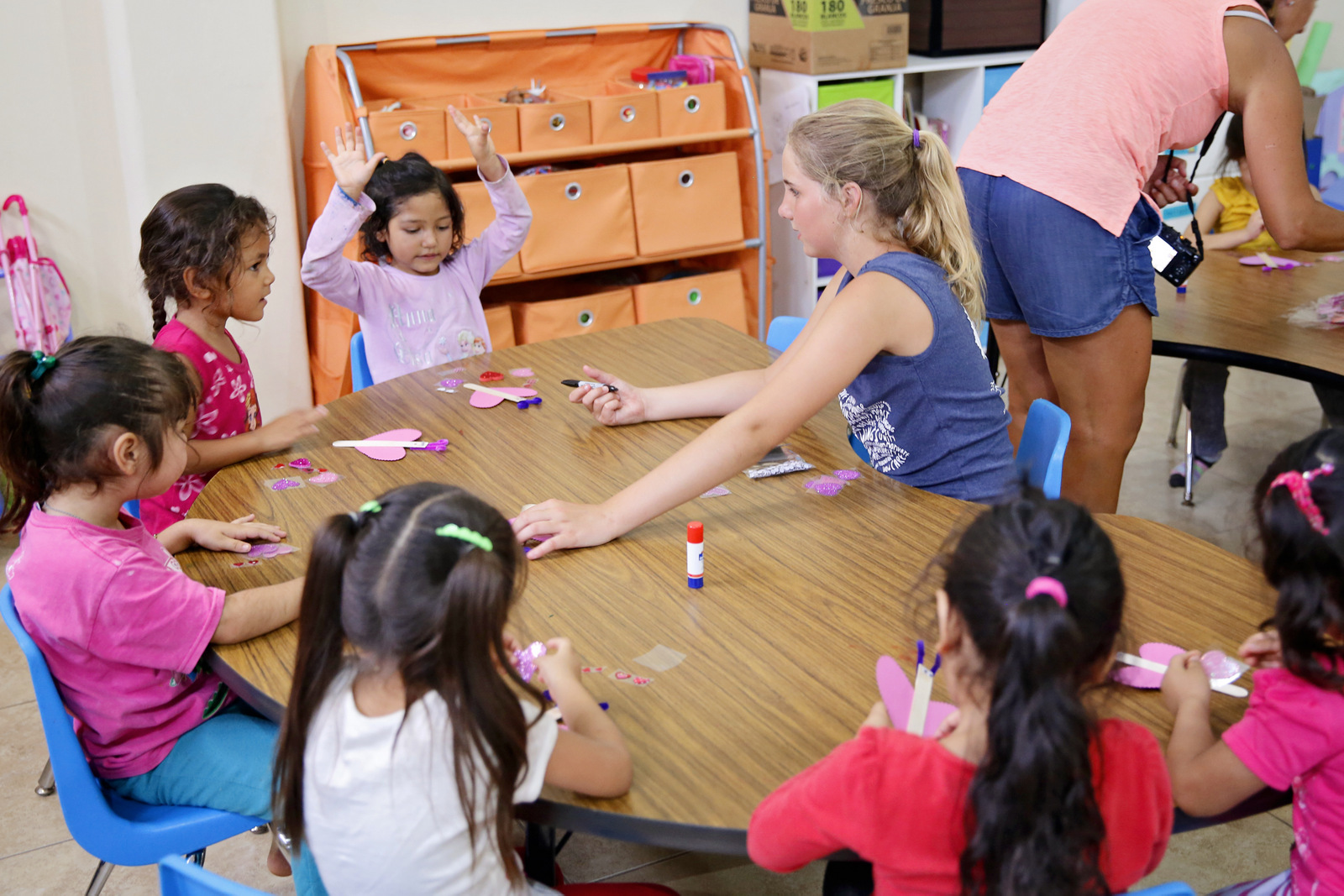 Selflessness:
To celebrate her birthday each year, Cate throws a party and asks guests that instead of purchasing gifts for her, they bring donations for Roots & Wings' center. Thanks to her amazing generosity, Roots & Wings saves hundreds of dollars on toys, craft supplies, clothing, vitamins and more. 
Love:
Not only does she come loaded with goodies and gifts, Cate and her family give the gift of time. Yesterday they spent the day at Roots & Wings, playing soccer with our students, cuddling the babies, and making crafts with the preschoolers. Cate invests in the kids on a personal level, developing relationships and connections with them, and through that has not only become a role model to them, but also a great friend.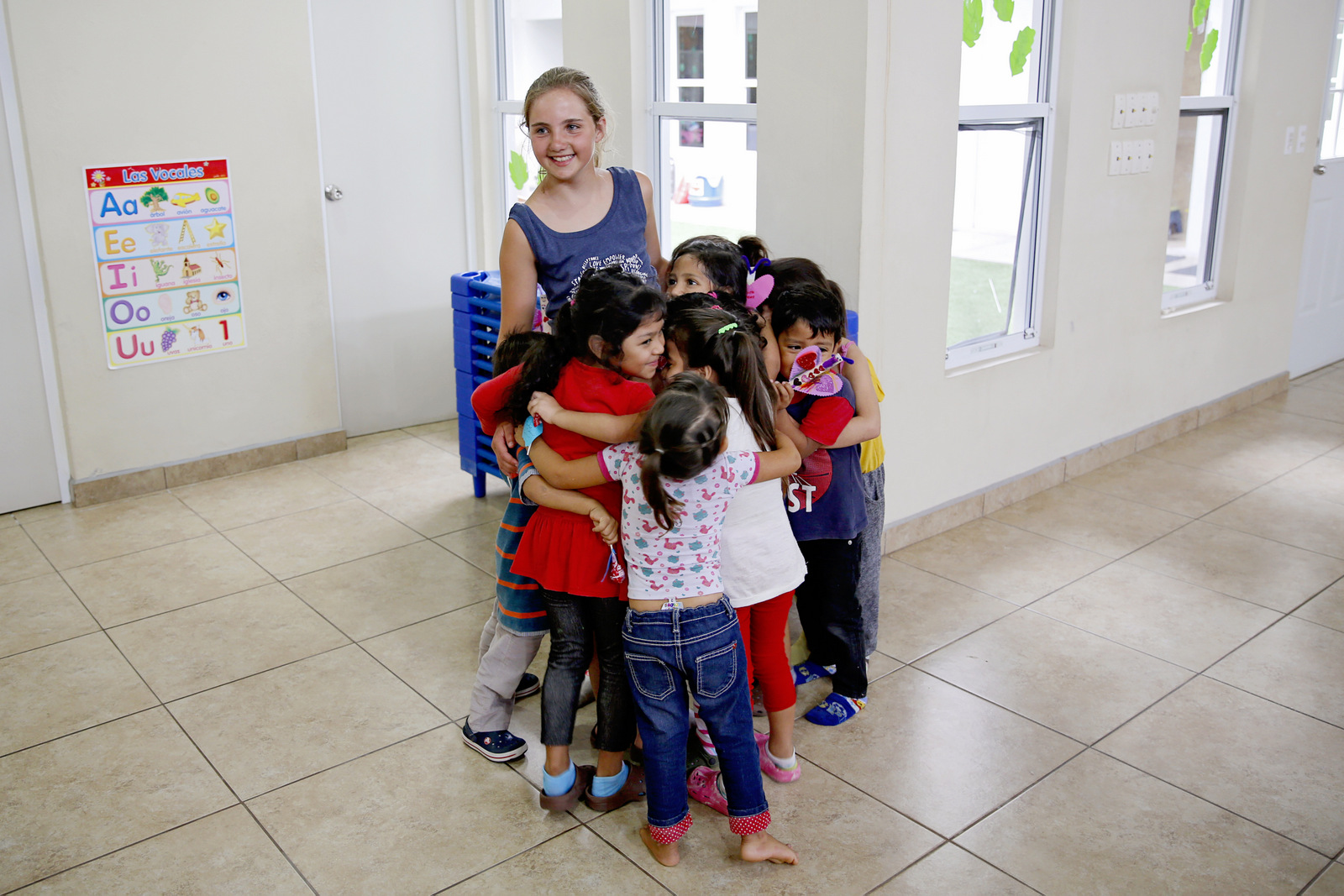 Kindness. Virtue. Commitment. There are so many amazing qualities that this young girl possesses and lives out every day. And her big heart is helping change lives.
We love you Cate! Thank you for all you do for Roots & Wings.