We are so excited to share with you some of the big blessings Roots & Wings has received this past month. We are so humbled by the continued outpouring of support we receive from all of you. We are moved and motivated by the generosity and love of our supporters and seriously, we couldn't be more thankful! Check out some of the ways you guys have blessed us in the past few weeks: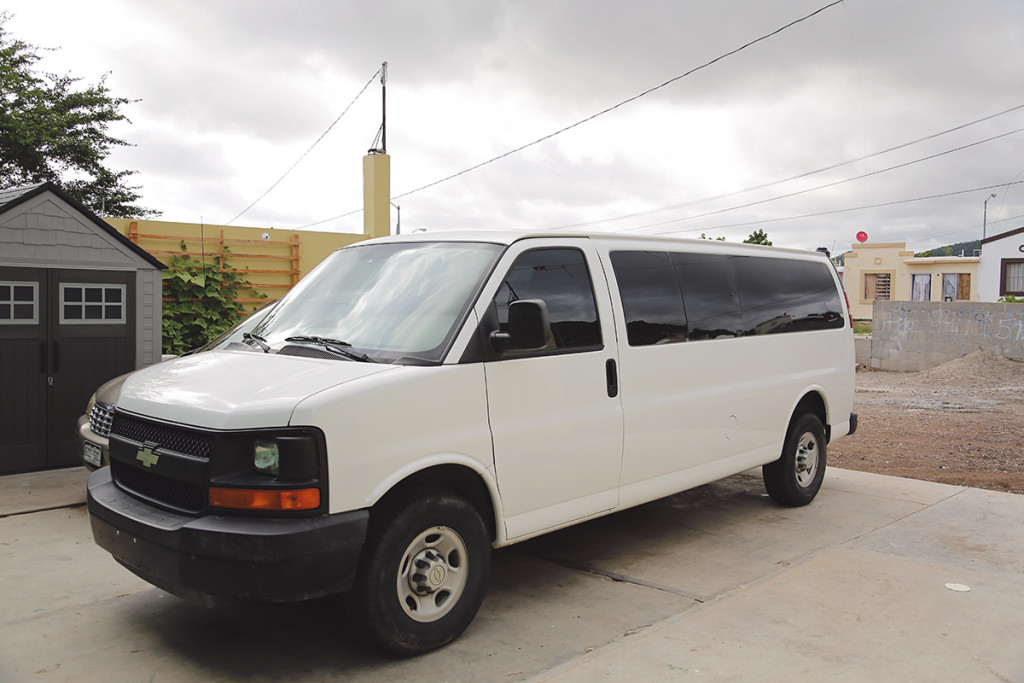 THANK YOU Gospel Mission Church for this crazy amazing blessing. This beast will help get our growing group of school kids back and forth to classes. We still have a ways to go to fill her up – but in the meantime, she will also be making field trips and outings with our whole crew a possibility. We can't wait!
Gospel Mission Church in Seminole, Texas never fails to blow us away with their thoughtfulness. Earlier this summer, GMC sent a young family to serve at Roots & Wings in any and every way possible. Jake, Soozie and Sailor planned crafts, played with kids, built furniture, helped with shop class and took over the brunt of the end of the day push to scrub Roots & Wings clean, leaving it ready to receive kids the next day.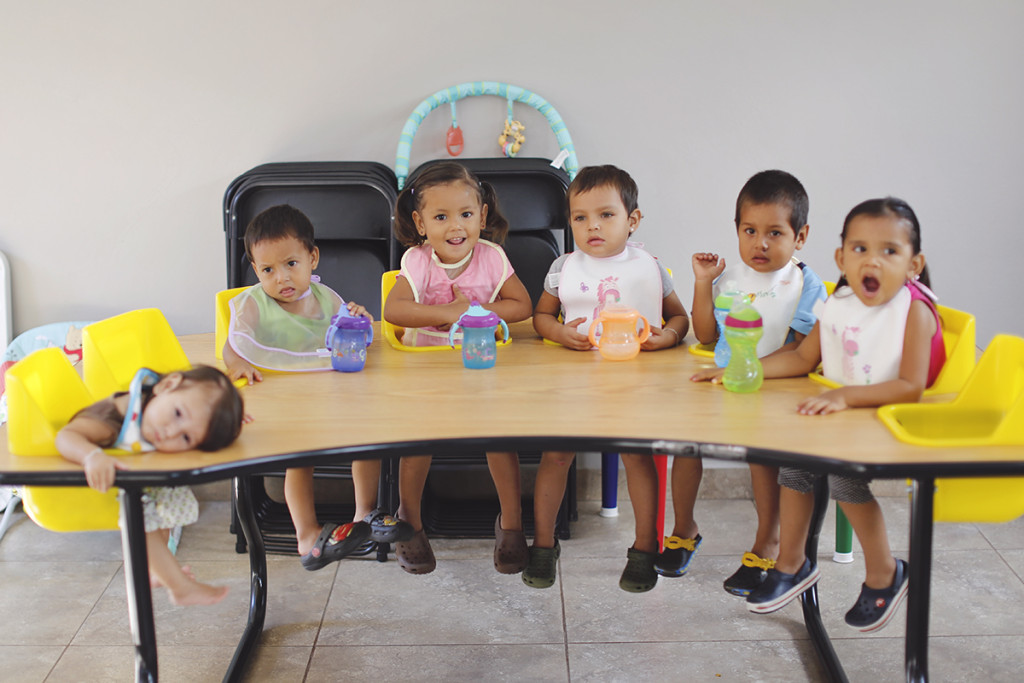 THIS TABLE. Anyone who has ever worked in childcare knows how tough it can be to feed a handful of littles at one time. We have been wishing and wanting one of these brilliant toddler tables since opening, and we finally have one. It was no small feat getting it down here, and we have to send out a MASSIVE thank you to Jan Christensen for her help and determination and patience and generosity. She pulled some strings and got this baby on a flight to Dallas just in time to make the drive down with our next big blessing…
Will you look at all these tables and chairs? We were able to snag a lovely used collection of retired school furniture and have it all driven down from Dallas to Mazatlan last month. Now getting a truck-full of furniture across two countries is no easy feat. It took a whole crew of bighearted people and we have so many folks to thank on this one – first off, to the kids of GMC for making their purchase possible, and to Johnny Thiessen, Jake and Anna Wiebe, David Neufeld, and Reynold & Susie Hiebert for helping it make the long journey from Dallas to Mazatlan.
These are just a few examples of ways in which Roots & Wings has been recently blessed. We praise God for each person, church and organization who supports Roots & Wings' ministry. Thank you for being part of our team and playing an active part in making a difference in the lives of these children and families!