On Monday, Roots & Wings had its very first child birthday celebration… and then on Tuesday we did it again! It is by no means a grand affair. In fact, except for the last half an hour of the day, everything is business as usual. But when snack time rolls around everyone begins to get a bit giddy. Those last thirty minutes of the day meant the world to both our birthday boys!
Happy Birthday to Alfredo and David; we are so blessed that God has allowed us to be a part of their lives. Below are a few pictures from our birthday shenanigans. Also, please be sure to read this month's newsletter and get caught up on all the new and super exciting developments at Roots & Wings!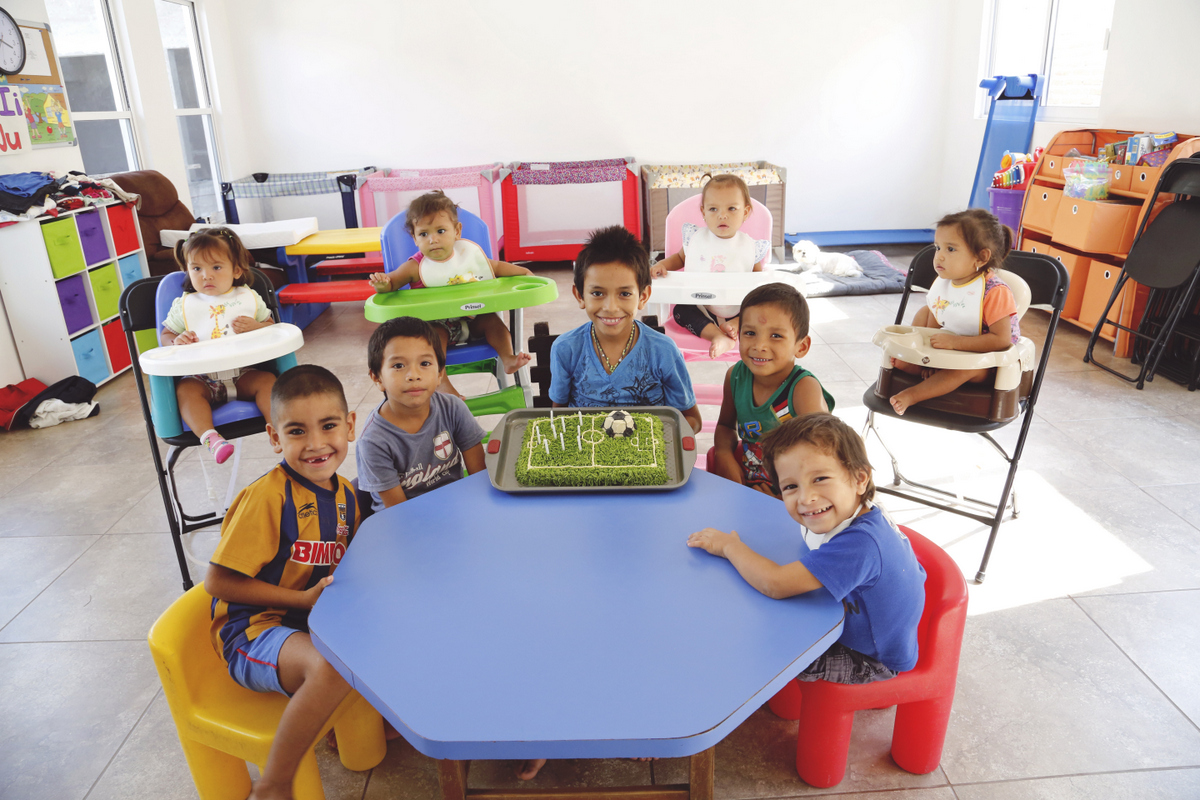 A special thank you to our children's sponsors for helping make our boys' birthdays extra special!