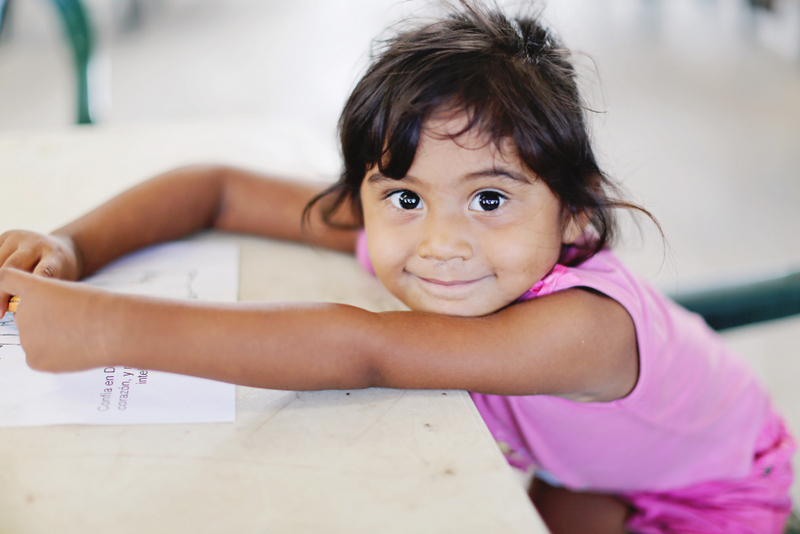 Day 35 is here and we find ourselves so, so close to our goal.
AMAZING. God is faithful.
YOU have all been incredible; your faith in God and His plans for this ministry as well as your willingness to go the extra mile and not just give, but give ABUNDANTLY, has left us utterly blown away. Our hearts are bursting with gratitude. We thank God for how He is providing in unexpected and extraordinary ways! And we also thank you for being the instruments of that provision.
So what happens when we reach 50k?
we will be struck silent in awe and wonder of our great God

we will continue to thank the Lord for His plan, provision and faithfulness

we will shout, cry, laugh and dance for joy

we will build a daycare!!!!
What will any money Roots & Wings receives over and above the 50k go towards?
additional constructions costs that will certainly arise as we build

furniture and appliances: cribs, tables, chairs, pots & pans, etc.

the running of the daycare: utilities, food, educational & childcare supplies, etc.
These first 35 days have been truly amazing and we cannot wait to see what God has planned for the remaining 15 days of this campaign. During this fundraiser, we have been reminded to trust fully in the Lord, to stand firm on His promises and to let go of our worries and doubts. We are experiencing His faithfulness and provision firsthand and we are humbled to be a part of God's plan for Urias. We dream big and have asked big because we serve a big God who can do all things. And we just can't wait to see all the big things God has planned for these children, for this community and for Roots & Wings!
And as INCREDIBLE as this is, we are not done yet! We have 15 days left and we ask you to join us in seeing just how far ABOVE AND BEYOND our wildest dreams God will take this campaign. The more money we raise, the more we can do!! So we want to encourage you to continue giving, praying and sharing!!  
Now to him who is able to do IMMEASURABLY MORE than all we ask or IMAGINE, according to his power that is at work within us, to HIM BE THE GLORY in the church and in Christ Jesus throughout all generations, for ever and ever! Amen.
Ephesians 3:20-21