School is back in session, and while we're excited for the new school year, we're a little bit sad to say goodbye to the summer. It was a happy season full of picnics, cool drinks, sunshine and rain, water play, and of course, a little bit of studying. Our hearts are full with thankfulness for the good times had and all the wonderful memories made! 
Tuesday afternoons were for cooling off with an afternoon of water play.
Leslie, big sis to Rodrigo and Adrian, was our most awesome summer volunteer – fetching bottles, bouncing babies and always making sure our girls were rocking beautiful hairstyles.
Pizza and picnics.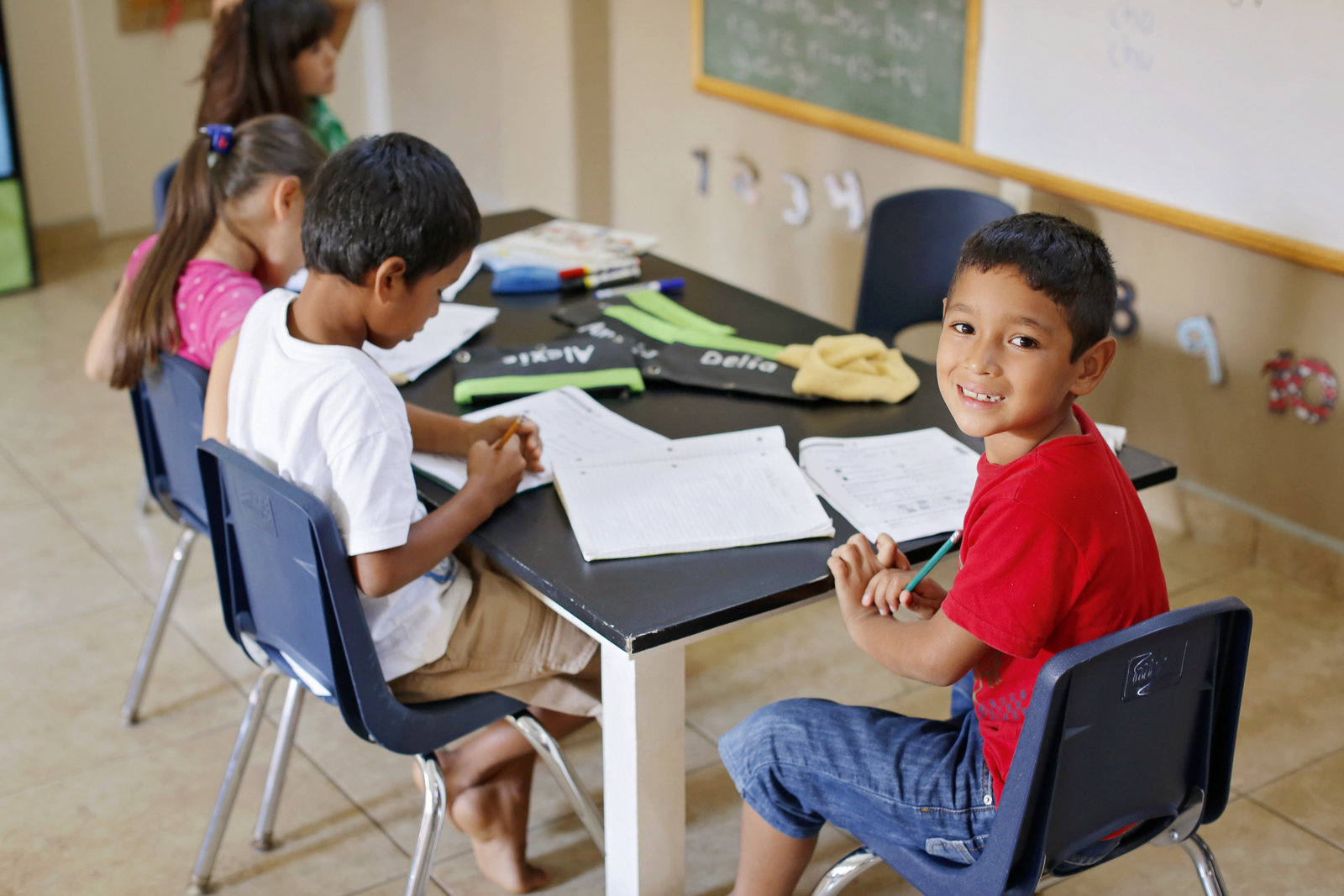 Of course, there was always some time to study.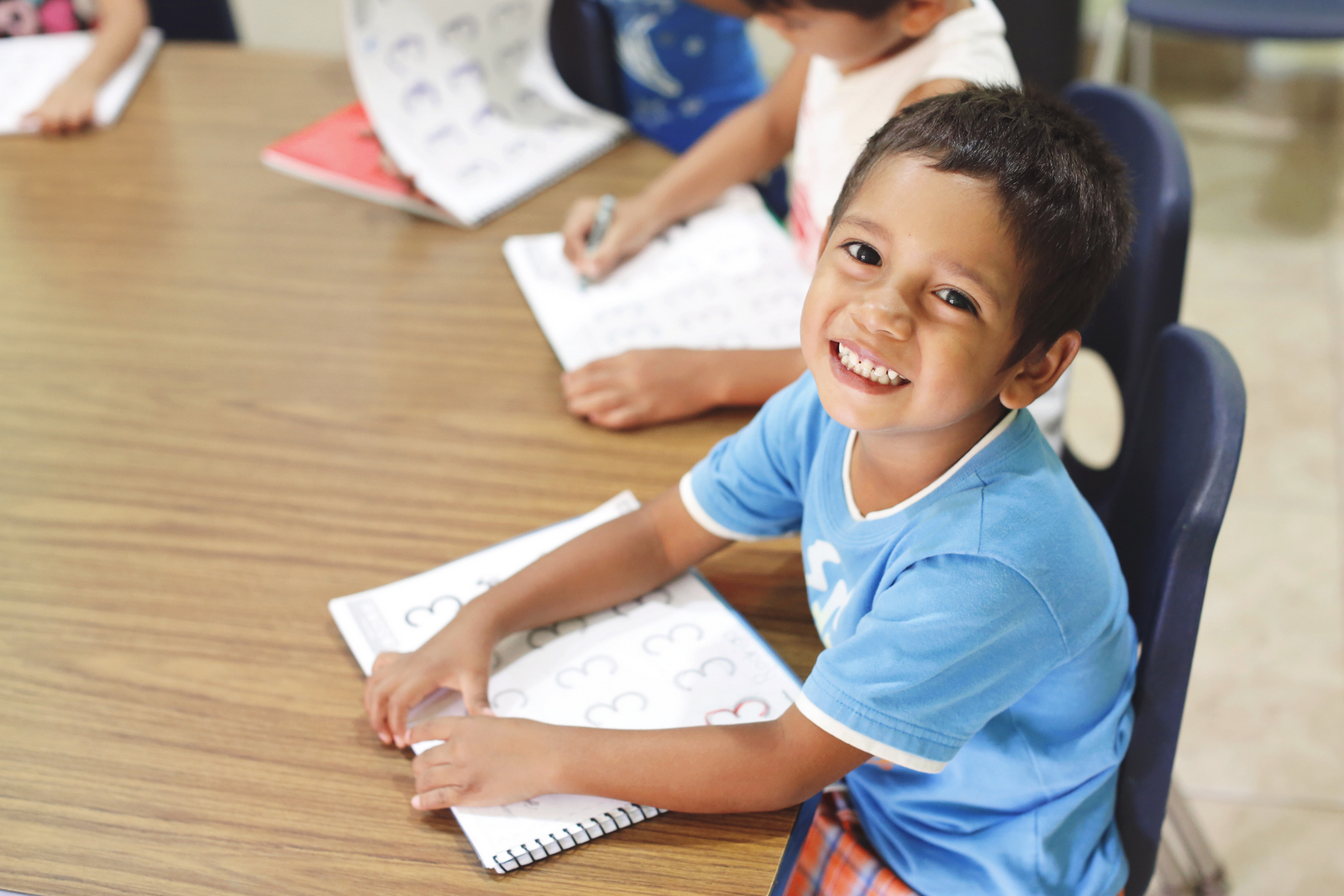 Watching construction – better than a movie!
The littlest miss reaching new milestones every day.
  Goodbye summer, we will miss you!