We wanted to kick off 2016 by remembering the best parts of 2015! Here are our top 10 moments of the past year. They aren't ranked in any particular order because we love them all!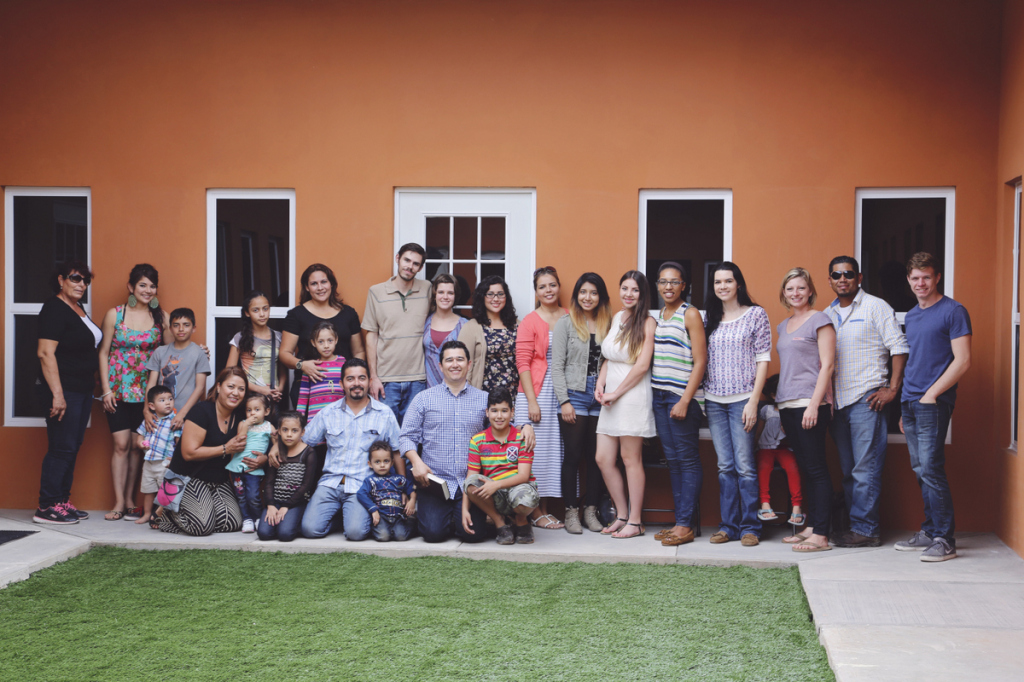 We started the year off with a bang with our Grand Opening of Phase Two! Phase Two gave us three new classrooms, a laundry room, and lots of bathrooms to give us so much more room to grow! It was a great and motivating start to the year.
On February 24th we celebrated our First Birthday!! We had a grand party to celebrate our first year in operation and all the children, staff and families that God brought into our lives that first year!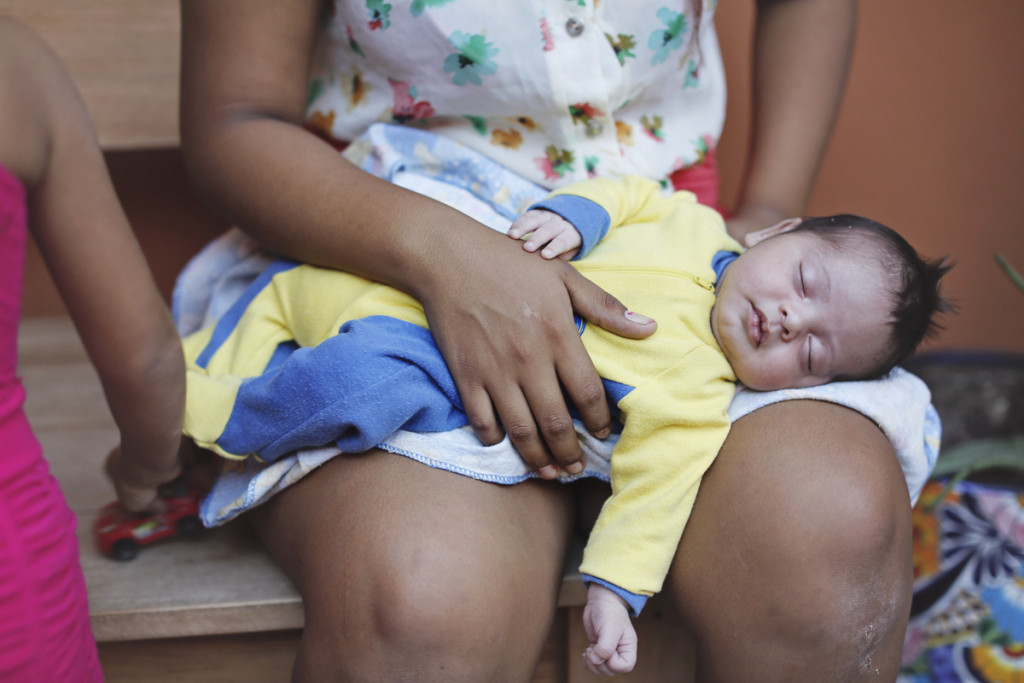 We LOVE babies. Two brand new babies joined the Roots & Wings family in 2015. We've already welcomed one this new year and know of at least one more on the way!
For many of our staff, watching our children make huge improvements in their education was the highlight of the year. A solid education is one of the most important tools we hope to give our children, and we love seeing them learn and succeed in school!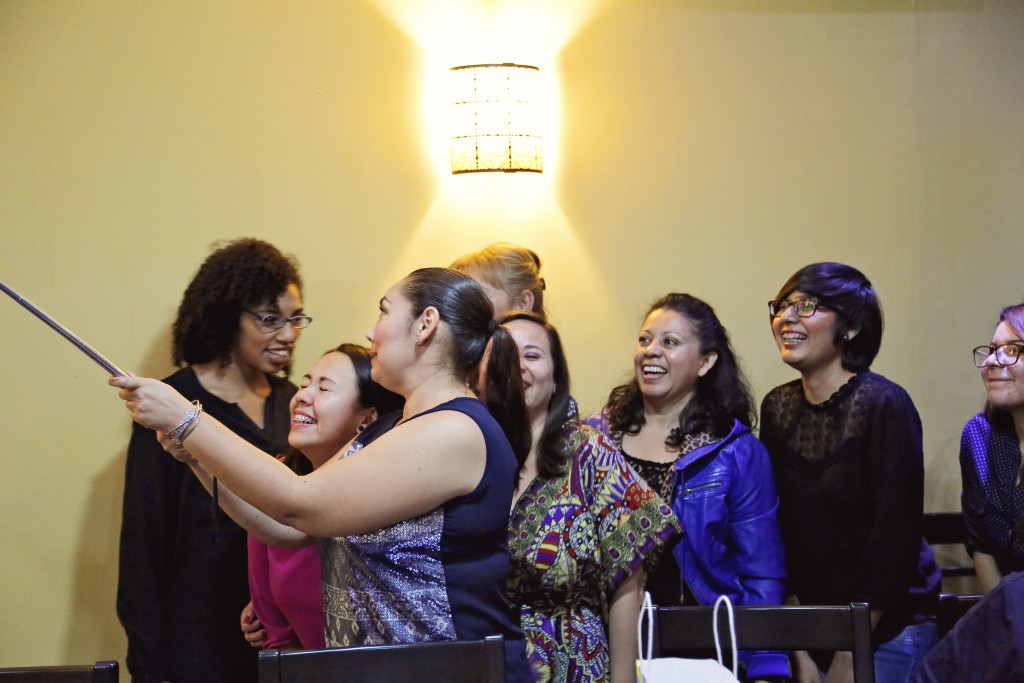 We had a lot of changes in staff in 2015, but even through some hard goodbyes, God has formed an incredible, talented (albeit goofy) team to teach and care for our children and families.
2015 saw the launch of one of Roots & Wings most influential and key components – our therapy and counseling department. Having a special space to minister to the hearts of each child and parent has been a game-changer for us.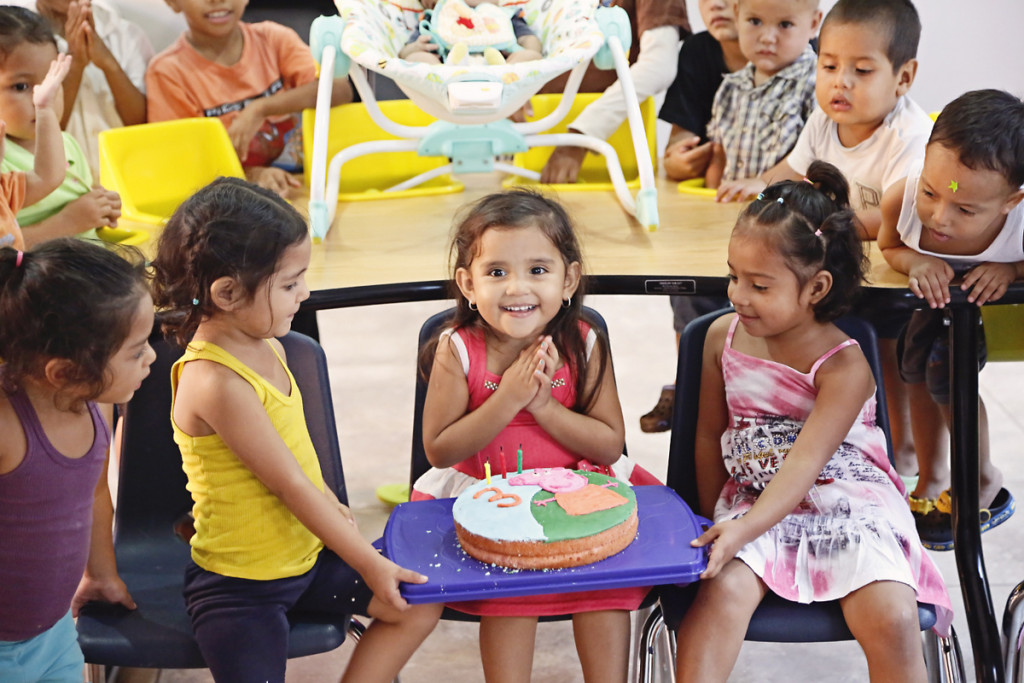 Birthday parties! You can never go wrong with cake and presents right? We love celebrating birthdays with each of our kids and staff!
The kid's highlight of 2015 – our field trip to the aquarium! It was an unforgettable experience for our little ones and we can't wait to give them many more opportunities to experience the world around them.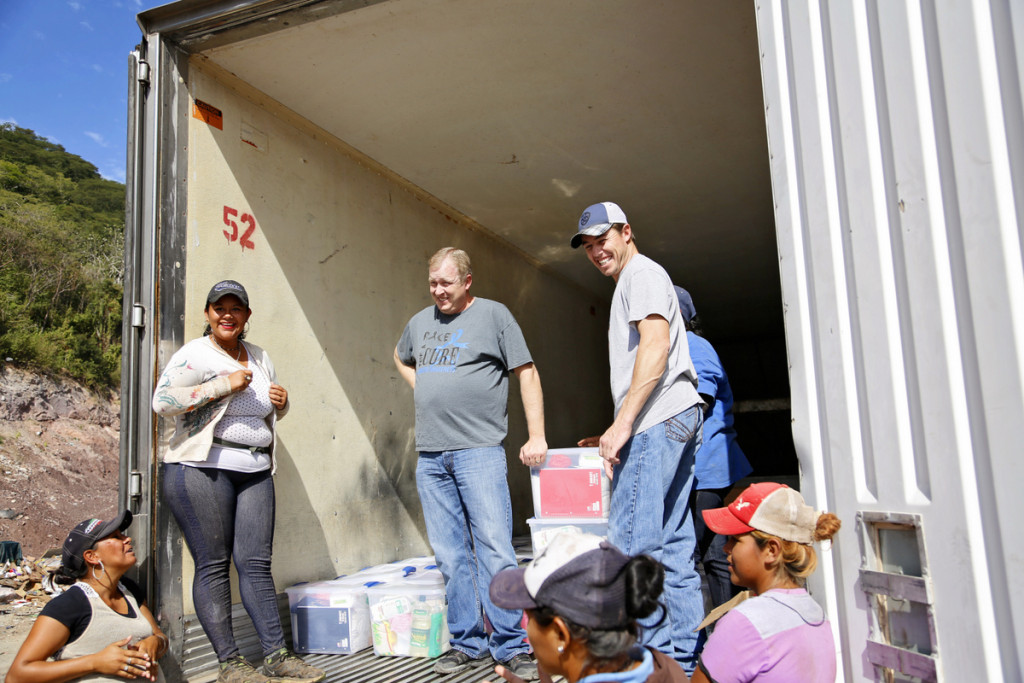 Heading into the garbage dump with GMC Church to hand out food hampers for Christmas was a good reminder of the life that awaits the children of our community without intervention. It's sometimes easy to forget what our mothers have to do every day to make a living and it was special to see them in their element, taking charge of organizing the lines and ensuring every home received a hamper.
New partnerships with new sponsors and supporters. Our sponsors are the backbone of the ministry and are what allows us to keep our program running. Looking back at where we were a year ago, we are blown away by God's faithfulness and your commitment to show up in support month after month! Not only did we end 2015 financially stable, we were also able to begin the process of planning for new and exciting ministry expansions!
And that's a wrap! We can't wait to share with you all the new and exciting things 2016 is sure to bring!